G Adventures boosts commitment to community tourism with Project 100
G Adventures announced it has increased its commitment to community tourism with the introduction of an additional 25 Planeterra (G Adventures' non-profit partner) projects into its tours by 2020. This will bring the total number of projects to 100 globally, meaning 90% of the operator's small-group trips will visit a community tourism project supporting women and children, indigenous culture and environmental conservation.
The new announcement supersedes the adventure operator's '50 in 5' initiative which was announced in 2015, and sought to add 50 projects to the pre-existing 25, bringing the total to 75 in 46 countries by 2020.  The '50 in 5' project is now complete – 18 months early – with the announcement of the final five projects in Costa Rica, Ecuador, Botswana, Hungary, and Kyrgyzstan. Project 100 now commences as a new Planeterra initiative, with 25 new projects being announced later this year.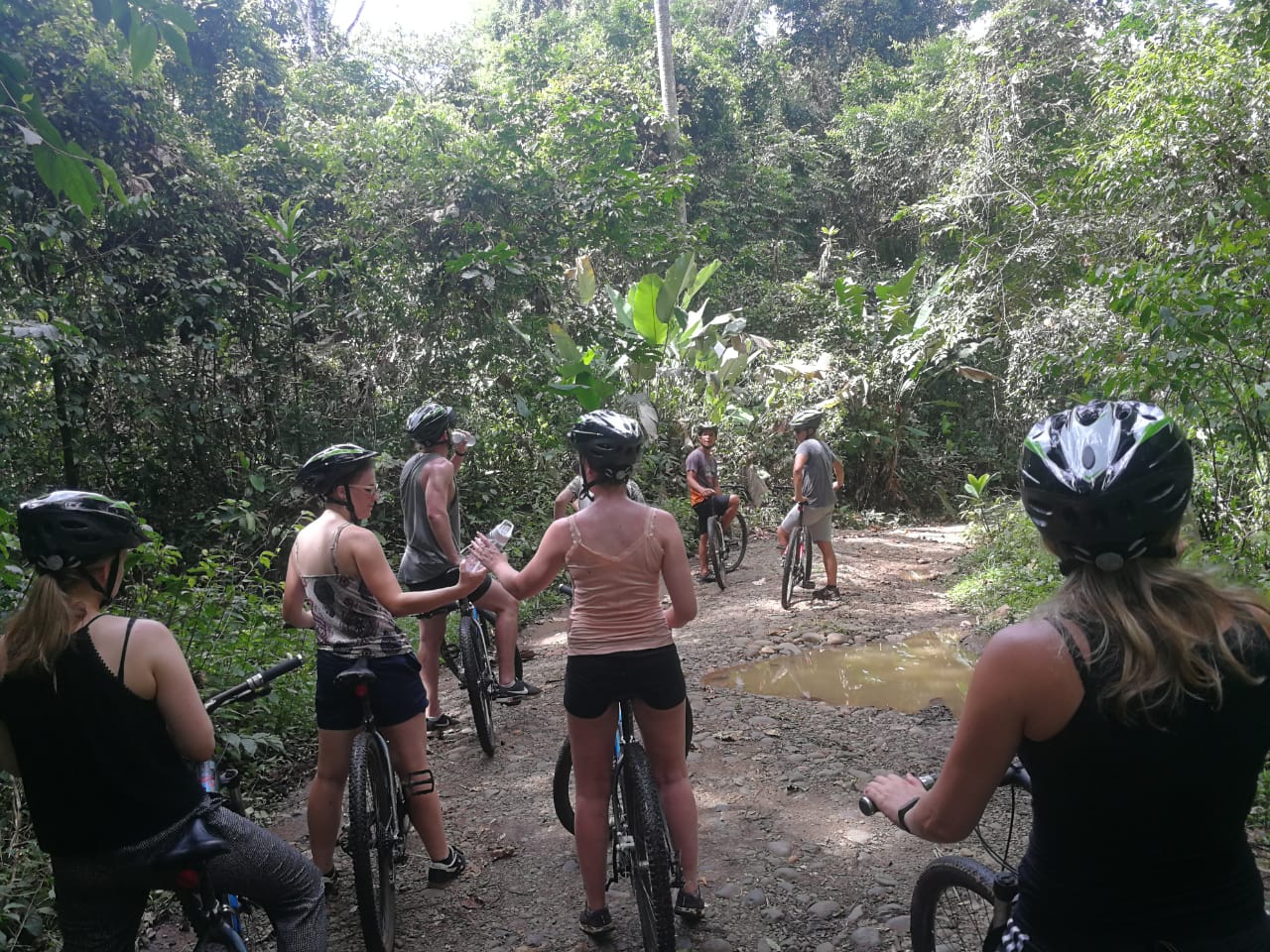 Bruce Poon Tip, founder of G Adventures, says giving back to local people in the communities the company travels to is built into the company's DNA, and this extended commitment to local people gives G Adventures even more opportunities to change lives through travel, for both local people and travellers. "For us to over-deliver on our promise to build 50 community tourism projects in five years, and to now commit to 100 projects by 2020, proves our laser-focus and determination to use the power of positive impact travel to change people's lives.  Each year, more than 100,000 travellers visit our 75 current projects, touching the lives of 60,000 local people annually," he said.
The final five '50 in 5 projects' brings the total number of Planeterra projects on G Adventures tours to 75 and all are now fully implemented into selected G Adventures tours.