Galle Face Hotel and the "smart, sophisticated and energetic" GM it deserves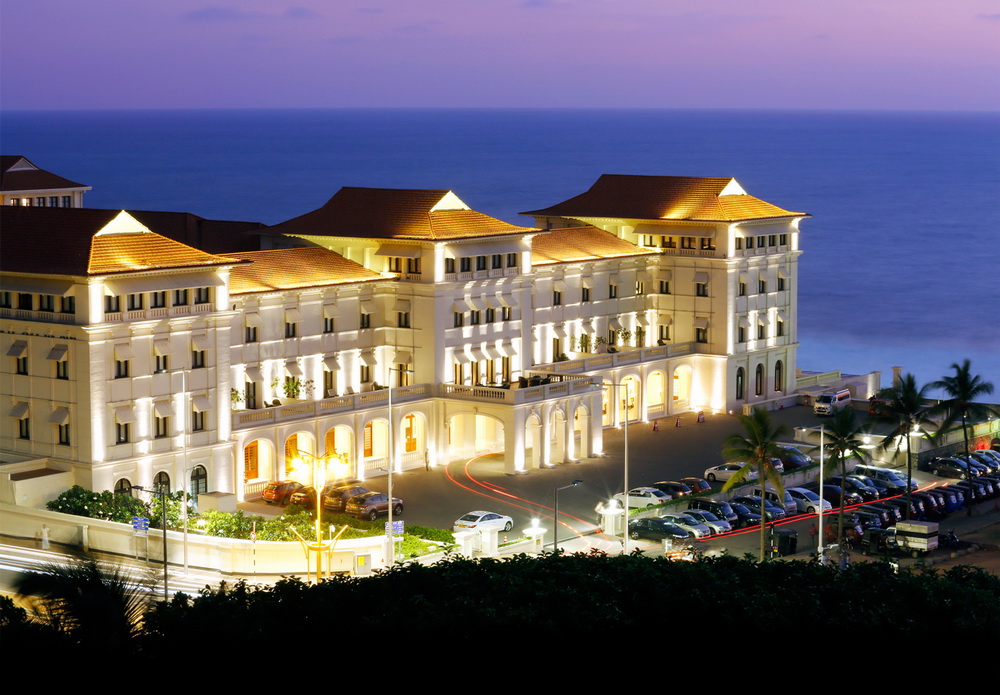 Last week it was announced the legendary Sri Lankan hotel, Galle Face Hotel, Colombo had taken on international hospitality veteran and luxury expert Robert C. Hauck as the new GM.
Tasked with with returning Galle Face as the pinnacle of Asian hospitality, I spoke to the man — described by owner, Sanjeev Gardiner, as  a "smart, sophisticated and energetic hotelier with a deep understanding of the hospitality industry" and "the perfect person to write the next exciting chapter in our hotel's illustrious history" – about his new job role, sustainability and the all-important MICE potential of the Galle Face.
TD: How does your new role compare to your previous position?
RH: A major part in my assignment is to help our Chairman Sanjeev Gardiner build a brand and re-establish the hotel's reputation as the leading tropical colonial hotel in Asia.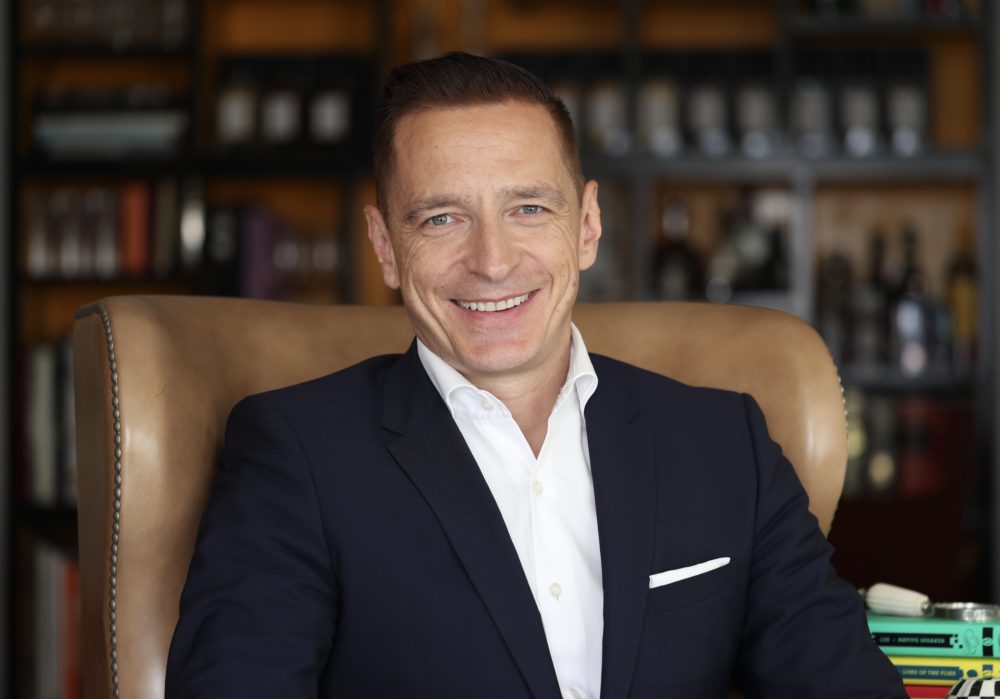 How does Colombo differ as market to, say, the Maldives or Singapore, or as compared to the other regions you have worked in?
Galle Face Hotel is a destination in itself with an incredible and unparalleled history in Asia. Galle Face Hotel is featured in the book "1000 places you have to visit before you die", and is the oldest colonial hotel East of Suez, 1864. Sri Lanka is an up and coming market with lots of potential.
Which is your favourite part of the hotel and why?
Actually there are two. One of course, is the world famous Chequerboard, where you can observe the daily flag lowering ceremony during Pimm's O'clock overlooking the Indian Ocean. This in itself is quite an experience. Then there's our library and museum which features Prince Philip, the Duke of Edinburgh's, first car dating back to 1935.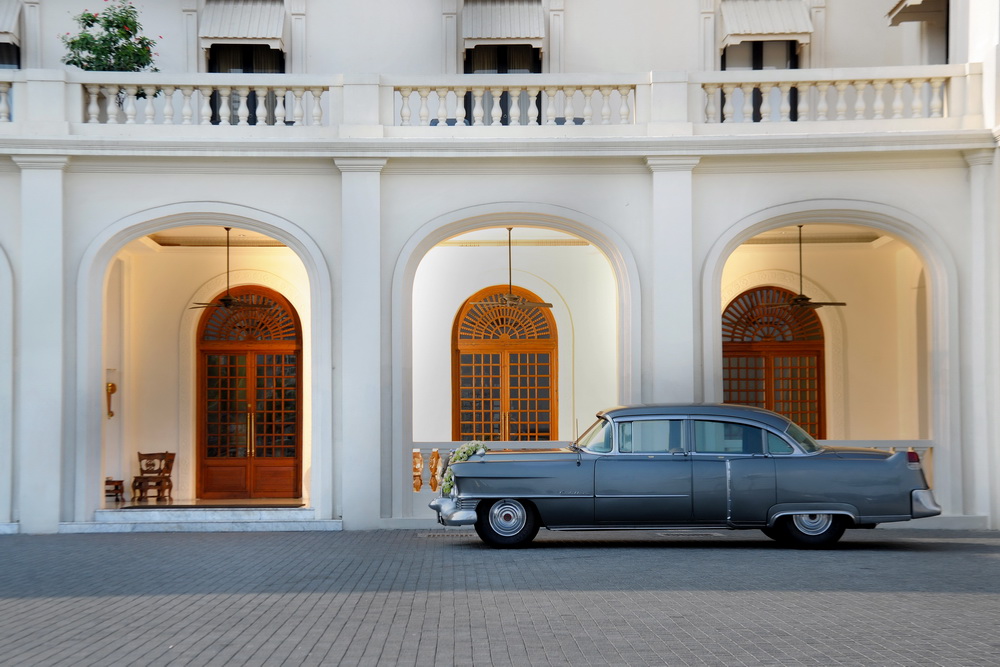 The hotel has recently been refurbished, can tell me a little bit more about the project? Why it was necessary and which parts of the hotel were developed?
The north wing and public spaces where renovated by Ong & Ong from Singapore under the consultancy of Dr. Richard Helfer, the former CEO of Raffles International.
Sustainability and community responsibility are key trends in hospitality. How are you going to address these issues at Galle Face Hotel?
Galle Face Hotel has embarked on a sustainability campaign led by Dr. Ravi Fernando, faculty member of INSEAD and a winner of the Global Strategy Leadership Award. We are a "high-sustainability" conglomerate where our Chairman personally leads the embedding of sustainability in our corporate strategy in a planned, inspiring and engaging manner, which helps us align the board, management and all employees.
MICE, already important, is becoming even more necessary for any hotel. Can you tell me a little bit about your meetings and event offering?
The Galle Face Hotel has hosted a number conferences including 69th WHO regional conference where 12 health ministers across Asia experienced the tropical colonial spirit of Sri Lanka. We hosted cocktails at the iconic Chequerboard whilst enjoying the sunset and lowering of the flag ceremony.
Over the last two years we have been very active in the incentive and weddings markets from Australia, Europe, the Middle East and Asia, where we will use the 650-square metres South Lawn for team building like integrating traditional Sri Lankan cooking sessions. We leverage our Indian Ocean views and the serenity of the garden to create inspirational spaces for brainstorming and planning sessions. Our ballroom can host up to 500 delegates. We also have nine breakout meeting rooms.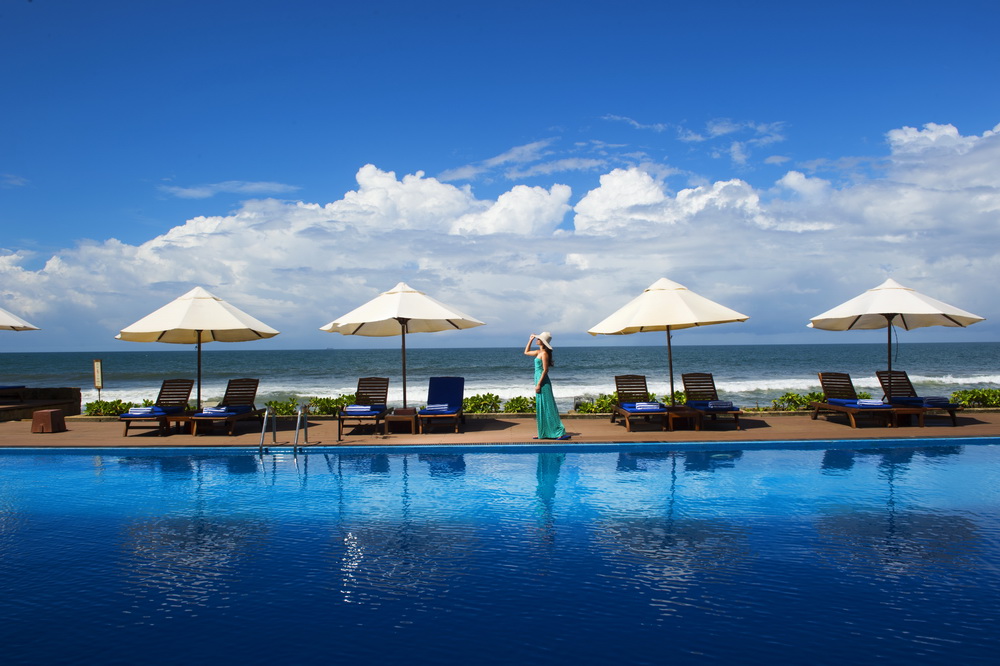 What are you looking forward to most in 2018 and 2019?
We have gained a lot of traction within a very short period of time. To get the hotel back on track is a fascinating task and we can see already tremendous improvement. There is a lot of interest in Galle Face Hotel and we are excited to create unique experiences and communicate this to the world.
Any other future developments?
We are currently undertaking a lot of improvements and one of the initiatives is to launch "The Galle Face Hotel Collection" of historic and colonial hotels.