"Just getting to the golf course is an experience" Mark Siegel, GolfAsian 
In part one of my interview with Mark Siegel, pioneer of the golfing holiday scene in SE Asia,  we spoke about why he sees running GolfAsian is akin to managing Fedex and company's "number one challenge" – human resources.
This week we discuss marketing, clients, golf trends and the development of the company's very own tournaments.
Club land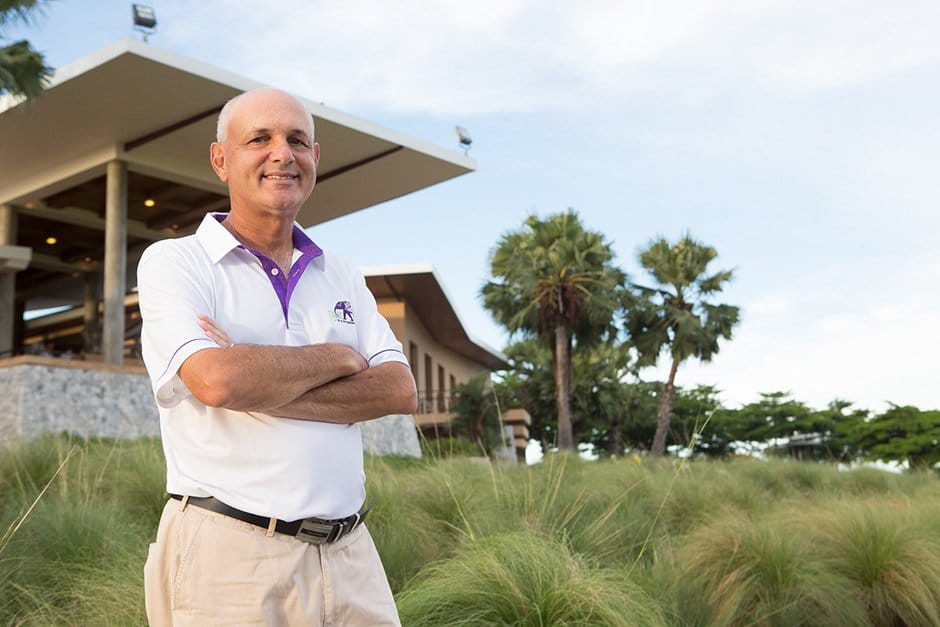 You focus on quality experiences, rather than delivering to the masses how do you market the GolfAsian product?
There are 50 million golfers in the world and it's a very clubby sport. Most golfers belong to a club or society and they all know each other. In the beginning, I thought it was important to have a strong internet presence, so we acquired several domain names and spent a lot of time developing the websites and got a lot of traffic that way. But nowadays 80% of the business comes through word of mouth because the golfers are so well connected.
Where are your clients from?
One of the things I discovered when I first started this business was that it is very seasonal.  Traditionally, during our low season, we saw a decline in people coming from Europe and the northern hemisphere because that is the time when the weather is good in their country, so they are less likely to travel.
"We don't have a low season… our business is stable almost all year"
I looked at the map and saw that the only places with golfers in the southern hemisphere are South Africa and Australia. So, I went to Australia and promoted GolfAsian. Now, we don't have a low season and our business is stable almost all year round, although things slow down a bit in May and September. This gives us leverage when we negotiate with hotels and golf courses because we bring business all year round.
Now half of our client base is Australian. About 30% is from Europe and 20% are from Asia, mostly English speaking people from countries in Southeast Asia such as Singapore, Malaysia, Hong Kong, India and the Middle East. We have very few clients from North Asia.
So bizarre
What do the Europeans find attractive about golfing in Asia?
 Like everywhere in the travel industry, people are looking for experiences, not just playing golf. That's the appeal of golfing in Asia. Although you will probably find more challenging courses in England, Scotland and Ireland, there are no experiences there.
You just play golf and then leave. People come here because they want to play golf, but at the same time, they also want to experience Asia.
Here, the culture is so interesting, so bizarre that everything is an experience. Just getting to the golf course is an experience.
You have great experiences here and the service is also really good. With GolfAsian, you always have a driver so you don't have to worry about drink driving, and you have a caddy on the golf course who can clean your clubs and help get your drinks. Everything is taken care of. In other countries, this kind of service is unheard of or if it is available, it is very expensive.
Pick of the crop 
What's your favourite golf course in Thailand for playing golf and what is your favourite for the experience?
For playing golf, I would recommend the Thai Country Club (main image), which is owned by Peninsula. You get a similar experience at the golf course as you would expect at the hotel. From remembering your name before you arrive to pre-assigning your locker and setting up an account for the day so you don't have to touch your money, the service is six stars. This the type of course that we send most of our guests to.
As for an experience, I might go to Panya Indra, which is renowned for its excellent caddies.
It's not fancy, but it's good
Otherwise, I might go to the course of the Thai Army. It's a seven-year-old, 36-hole course and it's only USD 10 to play. There are 18 restaurants, so you can play a few holes, then stop at a restaurant, play a few more holes and stop at another restaurant.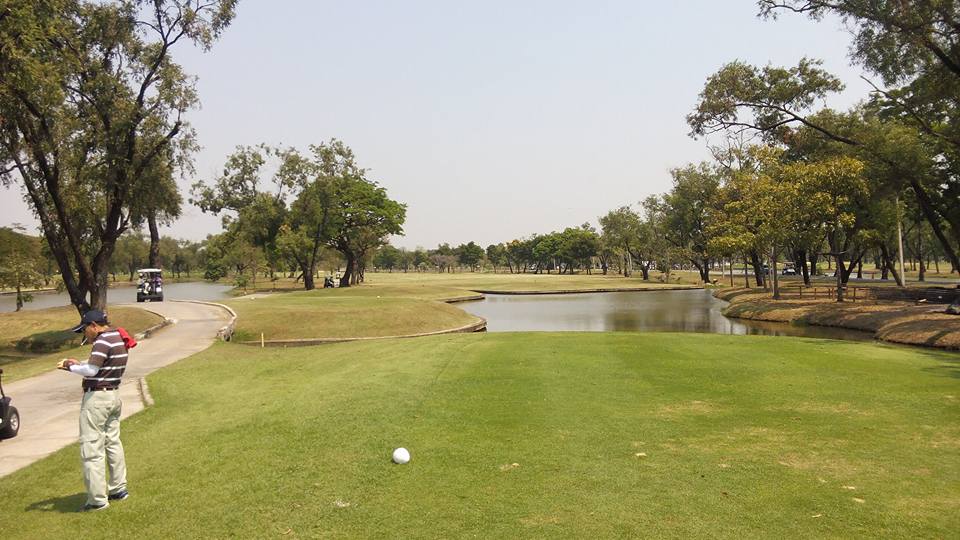 It can be whole day experience, just hanging out with friends and playing golf. The people there don't speak English and you have to be prepared to salute the generals when they pass by, but that's all part of the experience.
It's not fancy, but it's good. They also have night golf, so if you live here, you can go after work and play a few holes.
Future drives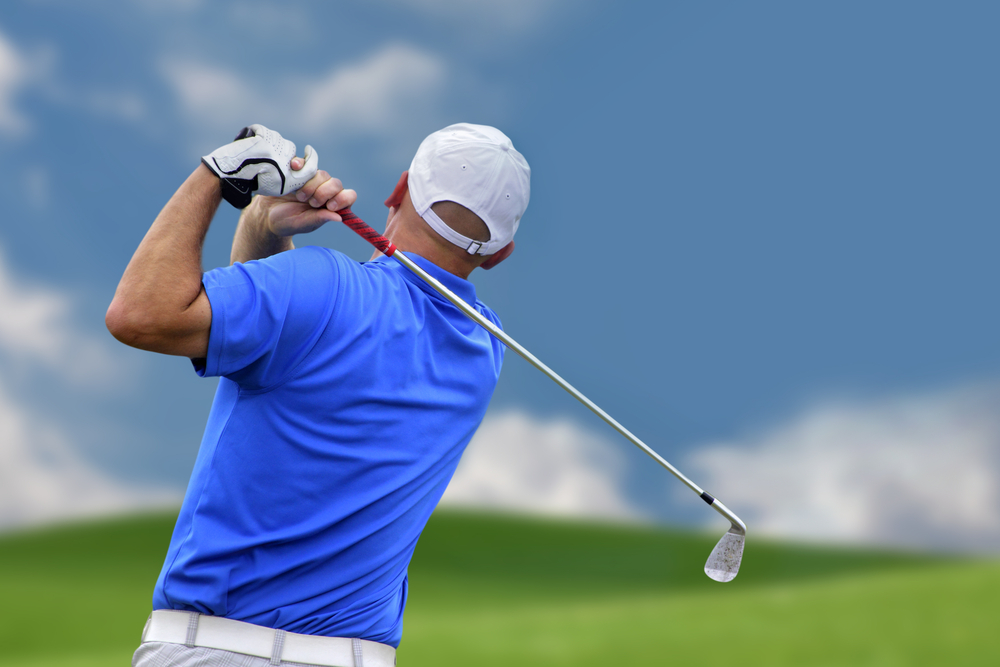 What are your plans for 2019?
We have started organizing and operating our own golf tournaments. This is a very different product, where we sell a tournament experience. The tours are fixed dates and we can get sponsorship for the event and benefit from cost savings due to volume.
The only thing the guest needs to do is show up
We had eight tournaments in 2018 with a total of 1,200 participants. In 2019, there will be one additional event.
This is a great area of development for us because many people are reluctant to book because they don't know when to go or what to do. So when we give them a specific date and location and arrange their hotels and meals, all the decisions are already made for them, so the only thing the guest needs to do is show up.