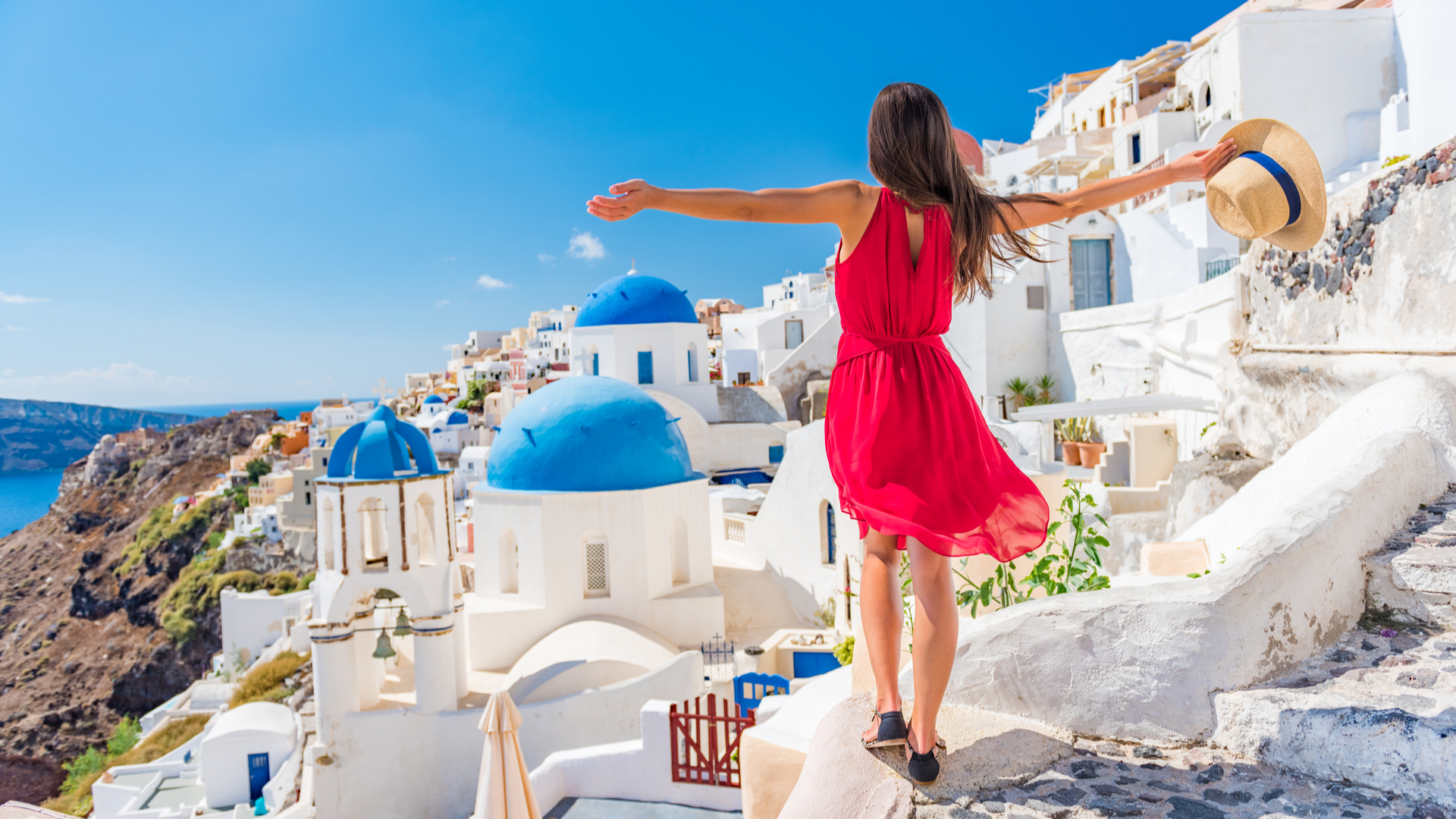 International travel departures increased by 4.9% during the first eight months of 2019, according to ForwardKeys. The travel analytics company's report on air travel bookings said for the first eight months of 2019 from January to August, international departures showed a significant growth. Advance bookings for travel for September to November are also 7.6% ahead of where they were at the end of August 2018.
Olivier Ponti, vice president of insights at ForwardKeys said: "2019 has been, and is set to become, another exceptionally good year for travel and tourism worldwide. What is particularly notable is the resilience of the industry in the face of several potentially adverse events such as Brexit, the China-US trade war and political unrest in Hong Kong and the Middle East."
The company attributes the favourable report to stable economic growth worldwide, relatively moderate oil prices and reform of visa regulations.
From a geographical perspective, the Asia Pacific region has been leading the way. International departures in the first eight months of 2019 were up 7.9%. Africa in second place saw departures rise January to 6 August %. The Americas and Europe in the third and fourth place registered growth through August at 4.6% and 4.5% respectively.  The Middle East continues to struggle with international departures for January to August down 1.7%.