Luxury for less: The cost of five-star hotel rooms around the world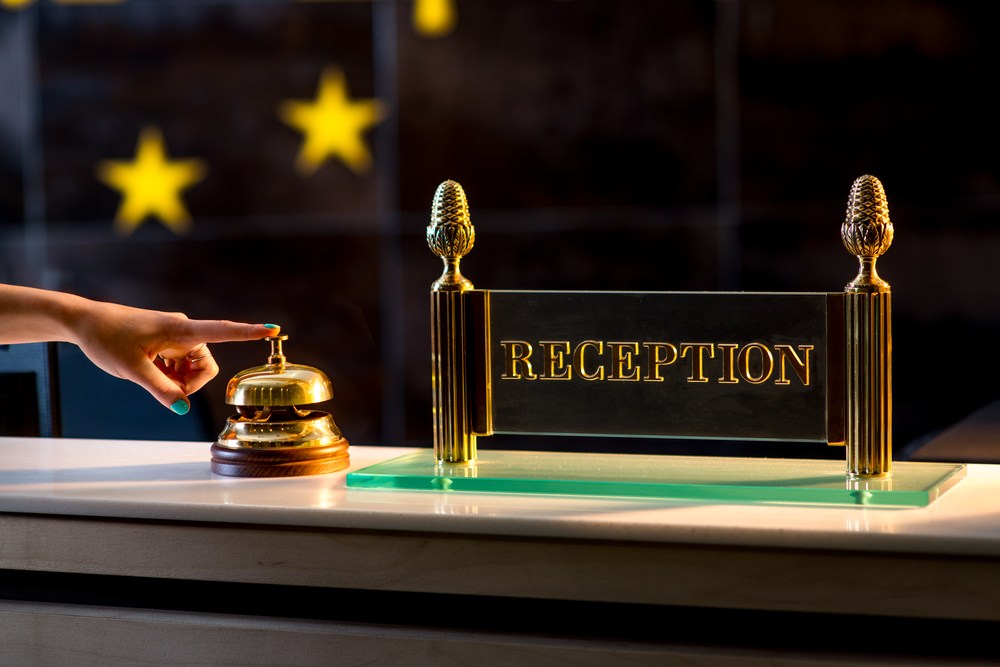 To stay at a 5-star hotel is a luxury for many of us. However, there are places around the world where you can bag a high-end room at bargain rate.
Globehunters, an online travel platform, has researched the average cost of five-star hotels in more than 170 destinations from around the world — with the goal of finding out where travellers can live the life of luxury for less.
The travel company compiled data from Price of Travel to establish the cost of the cheapest available five-star hotel room for each city, excluding some cities where no five-star accommodation was available.
Let's start with the most expensive…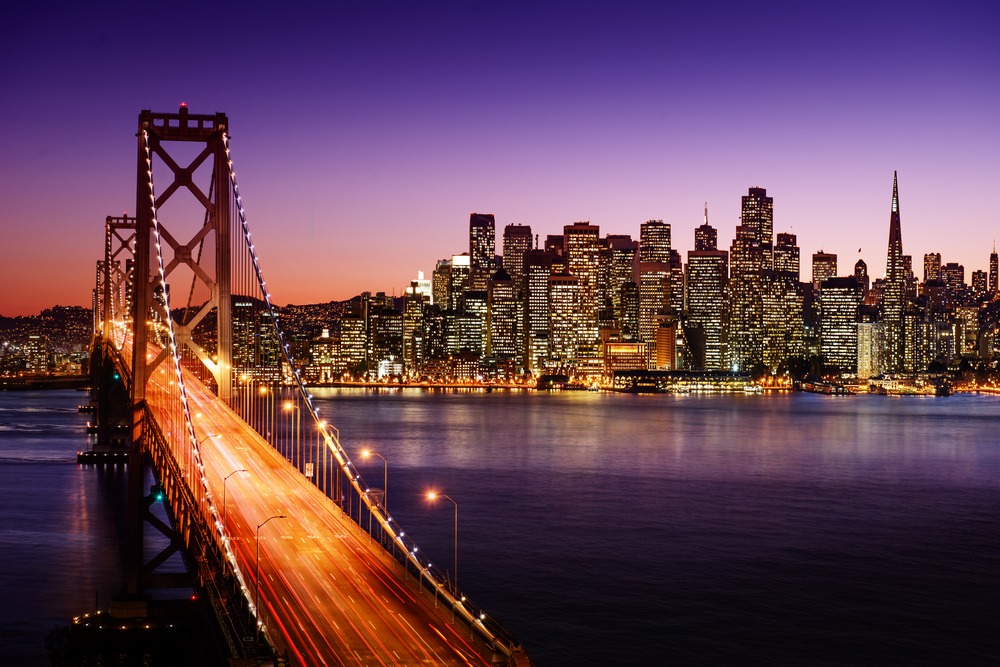 San Francisco came out on top as the most expensive city on the list with an average cost of USD 554.64 per night. The high price comes with the territory — as the place is known as the cultural, commercial, and financial centre of Northern California. The city boasts of attractions like the Fisherman's Wharf, Alcatraz Island, and the iconic Golden Gate Bridge. Five-starred properties in the area include Four Seasons, The Ritz-Carlton, Fairmont and St Regis.
Coming in at second is Boston, another US city. Sitting at the third spot is Kyoto, Japan's former capital and one of its largest cities.
The cheapest of them all…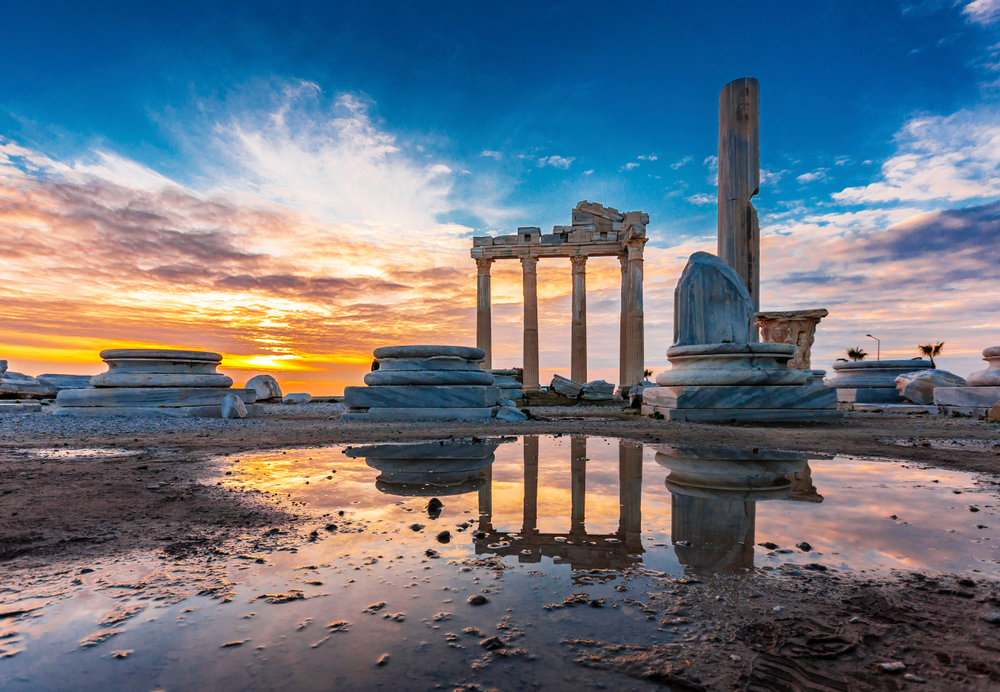 Even the most luxurious traveller wants to save a couple of bucks here and there. Because travelling in style also means travelling with a smart budget. These places are the best to visit when you're looking for a five-star hotel that won't hurt your wallet.
Making the top of the list is Antalya, Turkey, which has an average cost of USD 39.62 per night — not bad for a luxury stay in a province that takes guests to ancient ruins, millennia-old mosques, beachside getaways, and quaint old towns. Its countryside is dotted with historically important monuments, making it an ideal alternative destination.
To see details of the full index, check out the infographic from Globehunters below: