Hatta aiming to become UAE's ecotourism hub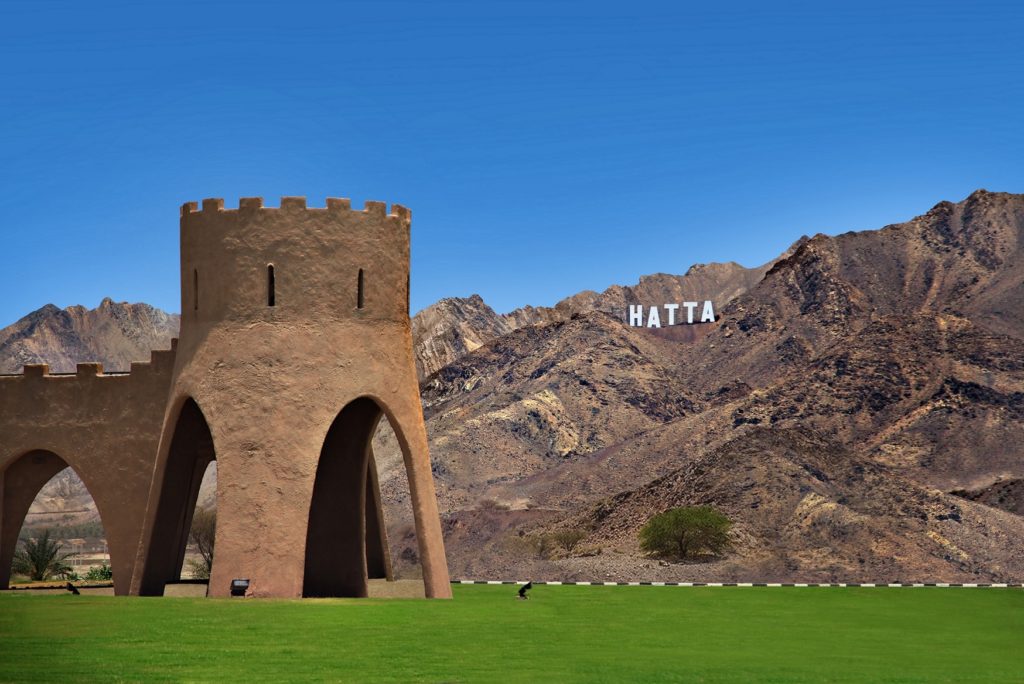 Meraas, a Dubai-based holding company with interests in real estate and hospitality, has announced a series of major projects aimed at boosting the tourism sector in Hatta and advancing the social and economic development of the area.
The move aligns with the directives of His Highness Sheikh Mohammed bin Rashid Al Maktoum, vice president and prime minister of the UAE and ruler of Dubai, which include the 10-year Hatta Comprehensive Development Plan that he officially announced in 2016.
About 150 km from Dubai, Hatta is an emerging eco-tourism destination. The first phase of this development is scheduled to open in Q4 2018 and projects are based on strategic plans managed by Meraas. Building materials were selected to complement and enhance the natural environment without compromising the geological integrity of the area or negatively impacting the surrounding communities and ecosystems.
Eco-friendly tourism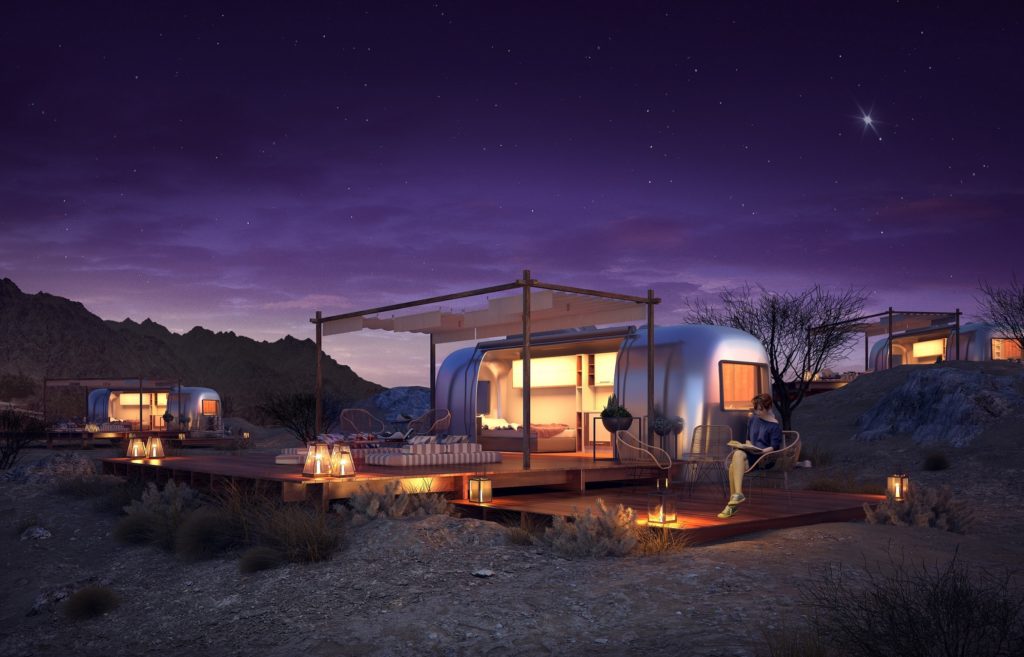 The first addition to Hatta's tourism landscape – not a ecotourism-focussed one – will be a giant 'Hatta' sign located at an elevation of around 450 metres in the Hajar Mountains that provide the picturesque town with a backdrop and serve as the gateway to exploring the area. An adventure centre and an interactive tourism information hub will also open, reinforcing the links between visitors, tour guides and the people of Hatta.
The first phase of the development also includes an idyllic mountain lodge with 20 rooms that will offer a tranquil retreat filled with blissful views of the surrounding landscape and plentiful opportunities to relax. Visitors to Hatta will also have the chance to camp at a first-of-its-kind trailer hotel on the banks of the charming Hatta dam.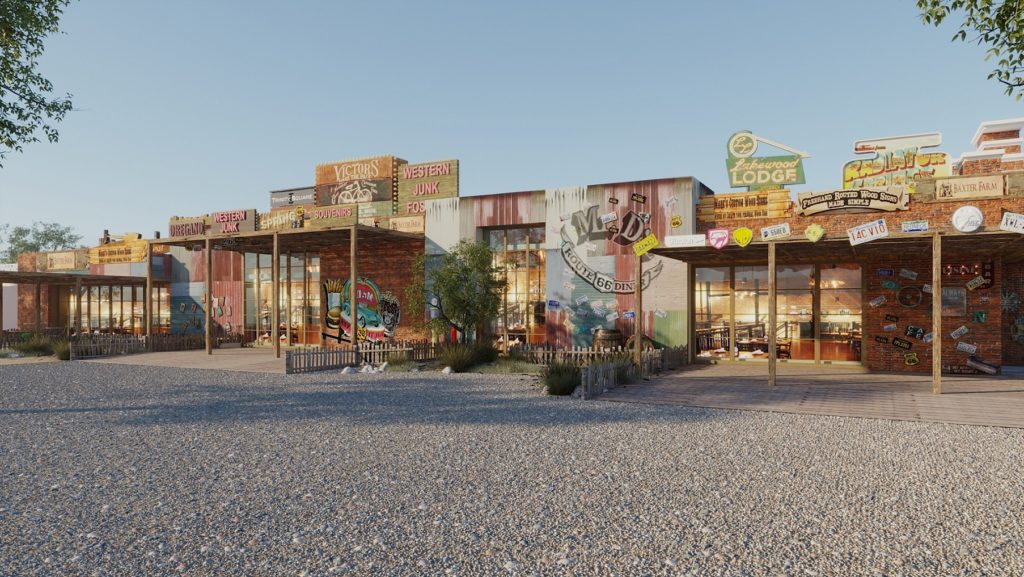 The tourism developments are located away from residential areas in order to preserve the privacy and lifestyle of the people of Hatta. The second phase of the project comprises a variety of additional hospitality and retail facilities that are set to create further touchpoints between local and international tourists and Emirati culture.
Existing and future projects incorporate state-of-the-art sustainable materials with unconventional designs boasting a distinctive character and charm.
"Hatta is known for its beautiful scenery – mountains, lakes, wadis, farms, dams and fresh air"
His Excellency Abdulla Al Habbai, group chairman at Meraas, said: "Hatta is known for its beautiful scenery – mountains, lakes, wadis, farms, dams and fresh air and the development of eco-tourism demonstrates our commitment at Meraas to implementing the vision of our wise leadership by creating economic opportunities for young people, local businesses and entrepreneurs in Hatta.
"We have worked to establish effective partnerships between Meraas and the people of Hatta in order to ensure projects meet the aspirations of present and future generations and that the area is equipped to receive more visitors to historical, social and cultural heritage sites, as well as indulge in a distinctive shopping experience of handicrafts and agriculture products and enjoy authentic Emirati cuisine in Hatta."