High demand for luxury villa rentals puts emphasis on safety protocols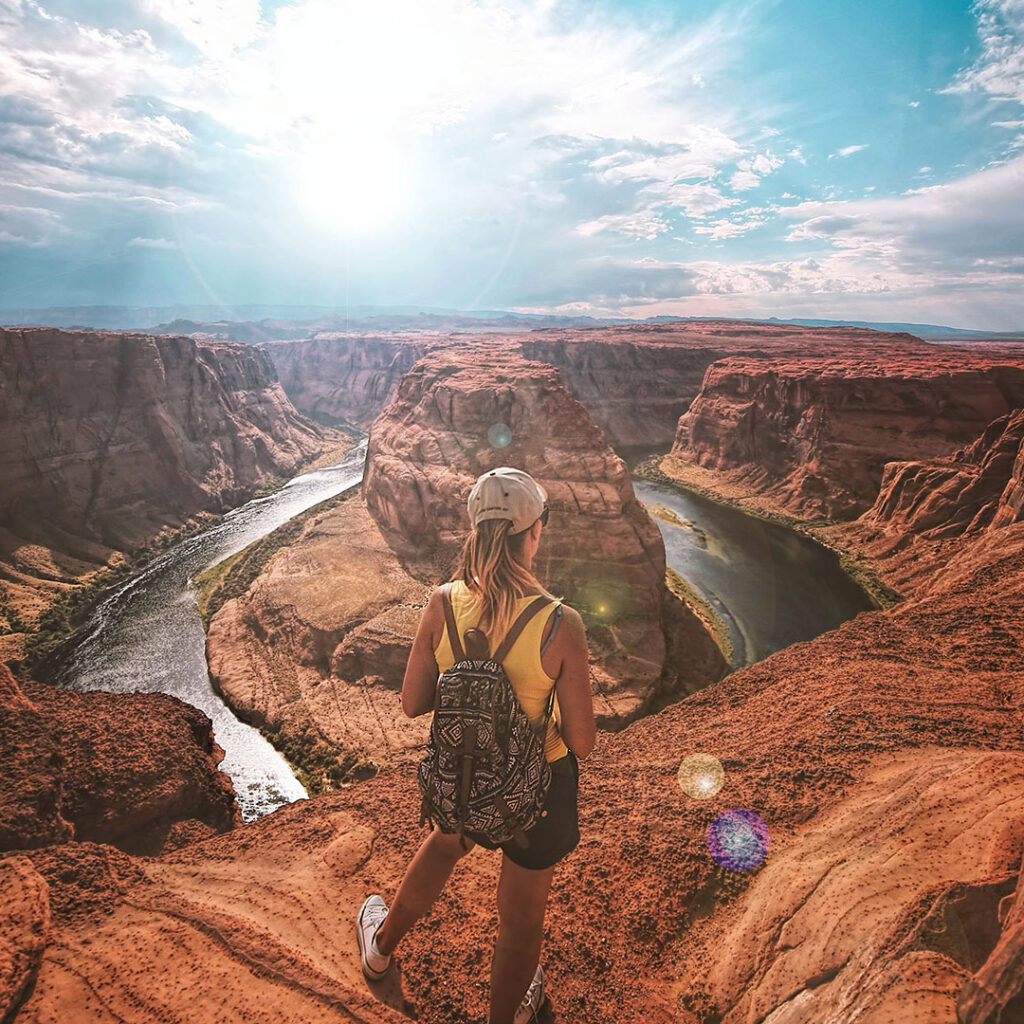 A rapid surge in luxury villa rentals over the summer has resulted in an increase in new providers adding their inventory to meet the anticipated demand for the fall and winter travel season ahead.
However, bad experiences among travellers related to misrepresented homes and poor safety protocols have prompted industry leaders to enforce a gold standard set of best practice rules and regulations that provide homeowners and clients with more than just peace of mind when contracts are drawn.
Luxury travel operator Overseas Leisure Group takes this matter seriously by implementing a resolute series of strict protocols and personal services to ensure those who are renting have the utmost confidence that every detail has been carefully administered. Approximately 70% of its private villa inventory is off-market or exclusive.
As part of its unique concept in villa rental portfolios, clients are also offered a Field Service Manager to act as a full-time concierge who can remain on-site. Additional destination management practices include the following:
All villas are personally visited by a member of the Overseas Leisure Group management team
Clients are offered a virtual tour of the property on Zoom prior to signing a contract
All rentals include remote concierge assistance available 24/7
Safety protocols are implemented beyond CDC requirements, including deep cleaning services
All staff use the Entrsafe health screening App (created for Covid-19 prevention) that is exclusive to Overseas Leisure Group
All staff are tested within 72 hours of arrival by the client
Private chefs and butlers are vetted by the field service team
Home or villa rentals include a curated menu of local activities that are private for the group
On-site or remote concierge assistance includes restaurant recommendations with outdoor or private room dining, as well as the option of grocery stocking for in-home dining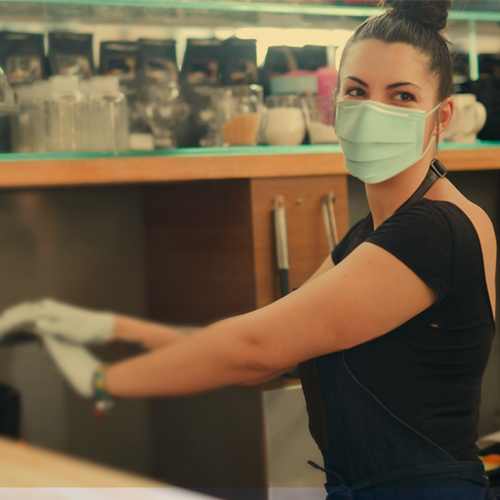 "As we near the end of a summer where domestic road trips were the preferred way to vacation, perceptions of safety for domestic travel, transportation and lodging are at their highest since the start of the pandemic," says Felix Brambilla, partner and CEO of Overseas Leisure Group. "We will continue to see a large portion of travellers journey to more remote, less densely populated locations during the next six months. Private villas have become an excellent option, especially for those wanting to get away and enjoy outdoor leisure activities within a safe environment. Unfortunately, we have seen bad stories spread about mismanaged homes, last minute cancellations, lack of safety protocol and the absence of on-site support. We have implemented a Best Practice management model that we hope will set a much-needed platinum standard for the private lodging sector."
Due to the rise in domestic travel resulting from the Coronavirus pandemic, attractive off-the-grid destinations that cater to affluent travellers have had to combine the privacy of high-end accommodations with a customized itinerary of unique leisure activities that are also offered with best-practice protocols implemented with paramount importance. Off the beaten track retreats, with all the conveniences and comforts of a hotel, have gained popularity within rural and scenic locations that encompass outdoor adventures, such as Montana, California and the Caribbean for example.
Staycations in a private home, villa or ranch resort have seen an increase in demand among couples, groups and families due to the described health and safety measures being implemented, giving confidence in the minimal risk of exposure among guests who enjoy the privacy these locations offer. Rather than accommodations for guests to seclude themselves indoors, private home and villa rentals have grown for the pursuit of outdoor adventure, allowing guests to be active and explore, seeking memorable activities that must essentially be provided in a safe environment.