One-third of US travellers consider vacation this summer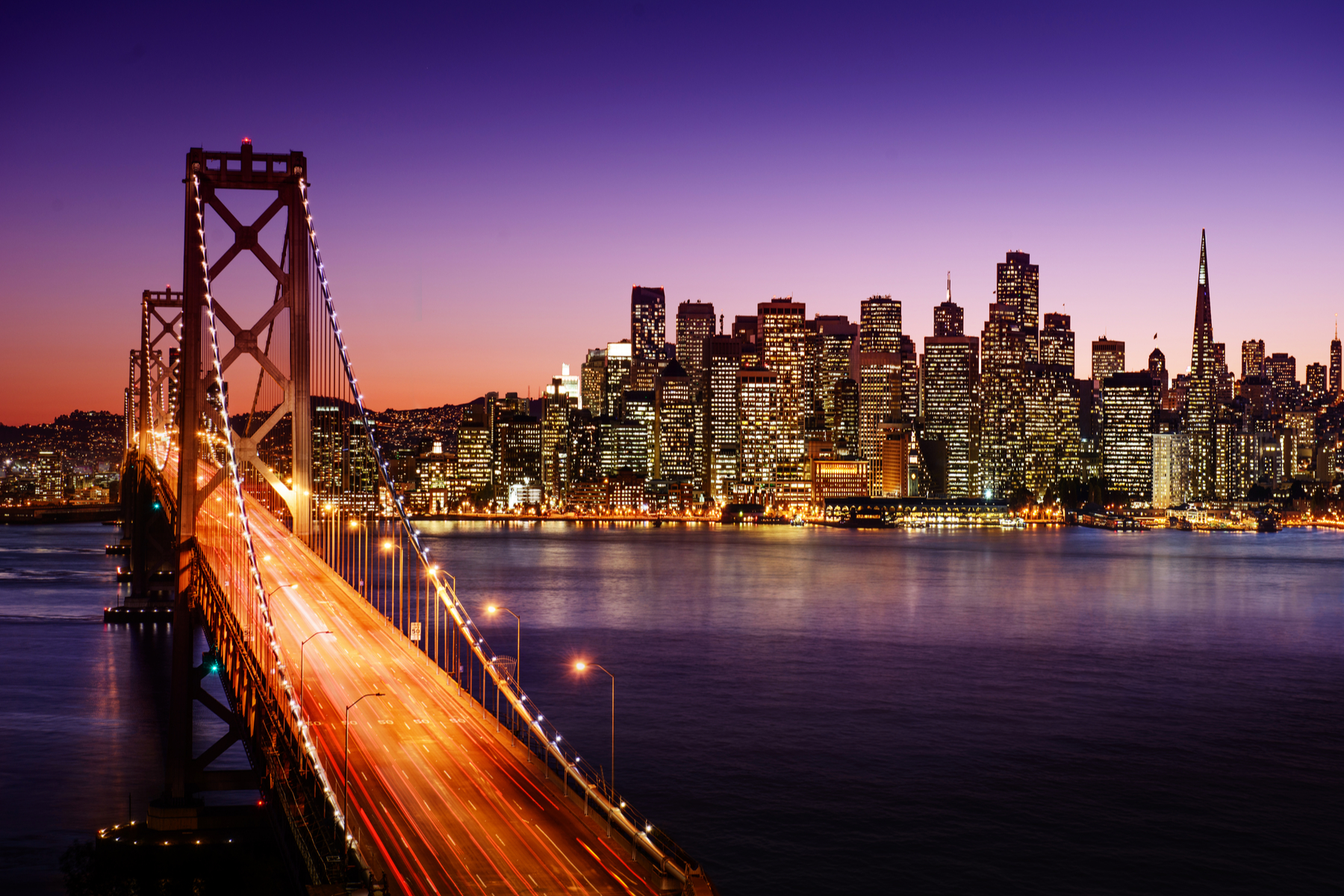 Overseas Leisure Group, a luxury travel operator in 34 countries across the globe, has released the result of a survey that shows encouraging news for the bruised travel industry and pent-up demand for hotels and resorts to open their doors in time for the summer vacation season.
Despite the current coronavirus (COVID-19) pandemic, the survey shows 72% of Americans are already making plans for their next vacation and 35% of travellers would consider a vacation as early as this summer. In fact, 42% of people are ready to make a reservation now if it was risk-free (as in no deposit or cancellation fee). However, the next largest group (29%) said they were not sure of when they would travel next.
About 82% of the country considers the travel market to be on pause rather than permanently transformed. Just over 71% said they were dreaming of the time when you will travel again; the remaining respondents said they were taking a 'wait-and-see' approach.
"We are seeing a higher-than-usual interest in more secluded staycations, away from the crowds, and domestic destinations where regulations are less likely to be an obstacle," Felix Brambilla, CEO of Overseas Leisure Group said.