Hong Kong hotels witness all-time low occupancy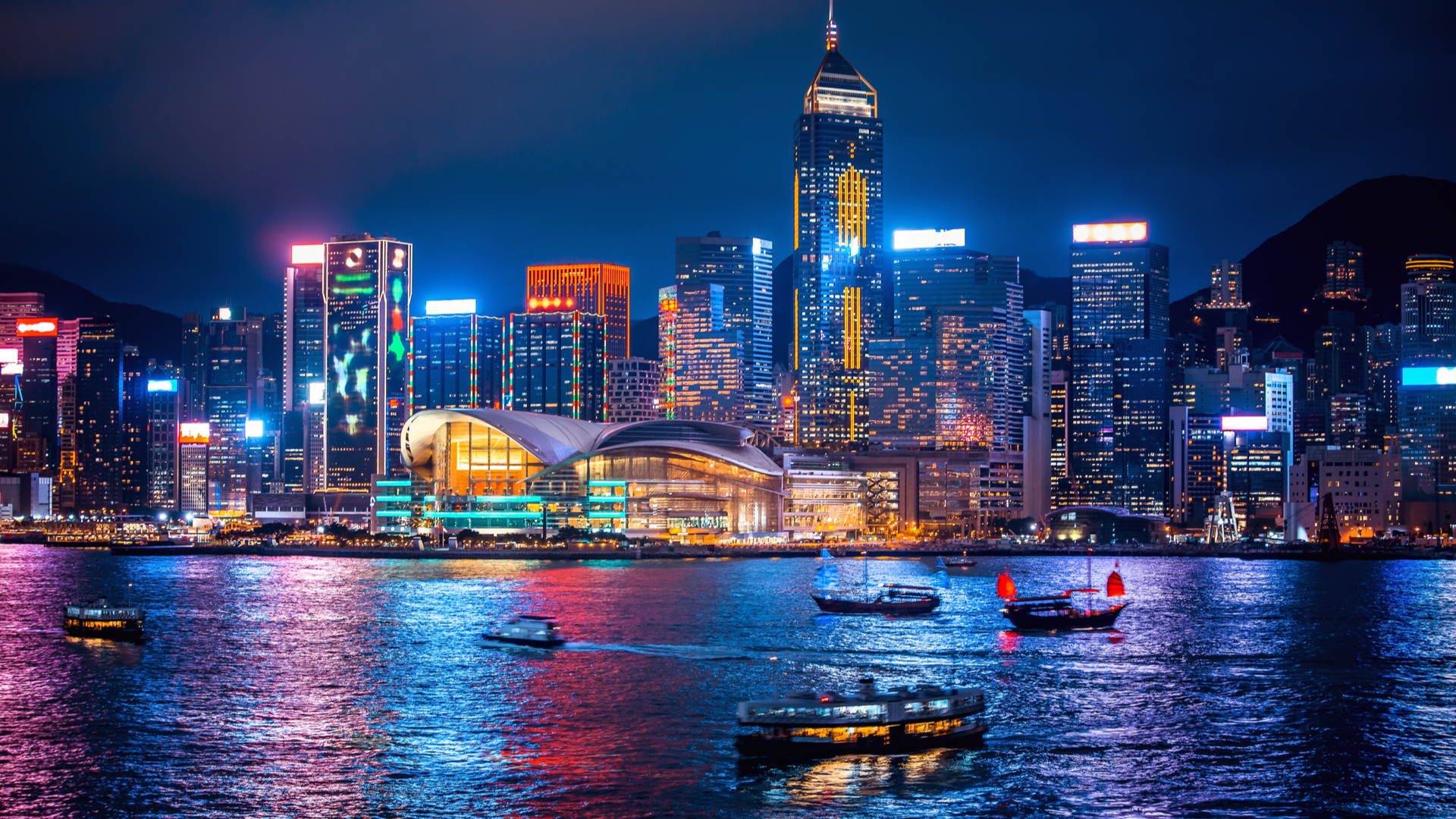 Hotels in Hong Kong are witnessing all-time low occupancy levels as ongoing protests continue to cripple the territory's tourism economy. This was revealed by STR's preliminary August data.
According to STR, Hong Kong reported a massive decline in demand at 28.8% with average occupancy for the month dropping 29.8% to an incredibly low 63.9%. The last time occupancy fell to these levels was during the November 2002 to July 2003 SARS crisis. The absolute occupancy level was the lowest for any month in STR's Hong Kong historical database.
Adding more pain for hotels competition increased as hotel supply rose August by 1.5%.
After a prolonged period of overall performance growth, July was the first month that reflected how the protest had impacted on performance. In mid-August, STR forecast a 19.3% revenue per average room (RevPAR) decrease for Hong Kong for the third quarter of 2019.
According to STR analysts, the market experienced 19 consecutive months of RevPAR declines following protests in 2014, and there has not been sufficient time between protest periods for the market to reach pre-2014 levels.
Prolonged protests could worsen the performance significantly through final August numbers and softer-than-anticipated September results.