Hong Kong taps Wego to attract travellers from Southeast Asia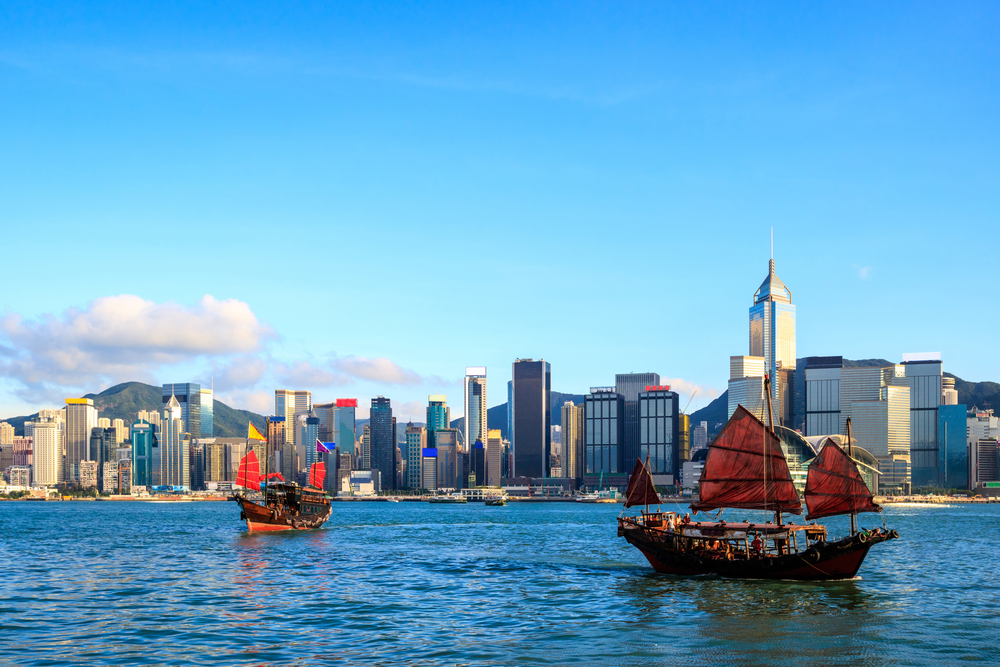 The Hong Kong Tourism Board has partnered with travel marketplace platform, Wego, to promote Hong Kong as a 'Soul Cool' summer destination.
As Hong Kong continues to grow as a tourist melting pot, the Hong Kong Tourism Board (HKTB) has rekindled its partnership with Wego, an online platform that compares prices and provides booking deals in the travel market. With a goal of boosting the country's tourism sector, the partnership will form a new destination marketing campaign, targeting travellers from Indonesia, Malaysia and the Philippines.
The new campaign called 'Soul Cool' aims to showcase the many unknown and unique aspects of the cosmopolitan city, attracting tourists during the summer season.
"Searches on Wego for Hong Kong grew by 43% since 2017"
"Hong Kong continues to gain popularity as the ideal holiday destination, year after year. In fact, searches on Wego for Hong Kong grew by 43% since 2017," said Craig Hewett, co-founder of Wego. "Our campaign, which will include a number of online activities, aims to position Hong Kong as a summer-time 'must visit' destination for travellers from Indonesia, Malaysia and Philippines."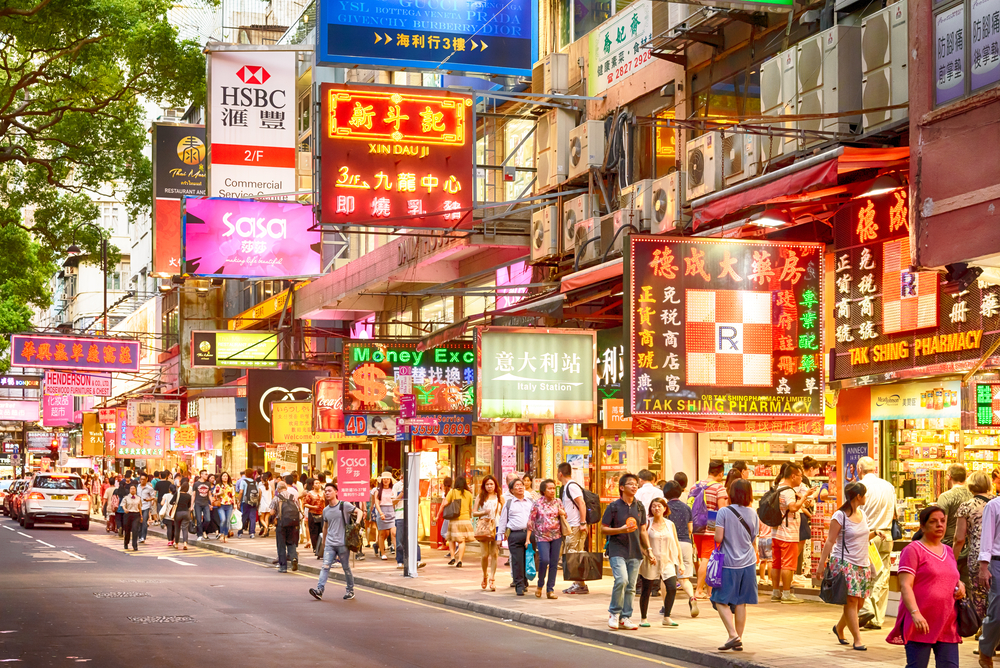 Parts of the campaign are bundled promotions from Wego, which will bring Hong Kong to the attention of travellers from the Southeast Asian countries. The online marketing component includes a series of promotional activities, targeted at the demographic of young travellers and families.
Hewett added: "Wego has prepared a series of 360 marketing activities focused on driving incremental tourist arrivals into Hong Kong. Specifically, we hope to stimulate interest amongst travellers for the city's halal offerings, family-friendly delights and cultural tourist avenues. We also encourage them to discover some of Hong Kong's coolest neighbourhoods like a local, to find the best places to shop, dine and sight-see this summer."
In addition to direct promotions, Wego has lined-up special content marketing activities, social media contests and influencer outreach programs.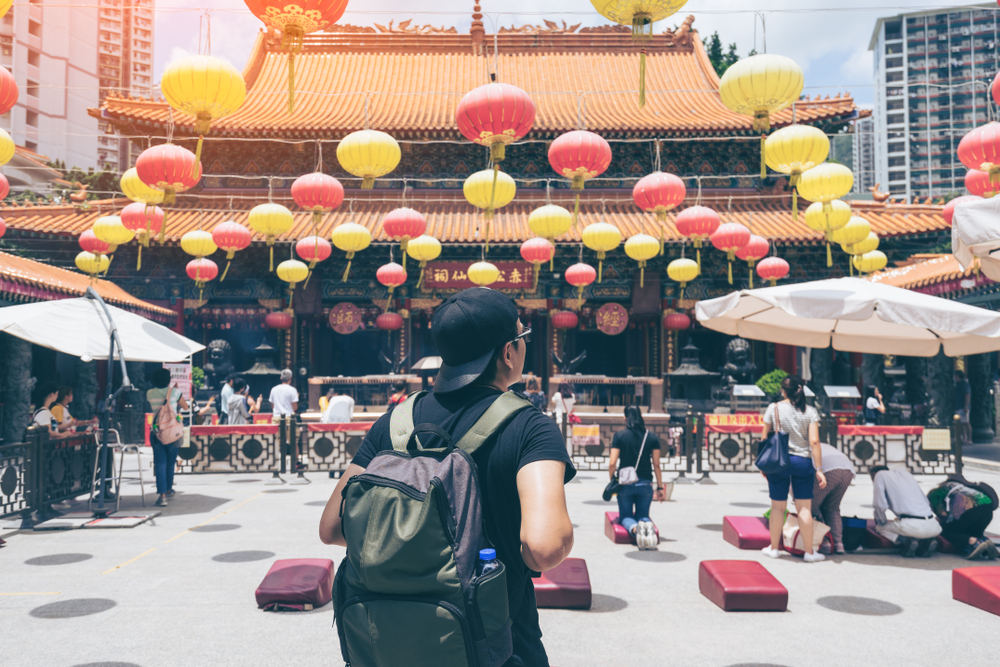 Raymond Chan, regional director at Southeast Asia, Hong Kong Tourism Board, said: "Given our fruitful partnership in 2017, we now look forward to our collaboration with Wego to attract more visitors from key source markets – Indonesia, Malaysia and the Philippines, leveraging this year's Soul Cool attractions and activities to enjoy the best that Hong Kong summer has to offer."
Soul Cool aligns with the latest consumer and travel attitudes of Indonesians, Malaysians and Filipinos who are 'struck by wanderlust'. These travellers are a largely tech-savvy, deal-loving sect, who look at travel as a means of exploring new destinations and taking on new experiences.