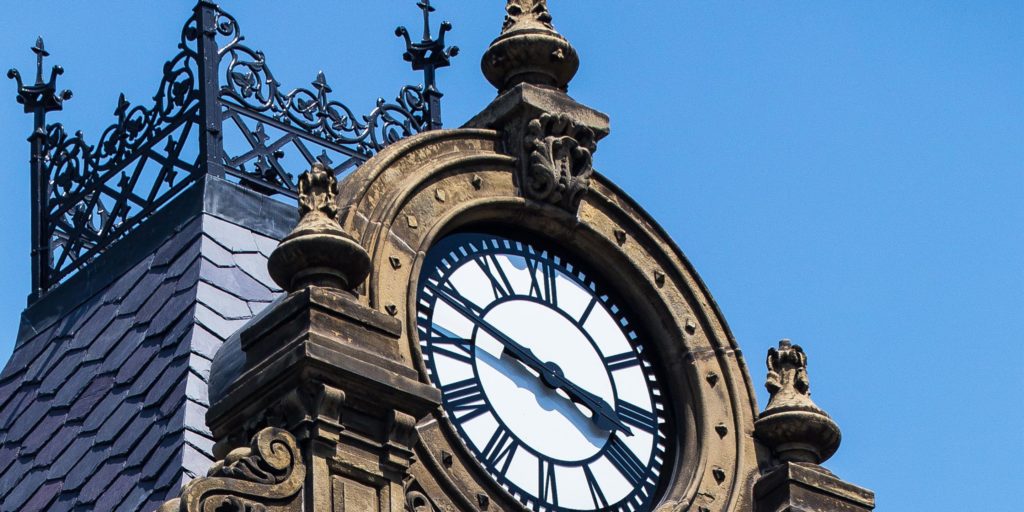 Hotel Indigo Manchester – Victoria Station has opened its doors to guests, marking the brand's debut in one of the UK's largest cities.
A city shaped by cotton, Manchester is known for its cotton mills and its role in the industrial revolution. At the gateway to the Northern Quarter (Manchester's creative heart) and adjacent to the Exchange Square (the city's shopping district) is Hotel Indigo Manchester – Victoria Station.
The hotel features 187 guest rooms with a fully-restored exterior and an eye-catching tower which provides views of the city's skyline. It combines Manchester's industrial past with contemporary style; raw materials are seen throughout the hotel, such as bare brick walls in the reception, complemented by iron pulleys and ropes.
"The city's artistic side"
James McDevitt, general manager, Hotel Indigo Manchester – Victoria Station, said: "We are truly proud to launch Hotel Indigo Manchester – Victoria Station. The hotel is situated in a prime location for those visiting Manchester and who wish to see and appreciate the city's artistic side. Working with local designers, the interiors reflect the creative personality of the area, whilst reinforcing this first-class hotel we have created."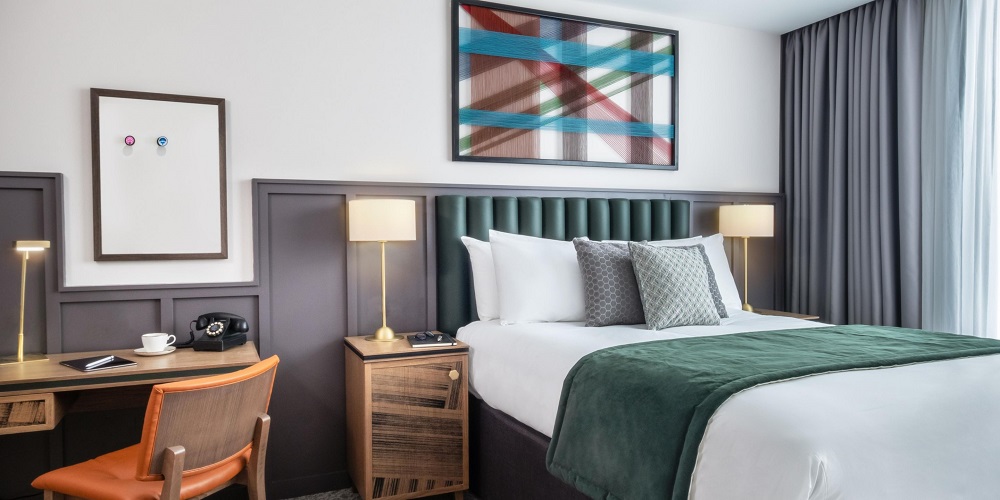 The bedrooms pay homage to Manchester's cotton mill heritage by using rich, raw cotton on the bed, contrasting with green velvet. Drawing from Manchester's literary and printing past, features also include lamps with books as stands, rotary telephones and artwork in the form of metal lettering on the walls along with china pattern motifs which reference Manchester's love of tea.
Furthermore, the hotel houses a restaurant and bar called Mamucium, headed by Mancunian chef Andrew Green. Named after the Roman fort that was the birthplace of modern Manchester, the 120-seat restaurant will serve a menu of classic, locally-sourced food, topped off with a Northern spin.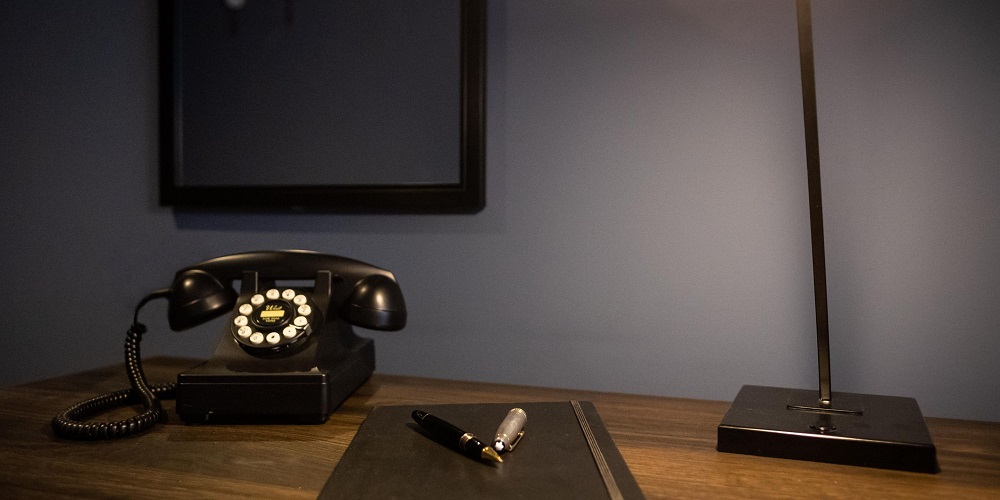 Inspired by the neighbourhood around each property so just as no places are alike — no two Hotel Indigo properties are the same. There are currently 27 Hotel Indigo properties in Europe with another 17 due to open in the next 3-5 years.