How to be an eco-traveller (and still have it all)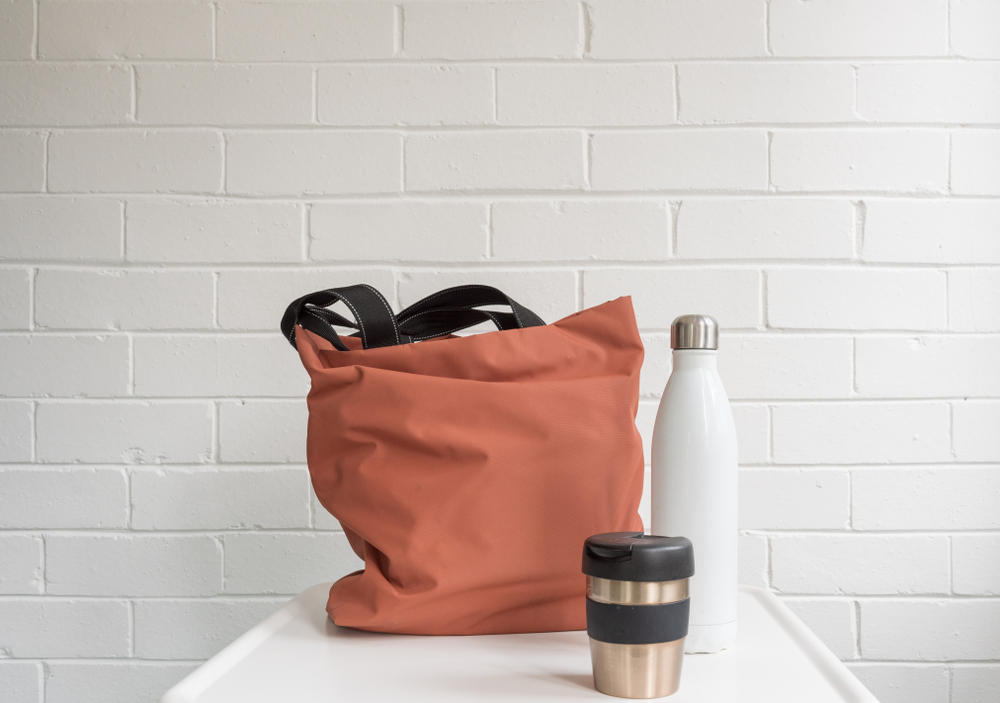 Travel can expand our minds, promote intercultural understanding and provide a lifetime of memories. Unfortunately, travel can also cause damaging effects on the environment.
Being an environmentally conscious traveller doesn't mean you have to spend a lot of money or make a lot of difficult changes. It just means you are mindful of the environmental impact you might have when visiting a country.
The Global Work & Travel Co has put together top tips to help you minimise your environmental impact and become a more conscientious traveller.
Tote around a reusable straw
Reusable straws are everywhere these days as bars, restaurants, coffee shops, and others choose to eliminate them, and cities across the country begin to ban them. Pack a reusable one in your carry-on if you're not sure about your destinations stance on the straws.
Walk or take public transportation
Taking public transport in a foreign country is an adventure on its own. When it comes to the environment, travelling by bus, subway or tram is a much more eco-friendly option than taking a short-haul flight or car. A positive is that you'll save money by walking places or buying a pass. Walking also means you'll get to see way more sites, ships, and hidden treasures you would otherwise miss while travelling in the back of a car.
Purchase a reusable water bottle
Water bottles make for great souvenirs for yourself or others. Give your bottle a little soap and water rise in your hotel and it's ready to keep you hydrated for your trip. It might also save you money along the way, as most cafes and restaurants you visit will allow you to fill up your water bottle to take on the go. You won't need to buy plastic water bottles.
Go somewhere less obvious
Do your part to combat over-tourism by ditching the bucket-list 'things to do before you die' mentality and blaze your own trail somewhere less obvious. The Global Work & Travel Co offers ways to get these places that are leading the way in sustainability, such as Peru and Iceland. To find a destination that's officially certified as taking sustainability issues seriously, visit the GSTC (Global Sustainable Tourism Council) website.
These suggestions are easily applicable and are helpful to make sure you leave the smallest impact when you're travelling. Before you head on your next adventure, just remember these tips on how to be an eco-traveller.