Hurtigruten: Biodiesel could change the shipping industry
MS Polarlys begins biodiesel testing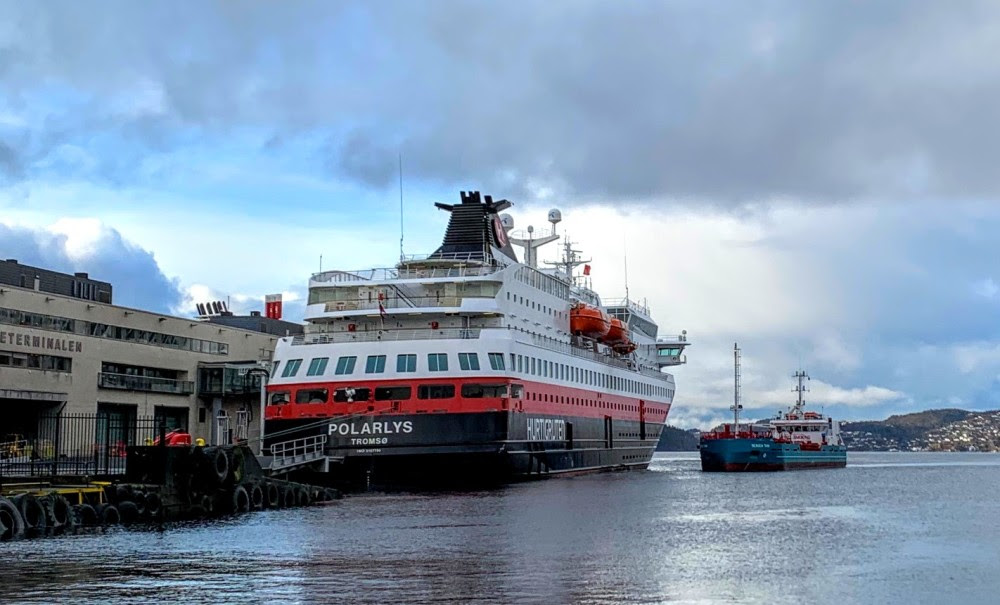 With a goal of becoming emission-free, Norwegian cruise line Hurtigruten has started testing biodiesel onboard MS Polarlys, which can potentially reduce emissions by 95%.
The shipping industry stands for use of more than 330 Mt fuels every year and is the cause of 2-3% of all global CO2 emissions. MS Polarlys has successfully been testing the use of biodiesel for the last few weeks and will also be testing in the weeks to come.
Biodiesel can be made from different sources, for example, wasted cooking oil, corn, soy, wheat, tallow or palm.
"A CO2-reduction of as much as 95%"
"Biodiesel can in the long run potentially give a CO2-reduction of as much as 95% co…
Please login or create a free profile to read the full article.