International Living: Smart strategies for budget travel in retirement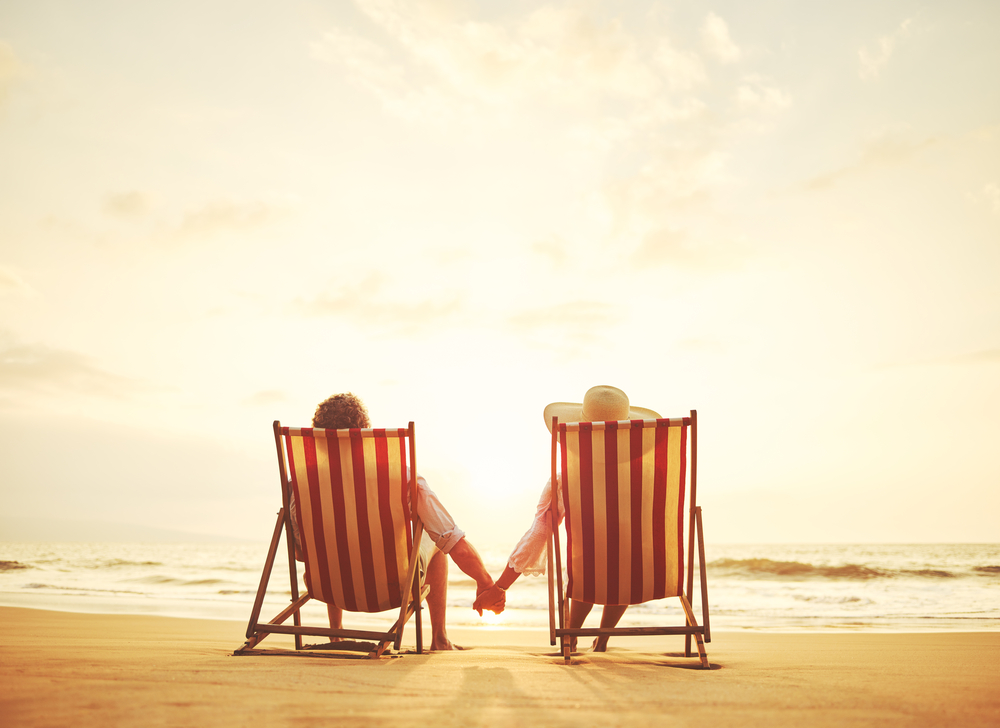 According to a new report from International Living, with the right money-saving strategies, overseas travel isn't just affordable — it can actually cost less than staying home.
Globetrotting today need not be the preserve of the jet set and the 1%t. It's never been easier to navigate the planet, and there have never been more options for travelling better than exist today.
The trick, according to International Living, is to slow down, stay longer, and hit the road when other people are staying home.
"Freedom translates to valuable leverage"
"Retirees tend to have greater flexibility than the average working stiff who's tied to a specific vacation schedule, and that freedom translates to valuable leverage in keeping costs down," said Jennifer Stevens, executive editor, International Living.
Below are three proven strategies for retirees who want to travel well and spend less:
House-sitting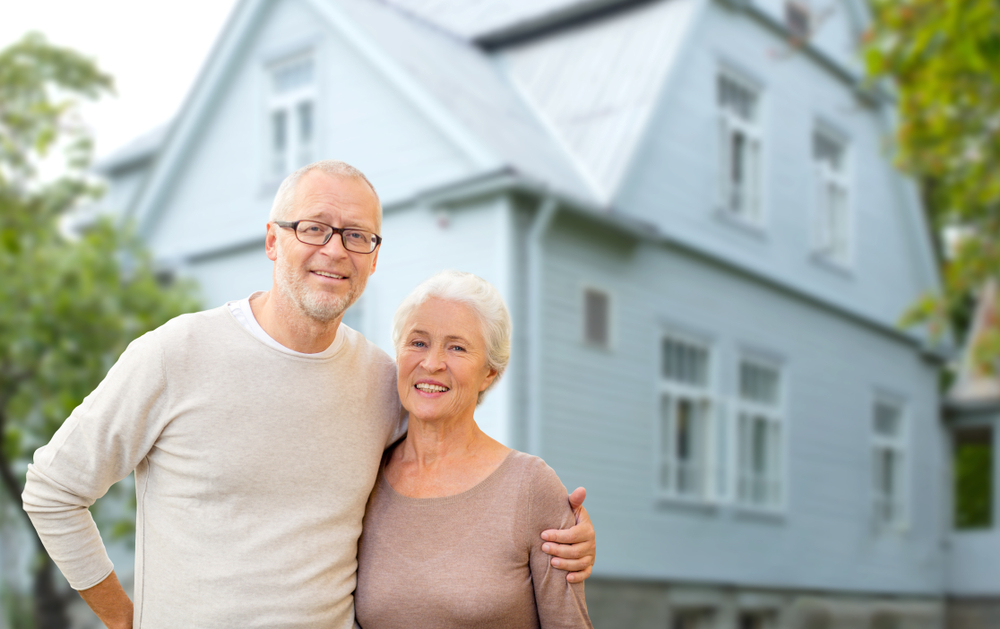 The savings you can enjoy by house sitting allow you to stay in different parts of the world for far longer than a traditional vacation.
The internet should be the first point of call for finding house-sits abroad. Websites such as Trustedhousesitters, Housecarers and Mindmyhouse are great places to start. By signing up to sites like these, it's possible to look through house-sitting options around the globe and contact the homeowner directly.
After the first house-sit, more will follow. The more referrals from past house=sits, the easier it becomes to get more of them down the line.
Repositioning cruises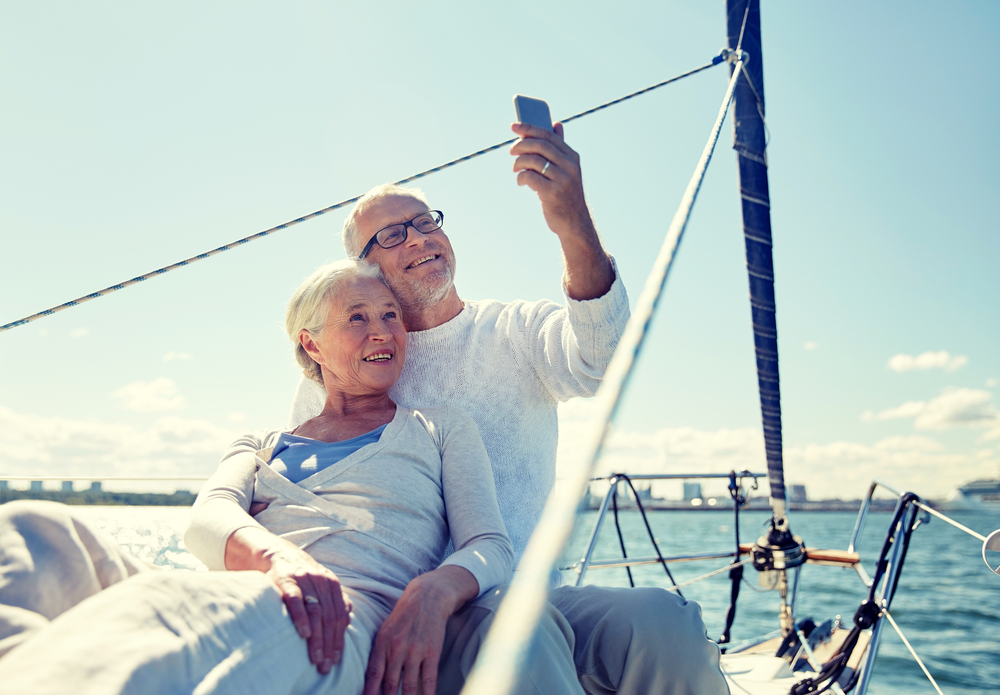 A repositioning cruise is when cruise companies need to reposition their ships and crew for the start of a new season: for example, Europe to the Caribbean, the Middle East to Canada, and Australia to the US or Asia, and vice versa. Any maintenance that needs to be done is carried out during this time. Often one area of the ship can be closed for renovation or for a new coat of paint, but others will stay open, so there's little disruption for passengers.
The savings to be had by travelling this way are phenomenal. Fifteen nights from Spain to Panama, with all meals and alcohol included, daily access to the gym, and nightly entertainment can be had for less than the cost of an airline ticket.
Vacations to Go is a good resource for repositioning cruises. Sign up for its emails and, when checking, look for fast deals under "repositioning cruises." Prices will go up and down weekly. Some travellers recommend waiting until the last minute and others book as soon as they know their dates. A one-week cruise from New York to London was recently on offer for USD 899, or just over USD 128 a night. This is a saving of 40% off the price of the standard cruise. It's also worth signing up for specials at Cruiseaway.com and at crazycruises.com.
Slow travel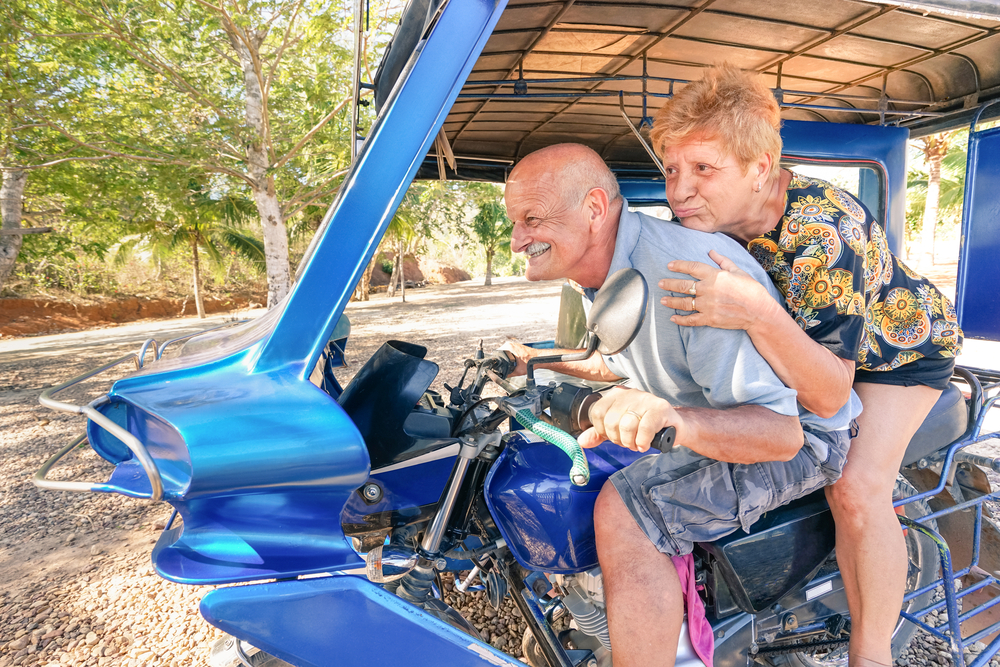 A great way to travel affordably is to practice "slow travel". The idea is to stay in a country as long as a tourist visa allows and to spend that time living like a local instead of splurging on high-dollar tourist restaurants and activities. When the tourist visa expires, take a quick hop to another low-cost, high-quality destination. Repeat.
For example, Vadim Ponorovsky retired at 50 and has been travelling this way, non-stop. He has been to Mexico, Costa Rica, Italy, Spain, France, Japan, Thailand, and Vietnam, immersing himself in new cultures and making new friends along the way. After a successful career owning French restaurants in New York, Ponorovsky says he is enjoying a more relaxing lifestyle travelling 12 months a year. By sticking to a monthly budget of around USD 3,000 and alternating expensive countries with budget-friendly ones, he is able to see much of the world, one tourist-visa stay at a time.
Ponorovsky said: "I can stay in a European country with a tourist visa for 90 days, six months in Mexico. When I get there, I am not interested in going to the museums but in experiencing life and understanding how people live on a day-to-day basis."