ITB China lands pioneering partnership with Meituan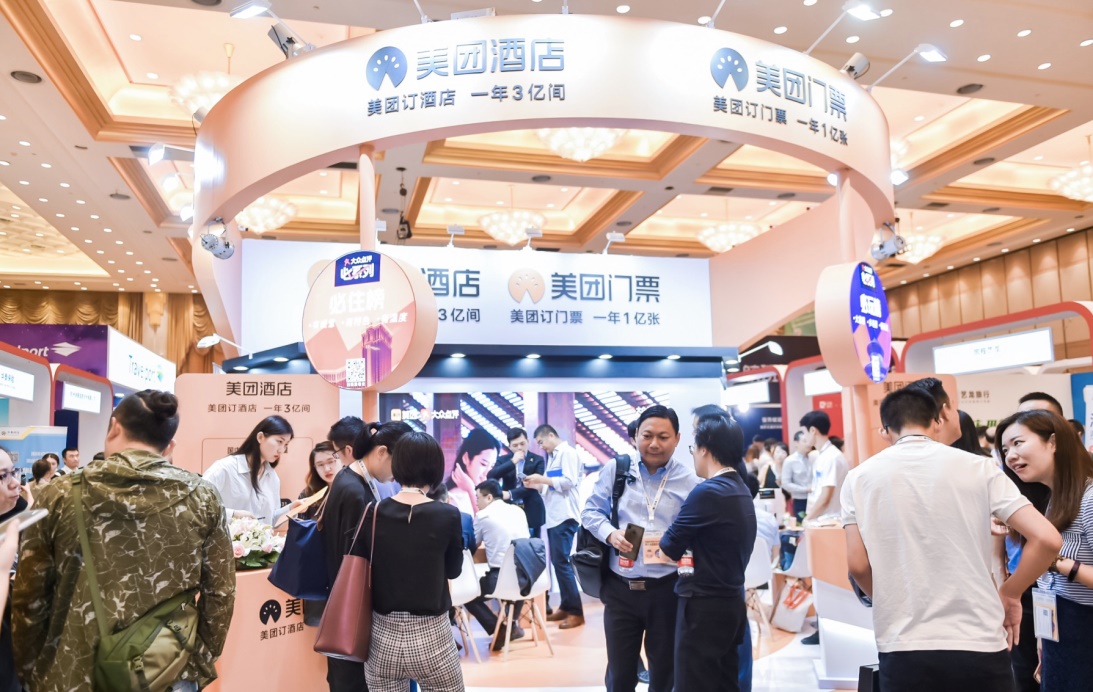 Riding on the success of three years, ITB China, the largest B2B exclusive travel trade show in China, has announced its milestone partnership with China's leading e-commerce platform for lifestyle services Meituan. The company operates well-known mobile apps in China, offering over 200 service categories.
It has been developing in the travel sector since 2013 and Meituan Hotel will become official online travel agency (OTA) partner of ITB China 2020, set to take place from 13-15 May in Shanghai. The group's engagement will include the sponsorship of the conference area and numerous marketing activities to mutually promote each other as well as to enhance business opportunities and raise global awareness for the travel industry.
"Next year we will witness the 4th edition of ITB China, which we'll be very much looking forward to. ITB China provides us with the latest travel trends, more cutting-edge travel tech solutions, and more opinions leaders, which will make next year's event even more exciting", said Guo Qing, vice president of Meituan, general manager of Meituan hotel booking business and general manager of Meituan ticket booking and travel business.
With the synergy of its on-demand delivery, car-hailing, bike-sharing, hotel and travel booking, movie ticketing, and other entertainment and lifestyle services, the company covers 2,800 cities and counties across China. Every year, the company reaches 420 million transaction users and has 5.9 million online partners worldwide.