IWTA speaks with Geraldine B. Gomez, General Manager, Hotel 101 Group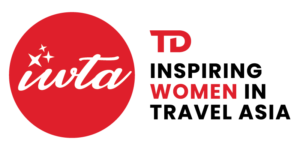 IWTA speaks with Geraldine B. Gomez,
General Manager, Hotel101 Group
Background:
Prior to being General Manager, Ms. Gomez has been working as the Group's Head of Sales and Marketing since September 2015 until her promotion in 2020. She brings with her more than 20 years in the hospitality industry, across different properties such as the Sofitel Philippine Plaza Manila, Waterfront Cebu City Hotel, and Grand Regal Hotel Davao, among others.
Summary:
With her extensive knowledge and experience in hotel sales and marketing, GM Gomez is a great asset to the Hotel101 Group, as it expands its hotel brands in key cities both within the country and globally, as Hotel101 is set to be the first Filipino global hotel brand.
Listen to all Interviews on your favourite RSS Platform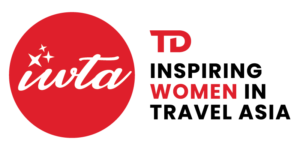 If you know of any female leaders or up and coming superstars in the Travel and Hospitality industry you would like to nominate, please visit our page and complete a nomination form!