How JETGO is making its first steps towards the majors
JETGO Australia has announced its' first steps into the GDS channel of distribution, linking their Zenithâ PSS to Sabre for broad distribution in multiple international markets.
Jason Ryder, CEO of JETGO (main pic) said 'We are very excited to launch with the Sabre GDS, we believe it will bring JETGO new passenger sources, will increase our overall load factor and yield, all critical elements to support our growth plans as we expand beyond our current fifteen destinations in Australia's Eastern states'.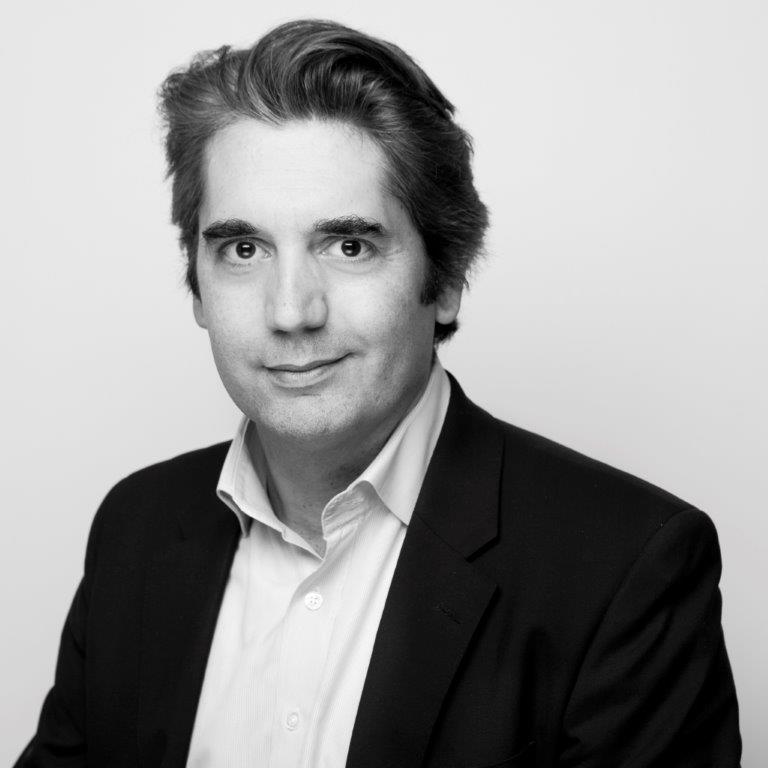 Gregoire Echalier (above) , CEO of TTI said, 'Following the launch a few weeks ago of JETGO on the Zenithâ PSS, this connection to the Sabre GDS will quickly bring strong benefit to JETGO, allowing the airline to rapidly increase its' distribution reach and improve branding.
The TTI Zenithâ PSS has many established links with Sabre for our Airline customers around the world and we are very pleased to add JETGO distribution to the list. Zenithâ is able to facilitate the Fares and Schedules distribution for JETGO, via ATPCO, OAG and FlightGlobal.
Mr Ryder added, 'With TTI's Zenithâ PSS empowering full GDS distribution, this will be the first steps for JETGO to Codeshare and Interline with major airlines in the region.