Sector :
Hotels and Accommodation
Work Sponsorship :
Local contract only
Experience :
3 to 5 Years
Job Description
The e-commerce manager is responsible for rate parity to apply the changes in rates strategy on a weekly basis based on revenue meetings.
The e-commerce manager is someone comfortable with numbers, controlling and using various IT distribution systems.
The e-commerce manager is reporting to the Cluster Director of Revenue.
The e-commerce will be responsible for the distribution of six hotels.
Benefits & Perks
Bonus
Health insurance
Paid sick days
Professional development
About The Company
---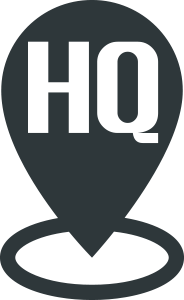 Thailand
Hotels
200 to 500 employees
Small hotel management company specialized in luxury boutique 5 stars properties
...
---
Similar Jobs
---