For any type of event, such as wine tastings and barbecues, from anniversaries and birthday parties to company gatherings – or simply for enjoying a relaxed sundowner cocktail – rooftop bars have caught on fast in Vietnam's cities where outdoor space is limited and the views are stunning.
Elegance Hospitality Group (EHG) operates three of Hanoi's best bars and rooftop entertainment venues, including the new Lighthouse Sky Bar. This cool, sophisticated outdoor space is the perfect party venue for any occasion.
Views stretch across the Red River and its bridges, Hoan Kiem Lake and the city rooftops while the sparkling city lights makes the visual backdrop even more spectacular at night. With its stylish décor, the Lighthouse Sky Bar has its own special environment to suit any event. Embark upon the unique ship-shaped bar and 'set sail' for the evening.
A historic location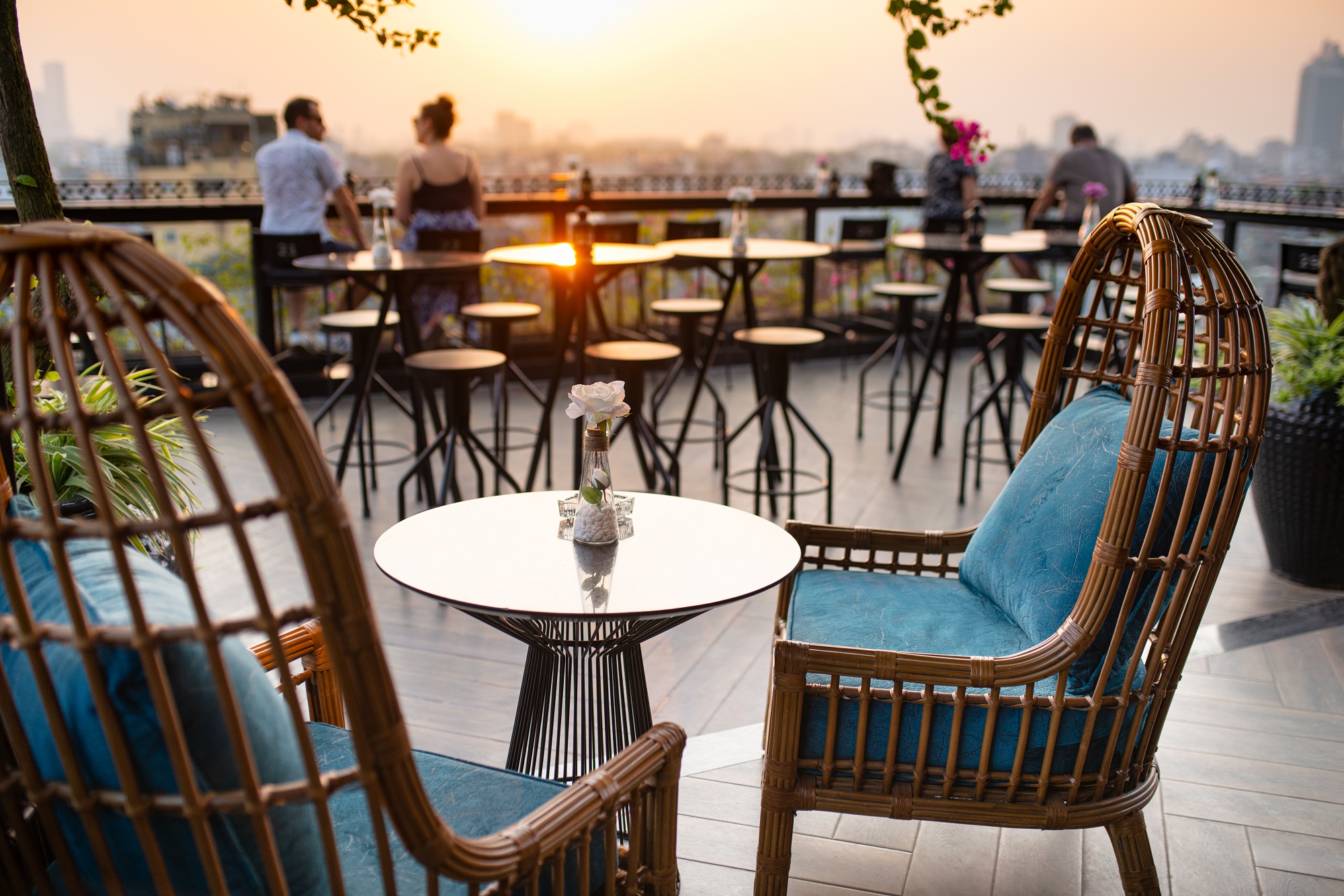 Hang Be Street, the street on which the Lighthouse Sky Bar is 'moored' together with its host
hotel La Siesta Premium Hang Be, used to be the trading site for a basic wooden boat called a bè (which means 'raft' in Vietnamese) centuries ago. During the French colonial period, the street was known by its French name, Rue des Radeaux ('radeaux' is French for 'rafts').
Long ago, the Red River flowed much closer to the Old Quarter District and researchers believe
Hang Be Street was the site of a river embankment where trading was carried out. It is the
street's ancient history which sparked the idea for, and name of, the Lighthouse Sky Bar.
Ambience and layout
This ambitiously structured bar (which is unique to Hanoi) is thus styled on a boat which plays to the meaning of Hang Be street. The bar is 'moored' over three levels of rooftop terrace space: the 'bow' overlooks the street and the 'stern' faces the mighty Red River, with steps leading up to the 'bridge'.
Glass, metal and wood finishes complement a monochromatic colour palate of black, granite grey and hints of cream. Background chill-out music creates a understated contemporary vibe. Open air seating at the front and back features ship-shaped black oval clusters of sofas and trees and flowers bedeck the sky bar's profile as part of the hotel's external architectural greenery.
Thirsty Thursday Hanoi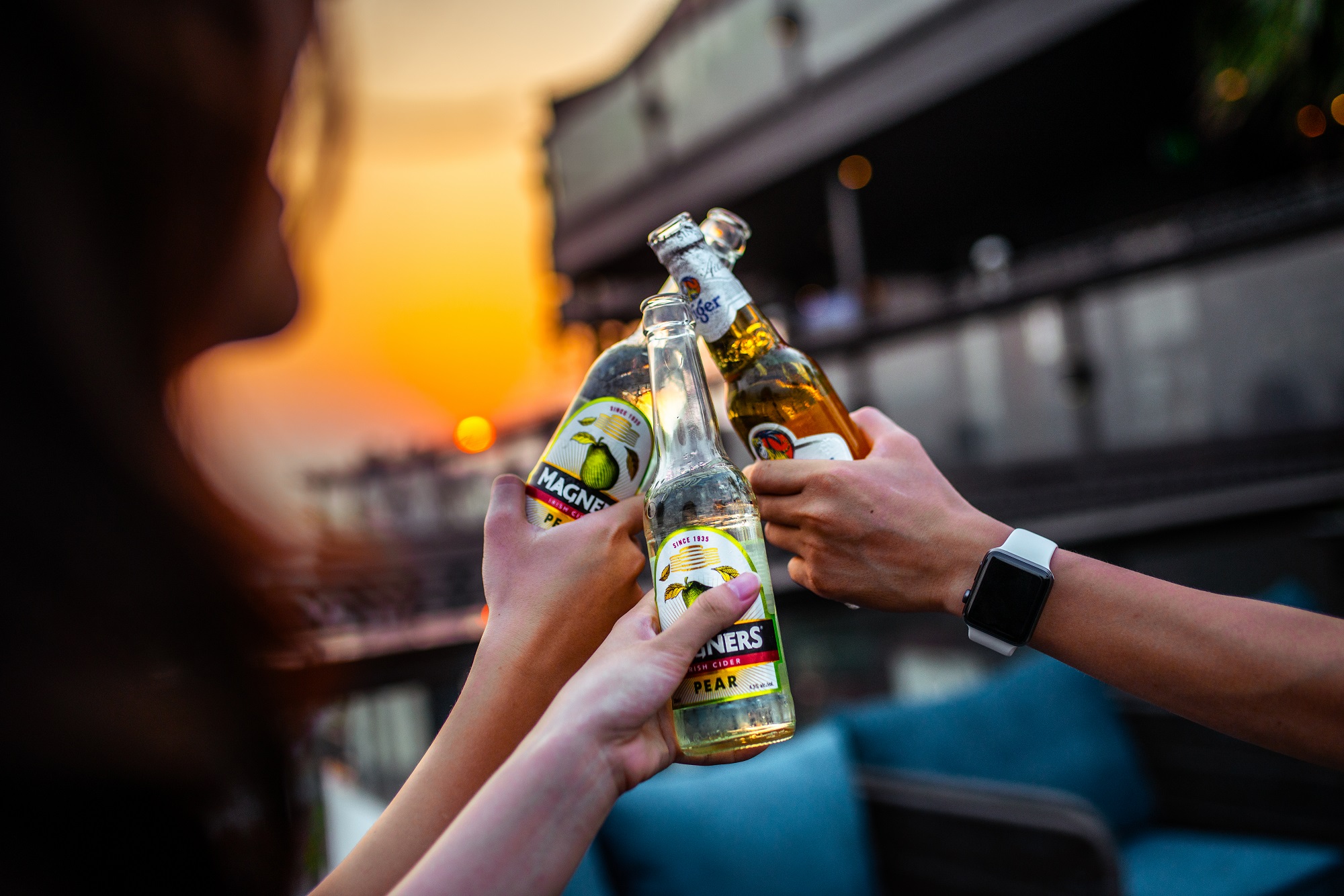 The Lighthouse Sky Bar will be the host venue for Thirsty Thursday Hanoi on 13 June 2019. For details, visit the Travel Daily event listing.
More information
The Lighthouse Sky Bar is located on the 10th (rooftop) floor of La Siesta Premium Hang Be, EHG's latest bar on Hang Be Street. For more information on the Lighthouse Sky Bar, see the website: skybars.vn/lighthouse-sky-bar or for more information on the hotel visit the website: lasiestahotels.vn/hangbe.