There was a time when luxury travel was defined by its air of exclusivity. Staying in a five-star resort often meant shutting yourself away from the world, speaking to nobody but your butler or concierge, and relaxing alone in a private pool far from the prying eyes of others.
However, as with so many other recent trends in travel, much has changed. Today's luxury audience requires a more immersive, engaged and experience of their chosen destination — indeed, 'high-end' has almost come to signify far more than just the ambiance of a location, or the quality of the fittings and amenities therein.
Nowadays, luxury is all about personalisation, attention to detail, and the kind of services which allow a guest to really get to know the place they are visiting and to provide opportunities for exploration. This attention to detail and experiential aspect to luxury travel is opening plenty of exciting and forward-thinking doors, especially for travel agents looking to take their services further than ever before.
Experiential travel has been on the rise for many years now, with more people choosing to stay in apartments and luxury homes rather than hotel rooms. Today, over 4,500 handpicked properties are on offer through LuxuryRetreats.com, including everything from ski-in / ski-out chalets in the Swiss Alps to private beach villas in Turks and Caicos.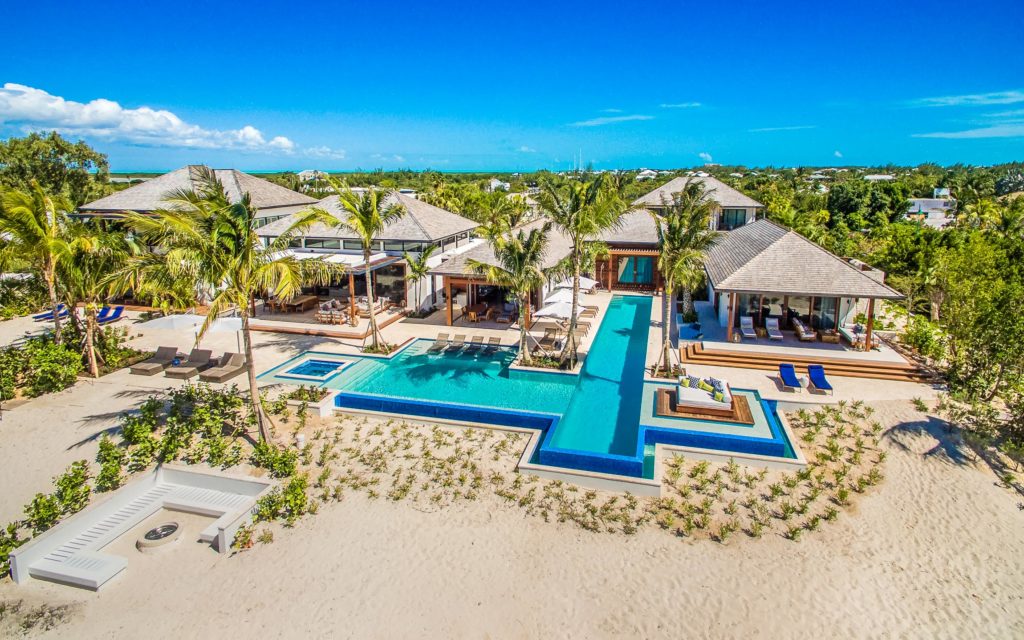 The homes offer private pools to still provide that secluded swim, but they also feature end-to-end luxury services, which have the potential to really help guests make the most of their vacation, and allow them to experience their chosen destination on a deeper, more experience-based level.
"It doesn't stop with just finding a beautiful home but curating an entire vacation, from the transfers to the staff services – chef, butler, or massage therapist," says Tammy An, business development manager for Luxury Retreats.
Exclusive experiences
Luxury Retreats allows guests to enjoy a vacation which meets their demands not only for elegance and exclusivity but also for unique experiences which take them to the heart of the location they're visiting. With a 24/7 concierge service, as well as access to countless excursions and sensory flights of fancy, guests are able to truly make the most of their time away.
Whether it involves tasting wines with a master vigneron among Tuscan grapevines, chartering a private boat in the Bahamas, or enjoying a tailored tasting menu on the Adriatic coast, Luxury Retreats opens the door to a world of exclusive experiences. The result? A city break, exotic getaway, or cultural encounter which goes above and beyond the typical five-star vacation.
Quality assurance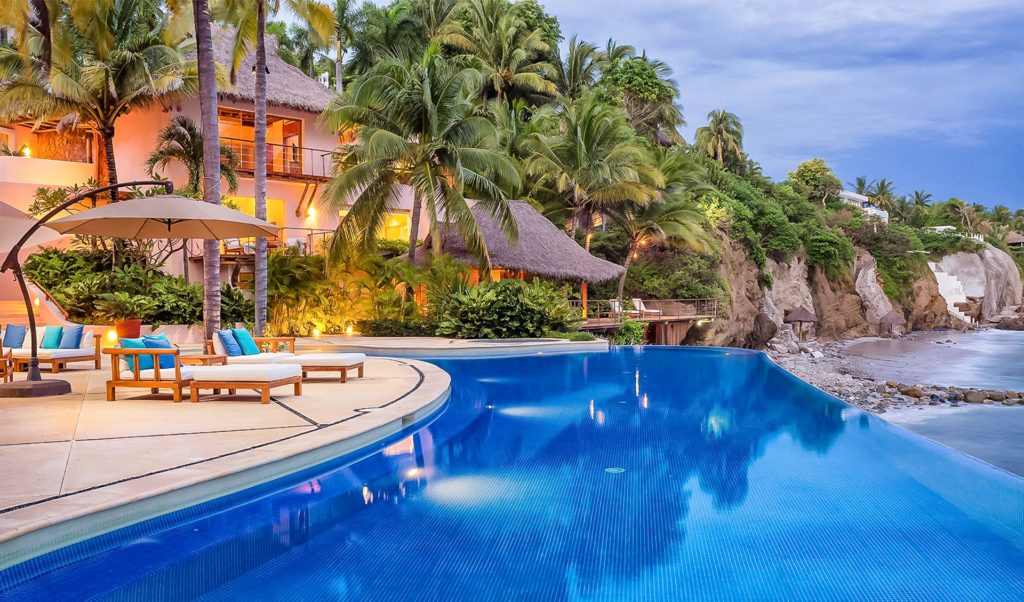 Luxury Retreats' vetting process is rigorous (to say the least), with the portfolio management team performing a 240-point quality inspection plan for any home-owner wanting to qualify for the programme. A massive 95% of homes that apply fail to be accepted into the collection, which ensures that the properties on the platform are consistent in their excellence and capable of delivering something genuinely special to their guests.
Services include the aforementioned 24/7 concierge for the duration of stay, and a Trust and Safety team comprising police, mechanics and engineers, and crisis management personnel, all of whom are dedicated to keeping guests safe and happy.
Benefits for agents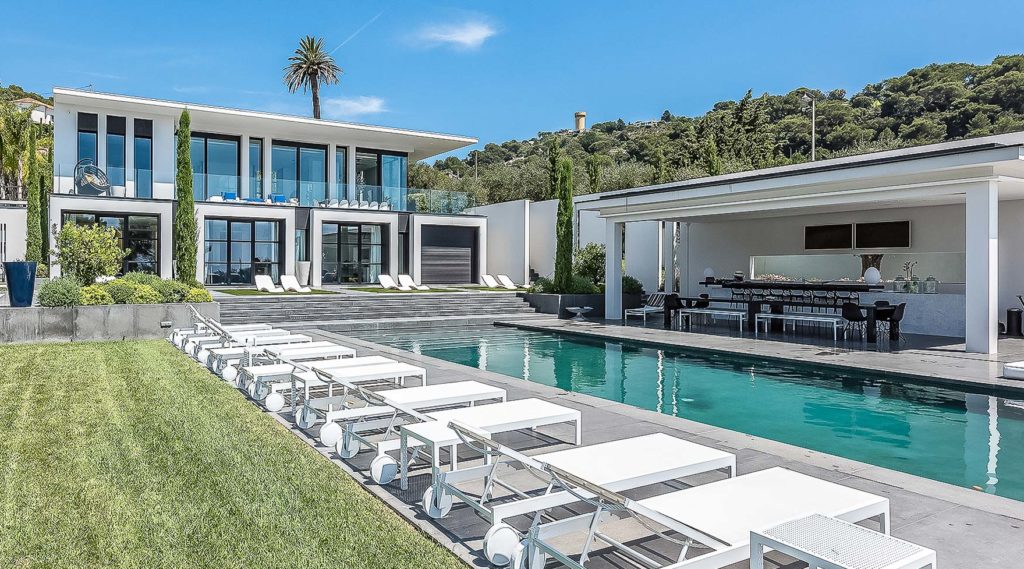 What about the advantages for travel agents who work with LuxuryRetreats.com?
Tammy An explains: "The platform offers a competitive commission, that is protected on direct bookings from clients. The Luxury Retreats team also has a price match guarantee, plus promotions and incentives for travel agents, and there is always a dedicated team on-hand to answer any queries."
More information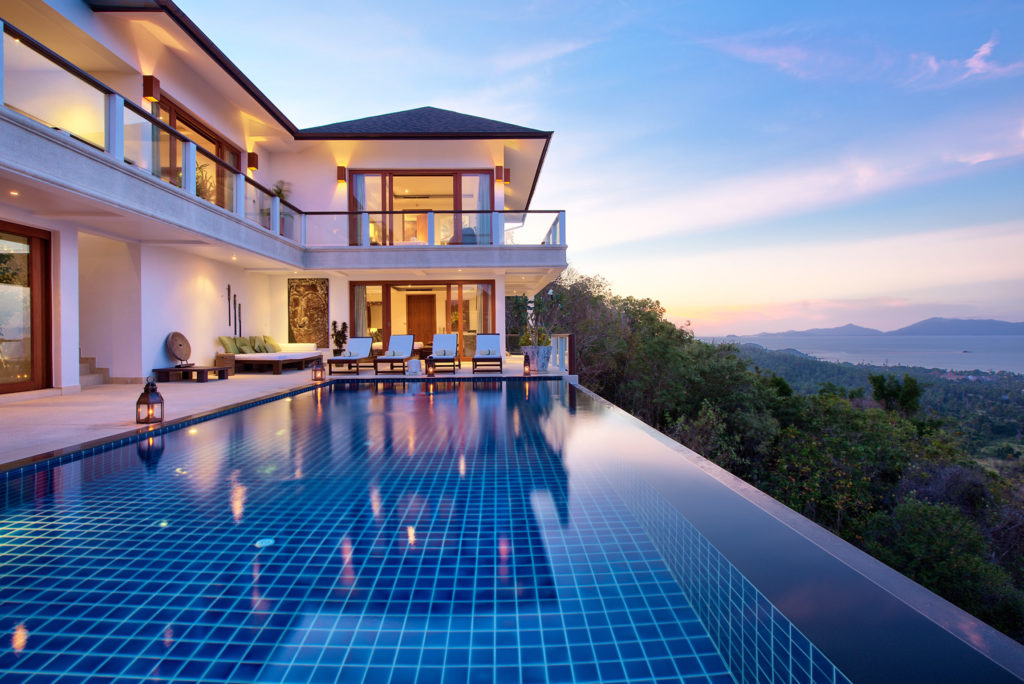 To learn more about the end-to-end experiential luxury services offered by Luxury Retreats, and to explore their partner programme including promotions and incentives, visit luxuryretreats.com/travel-agent or contact Luxury Retreat's dedicated travel agent team by emailing ta@luxuryretreats.com or calling +1 514 908 8906.