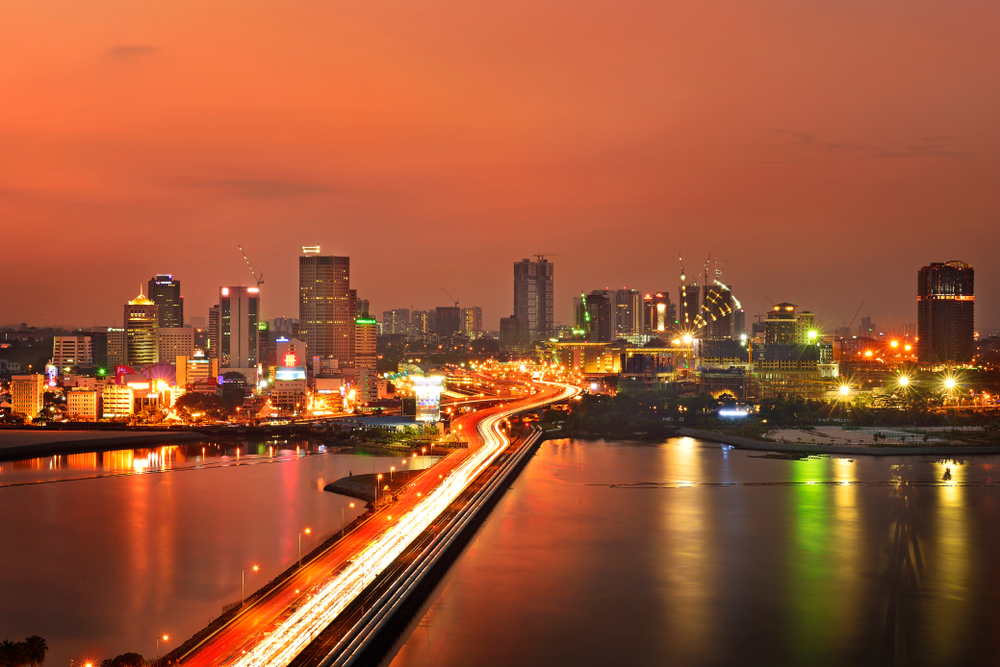 Despite occupancy rates of less than 50%, hotels in Johor Bahru are optimistic about their future, Ivan Teo -chairman of the Malaysian Association of Hotels (MAH) and general manager of Ponderosa Golf & Country Resort – told Travel Daily.
The Johor branch of MAH has 98 members with 17,400 rooms between them – and low occupancy rates loom large. On top of that, the actual rates guests pay are probably best not mentioned as a polite gesture to hotel companies. 
"Five-star hotels averaged an occupancy of 40%; four-star at 45% and three-star at 68%"
"Based on compiled figures for the last quarter of April – June 2018, 5-star hotels averaged an occupancy of 40%; 4-star at 45% and 3-star at 68%. Johor hotels have among the lowest average room rates in the country and the industry still strives to increase earnings by charging higher room rates," commented Teo.
This is perhaps due to Johor's historical positioning as a point of transit rather than a destination, meaning it's always been difficult for hotelierss. Also more recently, one cause of low average rates is due to the emergence of competition caused by Airbnb which is more attractive to Johor's large number of family visitors.
What makes it worse is the Johor boom which has seen new properties such as condominiums and apartments on the market – leaving hotels unoccupied. These flats are more attractive to families and groups of friends as they are bigger, have kitchenettes and living room areas. Much like Airbnb, owners do not have to pay or invest in other services. But whilst they provide rooms and don't have to pay for licences, they are not regulated as hotels are.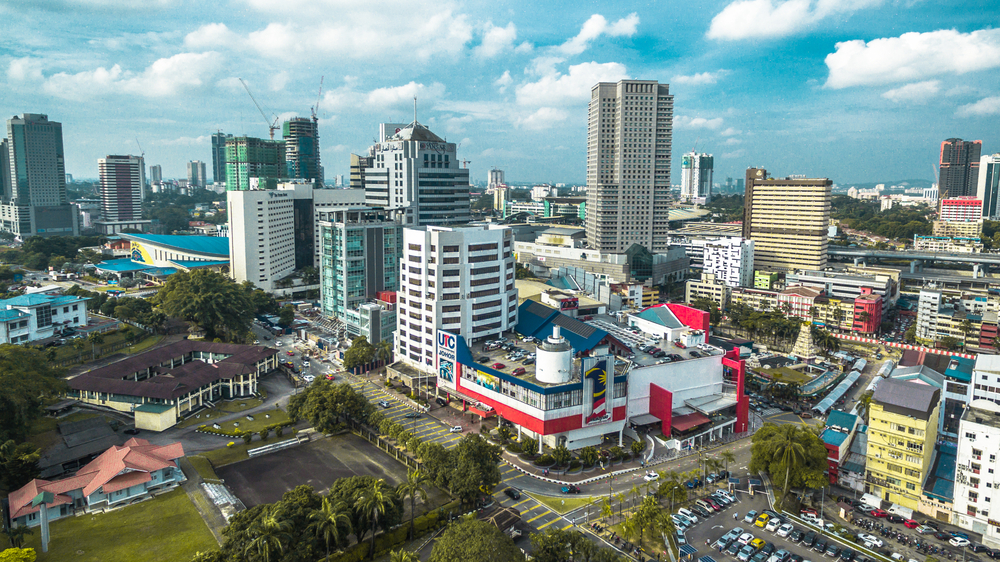 "The idea is to work together but to have them regulated by the ministry"
"Developers and homeowners have tried to use the Airbnb concept to rent their units online and at competitive rates. However, hoteliers are not averse to working with Airbnb because they both attract different markets. The idea is to work together but to have them regulated by the ministry so that they are more accountable in providing tourists with a more secured stay," said Teo.
He points out the issues of hidden cameras, poor quality facilities and the big issue of what was promised was so much more than what a customer actually gets.
"MAH is working with the Tourism authorities and hopes that tourists will not be shortchanged, thereby affecting the overall image of the tourism and hospitality industry in Johor," added Teo.
There is – it should be noted – no formal invitation for sit-down negotiations but some sort of working together is being considered as a possible option to help hotels in Johor achieve both high occupancy and higher rates. It is though hotels are fighting back or at least, considering a new course.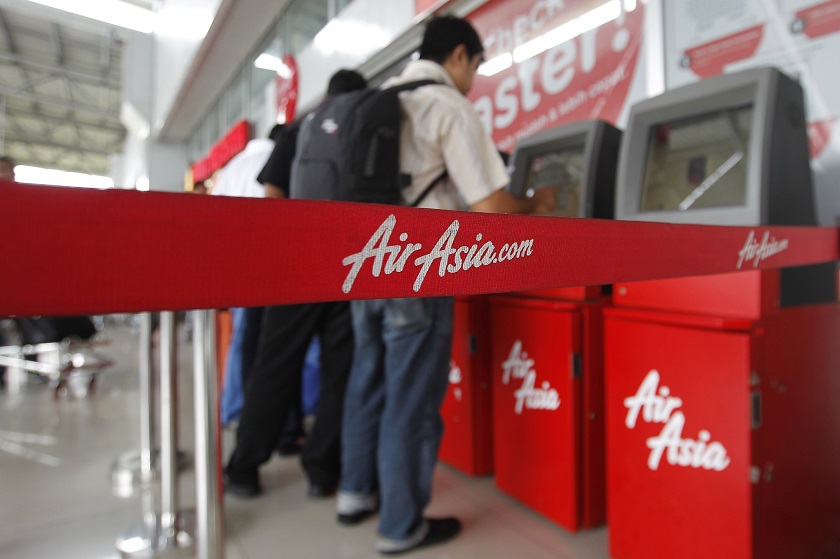 Other factors are also helping, as well as Johor being neatly placed within the Singapore-Malaysia-Indonesia growth triangle.
To give some examples, Senai International Airport is the base for AirAsia Malaysia which brings in some business as does Malindo and a new service from Korean Jin Air. Such airlines tend to fly tourists with lesser spending power which explains the higher occupancy of three-star hotels. The Association hopes to see more and bigger airlines landing at Senai to benefit the higher brands of hotels. Furthermore, family theme-parks such as Legoland Malaysia and Hello Kitty town are helping Johor become a tourist draw.
"Johor has among the highest growth of hotels among the Malaysian states in the last three years. More and more international-class hotels have already emerged or are emerging in Johor Bahru due to the rapid growth and vibrancy of the Iskandar Regional Development initiative," Teo said, listing Westin, Hard Rock,  Amari, Ramada, Ascott group's Somerset, Holiday Inn and Pan Pacific.