MakeMyTrip narrows operating losses after growth across air, hotels and bus verticals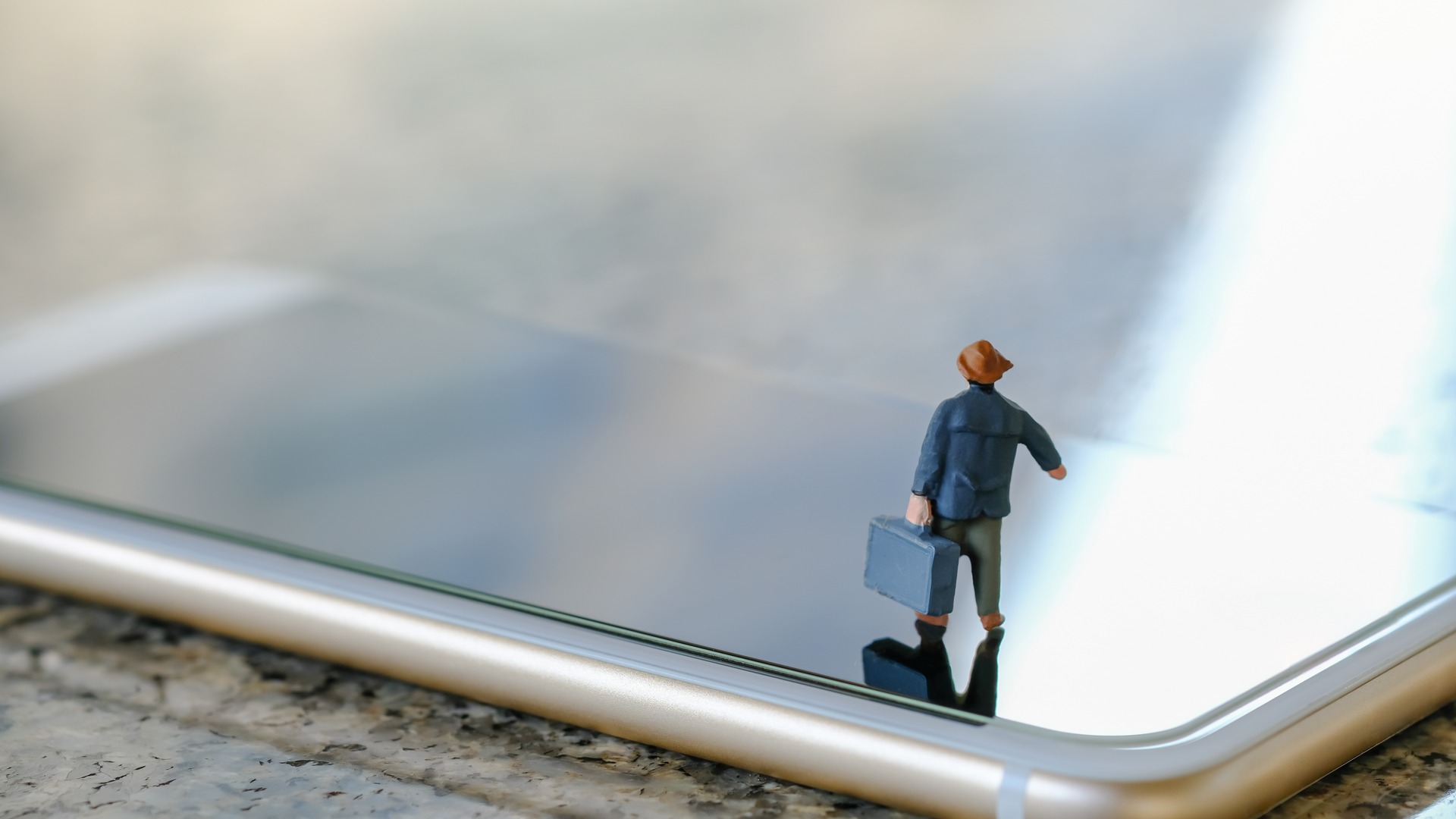 Online travel agency (OTA) MakeMyTrip (MMT) has narrowed its adjusted operating loss for the first quarter of 2020 by USD 3.6 million to USD 29.2 million. The India-based company reported gross bookings up 24% to USD 1.7 billion for the quarter ended June 30, 2019, and adjusted revenue up 21% to USD 198.5 million.
Group chairman and chief executive Deep Kalra hailed strong business growth in the peak travel quarter despite softer domestic demand.
MakeMyTrip's adjusted revenue growth for the quarter is attributed to a 19.6% increase to adjusted revenue of USD 65 million in air ticketing and an 8% increase to USD 101.4 million in adjusted revenue for hotels and packages. Back in April, Ctrip gained a 49% stake in MakeMyTrip in a deal which saw the China-based OTA give up almost 6% of its shares.
Kalra highlighted the company's business travel strategy, revealing the pilot during the quarter of an "online end-to-end enterprise grade solution" for large corporates. The pilot follows MMT's acquisition of Quest2Travel in May, which marked its entrance into the corporate travel space.