Marriott targets OTA commissions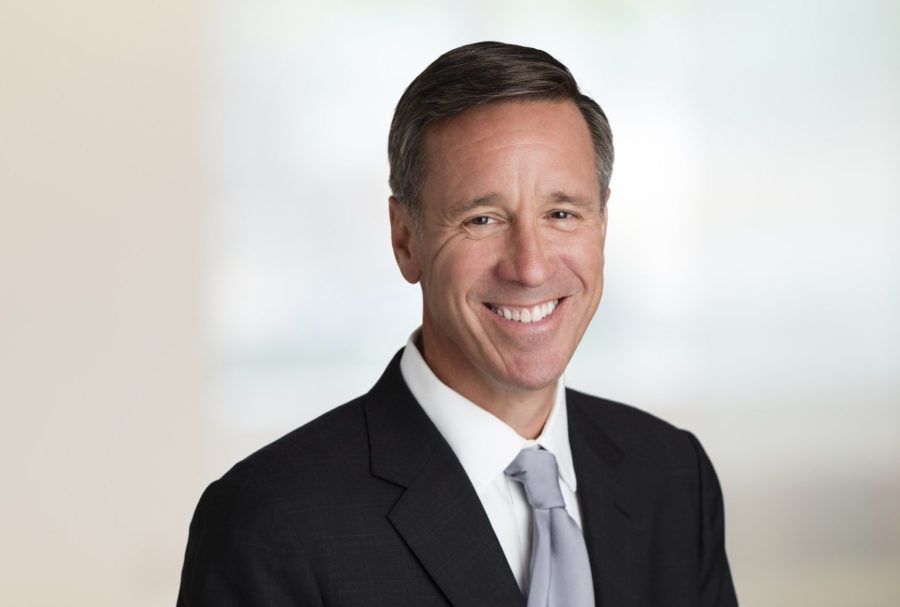 Marriott continues to hit the news cycle this week. Following on from their public commitment to Indian tourism with a press conference in Bengaluru this week, the hospitality giant has now revealed plans to reduce the level of commission paid to online travel agents.
During a conversation with Marriott International's CEO Arne Sorenson, at the same press conference, Reuters gleaned that the group will be reassessing current rates when it renegotiates an extant agreement with Expedia Group Inc later on in the year.
This is the first time Marriott has had the opportunity to renegotiate existing deals after merging with Starwood Hotels in 2016. Marriott pays a commission of over 10% to OTAs, approximately 12% of the group's total bookings. Sorenson told the news agency:
"We would certainly like to pay less. We will have to see how the negotiations go."
The Reuter's article goes on to say "Online travel agencies, already dealing with tight margins, are facing more pressure from hotel chains seeking to shift customers to book directly on their web and mobile platforms by providing incentives like free wifi and discounts." And, that Marriott's main source of bookings comes via direct bookings online and through their mobile app.
The CEO also commented on the success of the group's loyalty programme which generates approximately 55% of bookings. "Marriott's partnership with e-commerce company Alibaba had driven a "few million" new members to sign up for its loyalty programs in China since the deal was inked in 2017."
"We have seen significant growth in all digital channels…What has declined a bit would be travel agents, in part because people are moving online and doing things themselves."
The article closes with the ominous observation that Expedia's share price dipped "nearly one percent at $106 in late afternoon trading on Tuesday".