Marriott to reduce plastic use by 30% with larger pumps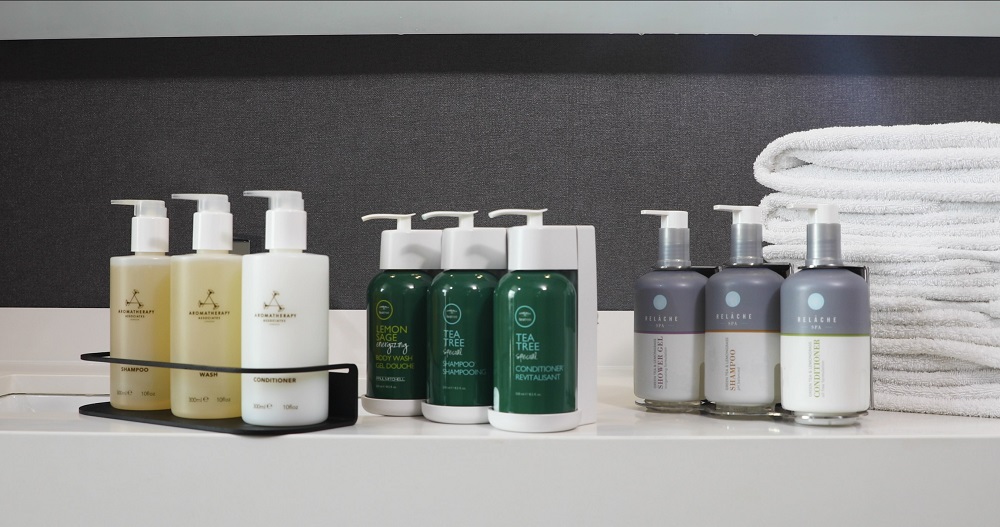 Marriott International has announced that it's replacing tiny, single-use toiletry bottles of shampoo, conditioner and bath gel in guestroom showers with larger, pump-topped bottles.
Making a contribution to mankind's effort to reduce plastic waste, Marriott International has announced a new initiative to replace tiny bathrooms toiletries with larger bottles and reduce its use of plastic by 30% per year. Marriott's expanded toiletry program is expected to prevent about 500 million tiny bottles annually from going to landfills — about 1.7 million pounds of plastic.
"Our guests are looking to us to make changes"
"This is our second global initiative aimed at reducing s…
Please login or create a free profile to read the full article.