Mumbai Airport main runway to be closed during day time for 5 months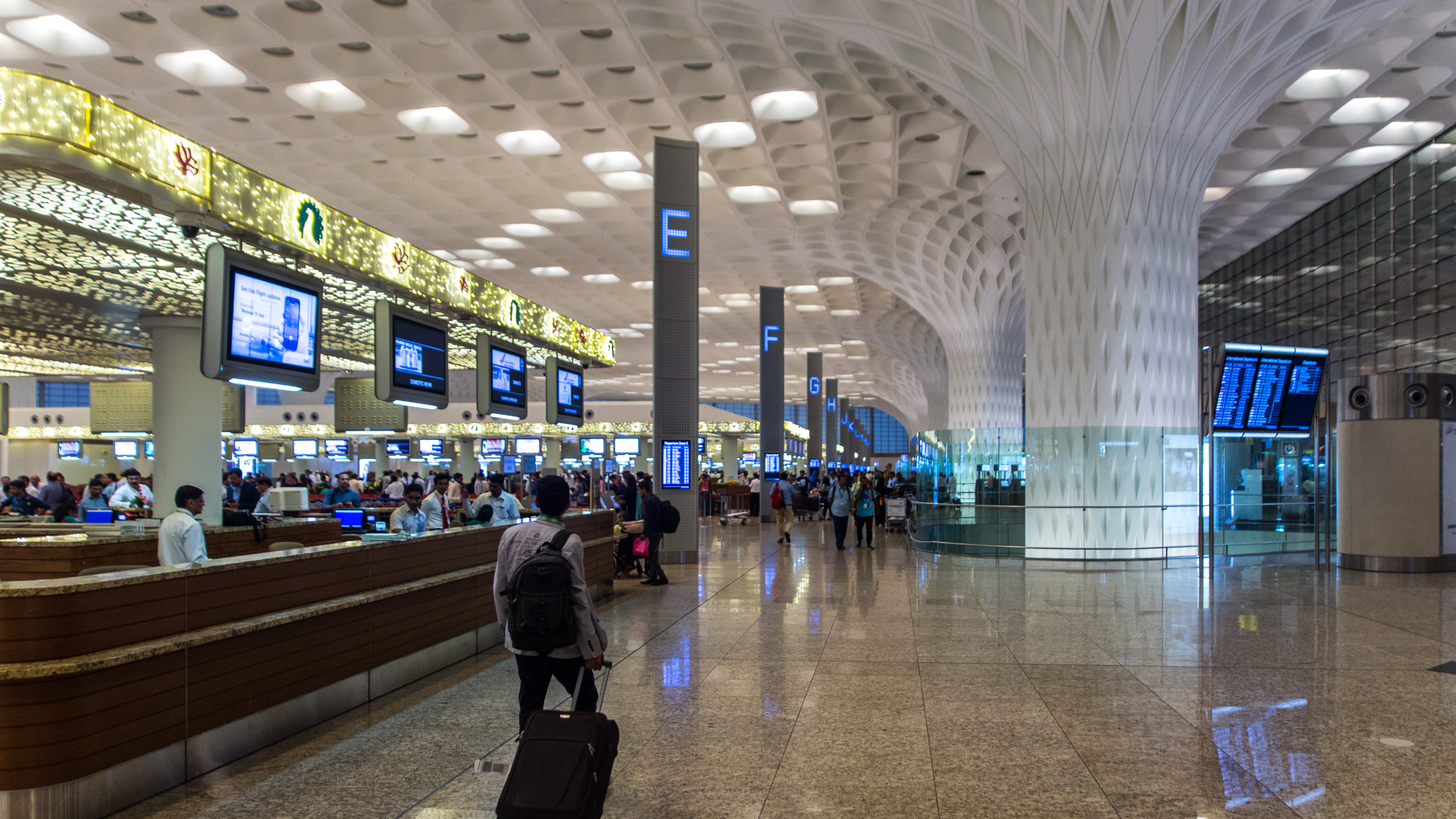 Airlines are staring at a substantial rescheduling, diversions and cancellations of flights at the second busiest airport in the country – the Chhatrapati Shivaji Maharaj International Airport (CSMIA) in Mumbai as its main runway undergoes partial shutdown from 1 November for close to five months during peak hours due to re-carpeting work.
As a result, all operations of the airport will be shifted to the secondary runway, which can handle at least 36 flights an hour. The airlines have been informed about the unavailability of the primary runway at the Mumbai airport about a year back, so that they could prepare their operations accordingly.
On a normal day, the CSIA handles as many as 940 flights. The airport can operate only one runway considering that simultaneous operation of its cross runways is too complicated. In comparison, New Delhi airport has three near-parallel runways.
Meanwhile, passengers are expected to face a double whammy as the peak season for travel November 2019 to January 2020 falls within the time frame of the main runway closure.
The airport in Mumbai, also the second largest in India, handled 48.5 million passengers during 2018, according to data from the Association of Private Airport Operators. In June 2018, the airport set a new record by handling 1,003 flight movements in 24 hours, surpassing its previous record of handling 980 flight movements in a day in February 2018.