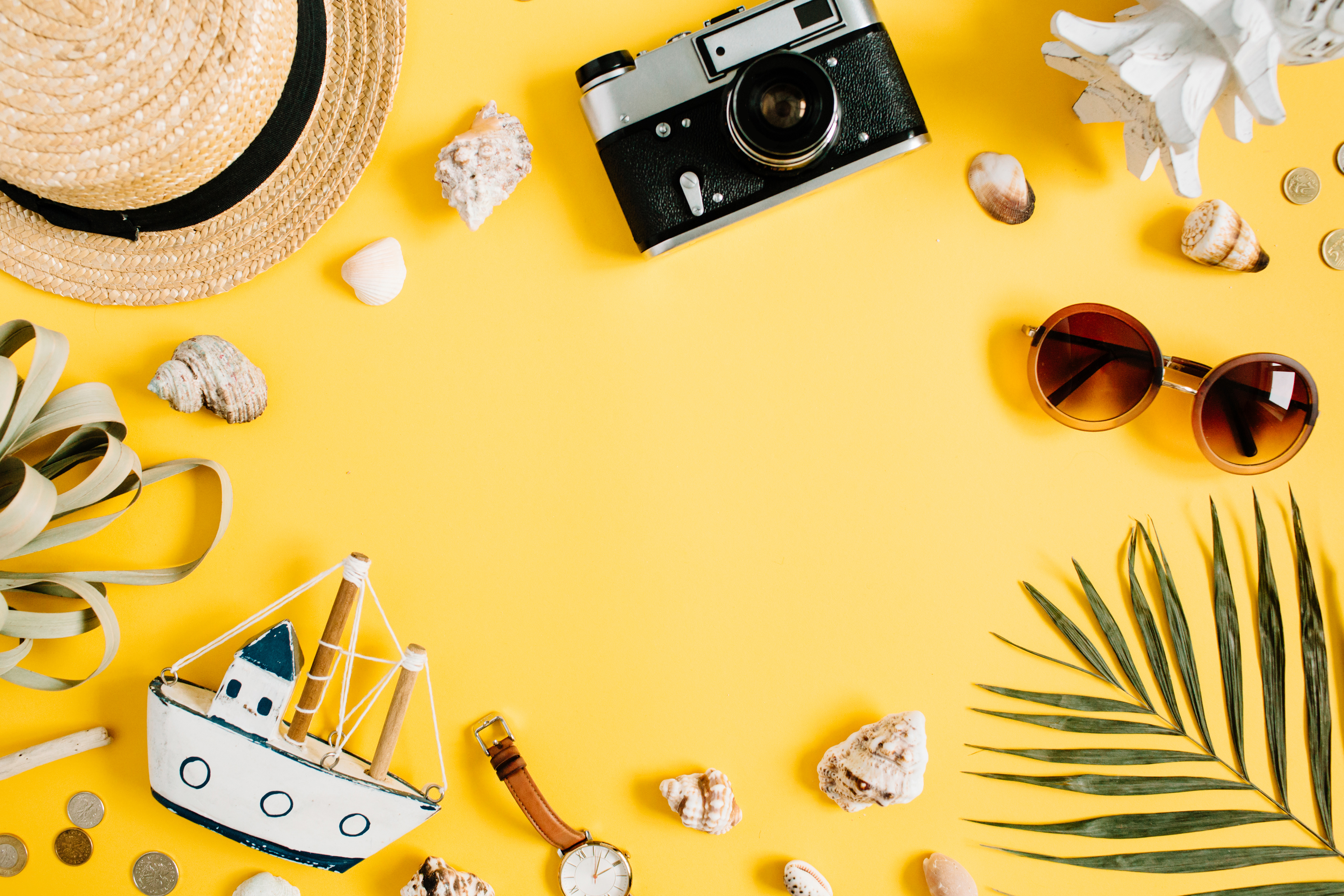 Regular holidays, reading a good book, getting a great deal, having reliable neighbours and belly laughing with friends are just some of life's essentials that Britons value the most, according to a new study by Travelodge.
The budget chain which welcomes nearly 19 million people across its 583 hotels, surveyed 1,500 British adults to discover what the nation values the most in life. Key findings revealed that 84% of those polled said they are now more experience driven than any previous generations. Trying new experiences and discovering new places is of the utmost importance for modern Britons, as over a third (36%) value regular holidays and weekends away.
"Multiple short bursts of quality time with family."
Just over a fifth (22%) appreciates being at one with nature and exploring Britain's countryside. More than one in five respondents (21%) said the freedom to travel whenever and wherever was a precious gift in modern life.
Shakila Ahmed, communication director of Travelodge said: "At Travelodge, we are seeing a growing trend in more Britons maximising their leisure time by eliminating the traditional two-week holiday and booking lots of short breaks throughout the year. This way they can extend their leisure time throughout the year and do more experiences and have multiple short bursts of quality time with family and friends."