PONANT 10's series will make you want to cruise again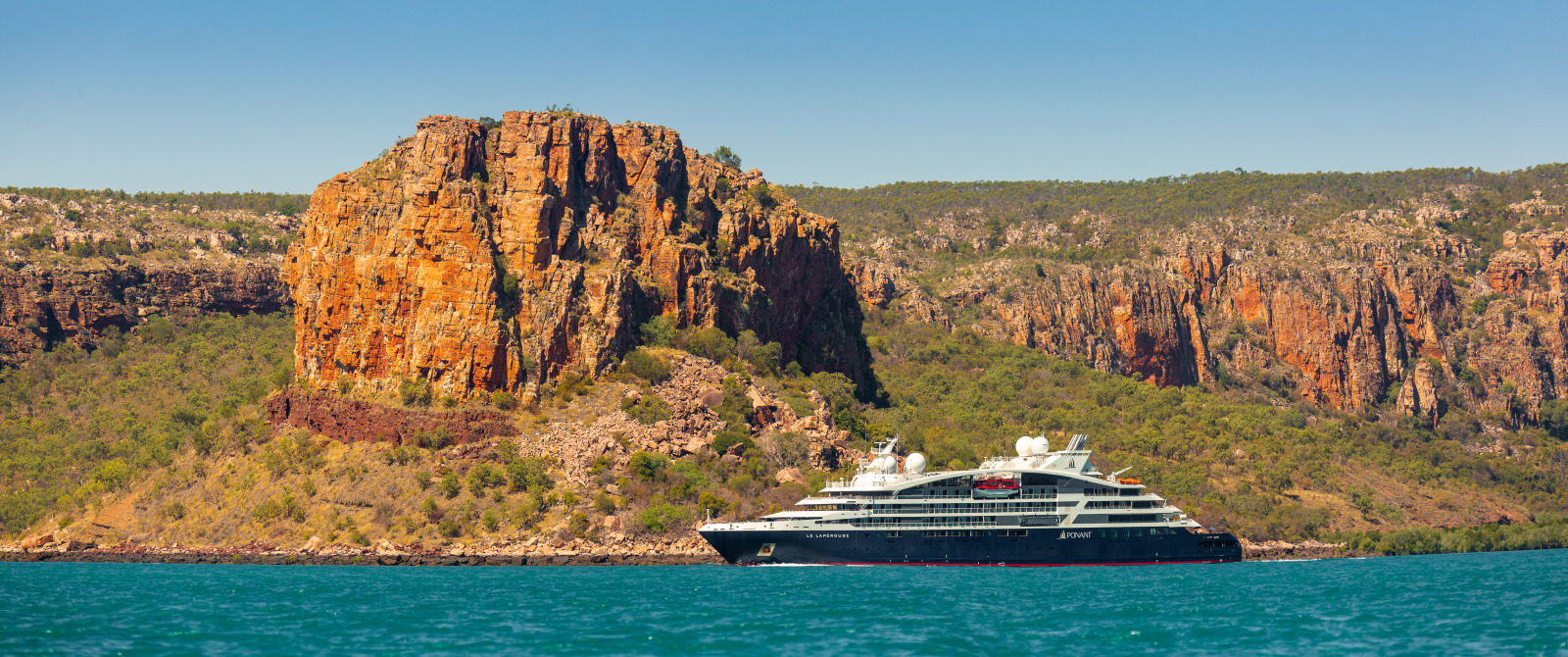 PONANT'S purpose build luxury expedition small ship Le Lapérouse in Australia's Kimberley region.The PONANT 10's is a series of less than 10 minutes webinars that answers every question you might have about the cruise line and provide the best training to sell small-ship luxury expeditions to your clients. Watching these videos makes me want to ring a cruise travel agent to jump onboard as soon as possible.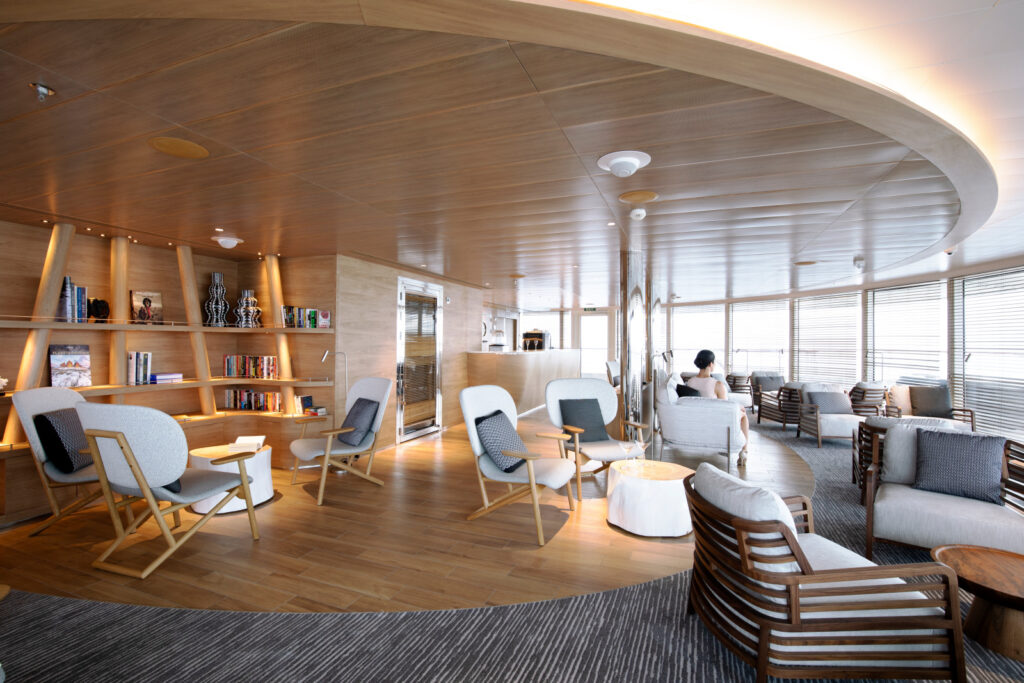 French cruise line PONANT wants travellers to sail with confidence making safety as one of their absolute and primary concerns. PONANT has introduced rigorous health and sanitary protocols to ensure the safety of guests and crew members – from mandatory testing to having a medical team and hospital onboard.
Due to the increasing demand for small-size cruising options, PONANT released a series of videos that explores different aspects of cruising with PONANT – from the company's exotic and intimate expedition ships to incredible destinations such as Antarctica and the Arctic. PONANT 10's is aimed at cruise travel agents to expand their expertise and discover the benefits of small-ship cruising and attract new clients.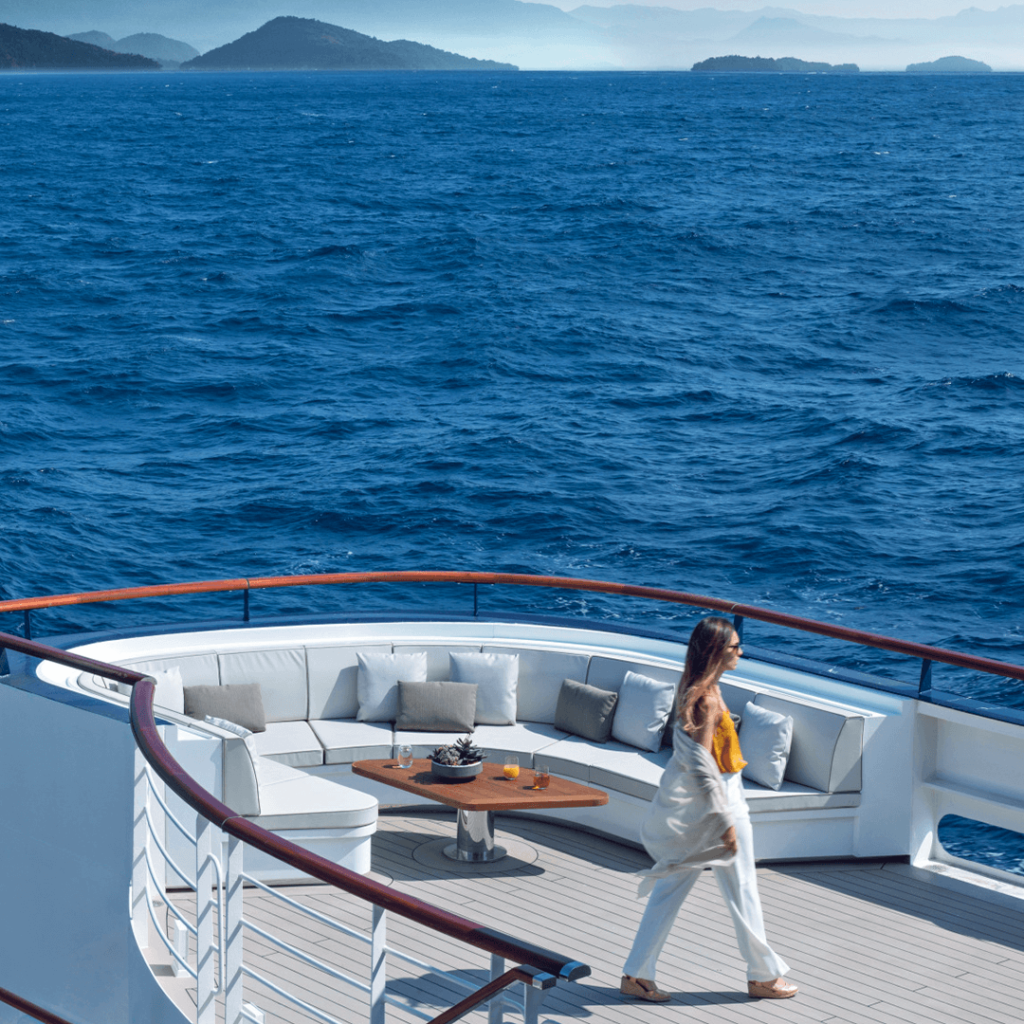 One of the videos shows the typical day on board of one of PONANT's fleet and what it is like to join a cruise that expertly mixes adventure and luxury. Whether you sail to the Mediterranean Sea or an expedition journey to Antarctica, a special experience and exceptional comfort is guaranteed. PONANT cruises are defined by their tailored and attentive service that makes guests feel like they are travelling on a private yacht.
PONANT champions 24-hour service reception and front of house who are ready to assist guests with whatever questions they have and whenever they have them. Every expedition ship exudes luxury and features a spa, a sauna, a well-equipped gym, a restaurant, a pool, lounges and observation deck, and PONANT's own boutique!
PONANT aims to take you to one-of-a-kind destinations and exotic voyages. The most popular destination for the cruise line has been Antarctica, which is part of people's bucket list. The destination will break your notion about the place seemed like the Frozen movie, it features historic sites, scientific bases and unique wildlife sanctuaries.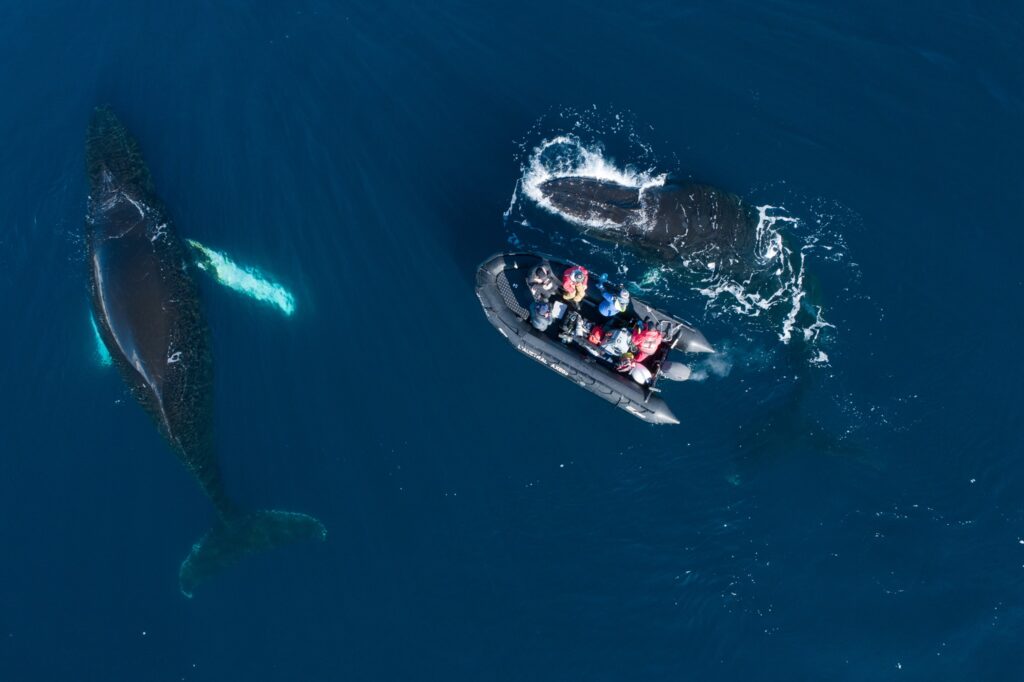 Other reasons why the icy continent is often fully-booked are:
The raw and preserved frontier offers tourists a truly unique and once-in-a-lifetime adventure.
Tourism is heavily regulated and most ships do not carry more than 200 travellers at a time.
Antarctica is a place of unimaginable beauty where some of the exceptional wildlife can be found.
PONANT is also seeing an increase in demand for expedition cruises in the Arctic and small-ship luxury voyages in the Mediterranean. PONANT Expeditions has seen a surge in interest from travellers of South East Asia and India. One of the company's business development managers, Julie Rogers, predicts immense potential in the Southeast Asian market. As the market demand for small-ship and expedition cruising increases, agents will have an opportunity to seize this market segment and enhance their consulting skills.
WATCH PONANT'S 10 WEBINAR SERIES