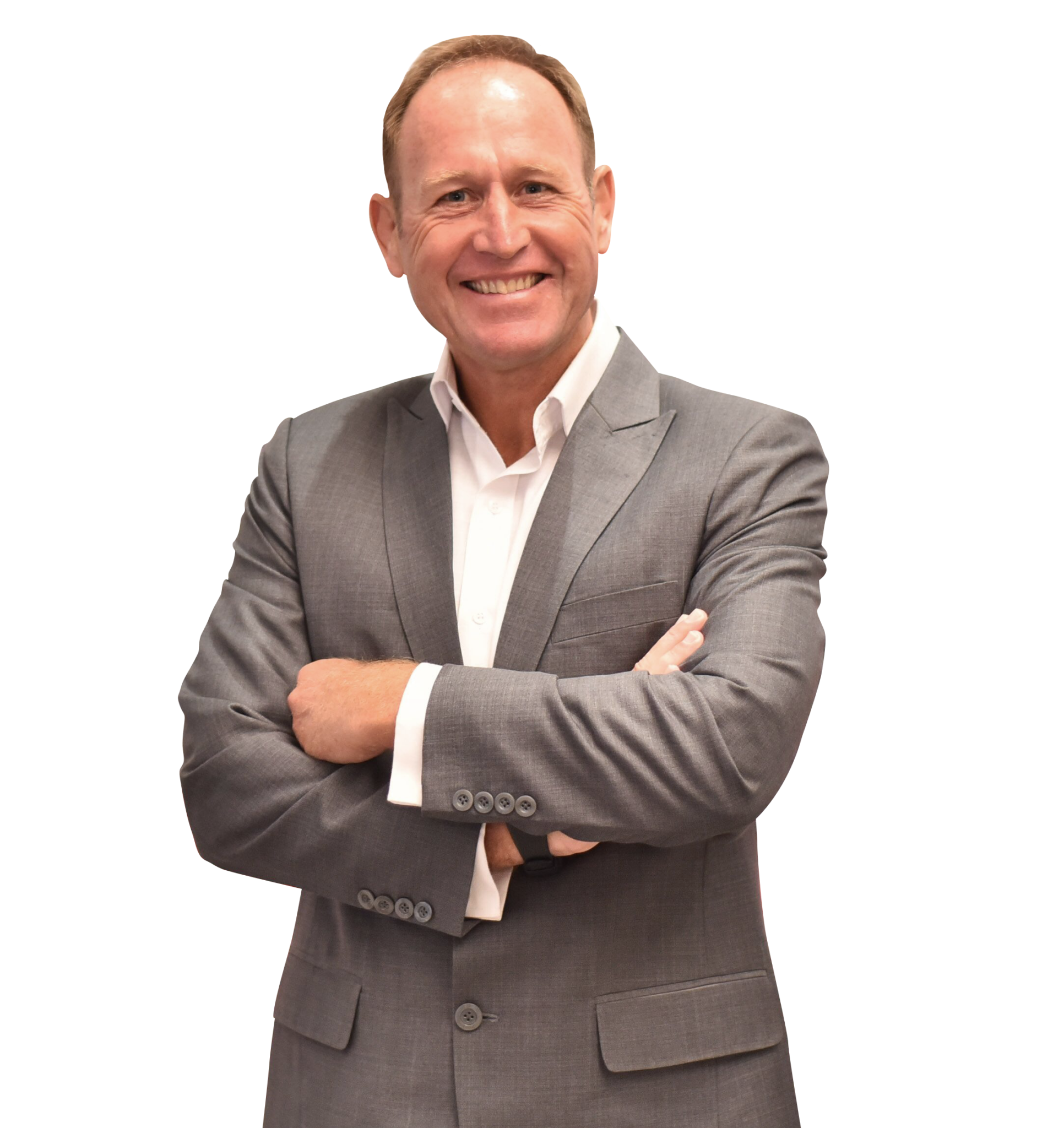 Bruce Hancock
Nonthaburi, Thailand
Full Name:
Bruce Hancock
Gender:
Male
Languages:
English
Location:
Nonthaburi, Thailand
---
About Bruce Hancock
Bruce is a New Zealander with a rich Maori ancestry. Having left NZ at the ripe age of 20, while traveling the world, he shaped his core philosophy: "Traveling is the University of Life."
His travels took him to captivating places as well as a few intense experiences, such as being attacked by a bull in the South of France. He was hospitalized for 4 months. An unforgettable encounter nonetheless.
Since his matador days, he's been fascinated with the world of professional and personal development.
He is a Certified Marshall Goldsmith Coach, an accredited Hogan Assessment practitioner, Winslow accredited, a Passion Map facilitator, with a background in Performance Psychology, Economics, and Business Management.
Bruce is the founder of Naruna Retreats, a company dedicated to the growth of leaders and their teams.
In Sanskrit, Naruna means: "Human Leaders"
And it is the human element Bruce focuses on, when working with leaders, helping them transform from awareness, to challenge, towards lasting and measurable change.
He has consulted with many companies in Asia/Pacific and the Middle East, and also held director positions in a number of companies throughout his career.
Bruce works closely with leaders allowing them to clearly see who they are, how they behave and the impact they have on others.
A few example clients he has worked with include, Khiri Travel, Beiersdorf, Dtac, Ooredoo, Sirota, Dubai World Trade Center, NPCC, Nestle, and Saudia Airlines.
STAY UPDATED WITH THE LATEST TRAVEL NEWS, JOBS & EVENTS!
Join over 180,000 travel agents, professionals and executives subscribed to our daily newsletter.
You can unsubscribe at any time