Safety: Ride-hailing services' major blackhole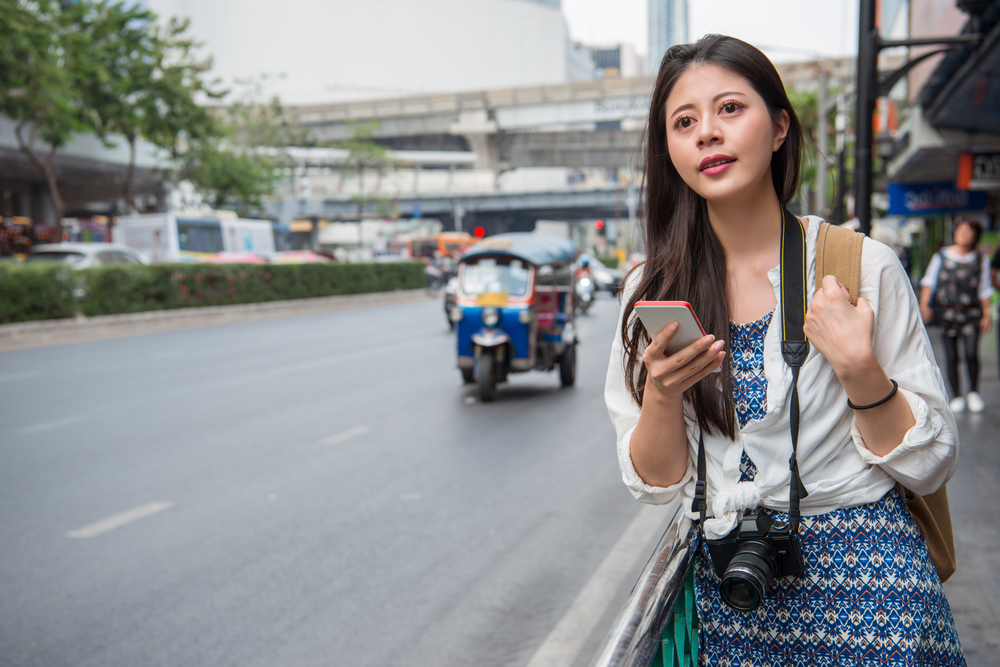 Chinese ride-hailing app Didi Chuxing suffered a major setback when Delete Didi movement spread across China following the murder of a passenger by one of its drivers.
According to data from research firm App Annie, downloads of the Didi Chuxing has plummeted. Didi went from China's ninth-most downloaded Apple iOS app on 20 August to 61st as of 29 August. Reports claimed that users are switching apps or trying out rival services when two deaths of passengers using Hitch car-pooling service happened in three months.
The deaths caused a huge controversy with regulators, media, and users claiming that the company values growth over the safety of its consumers. Delete Didi movement shifted the company's rank in the travel segment. It is now behind two smaller competitors — Dida Pinche and Caocao — as well as online booking service Ctrip.com.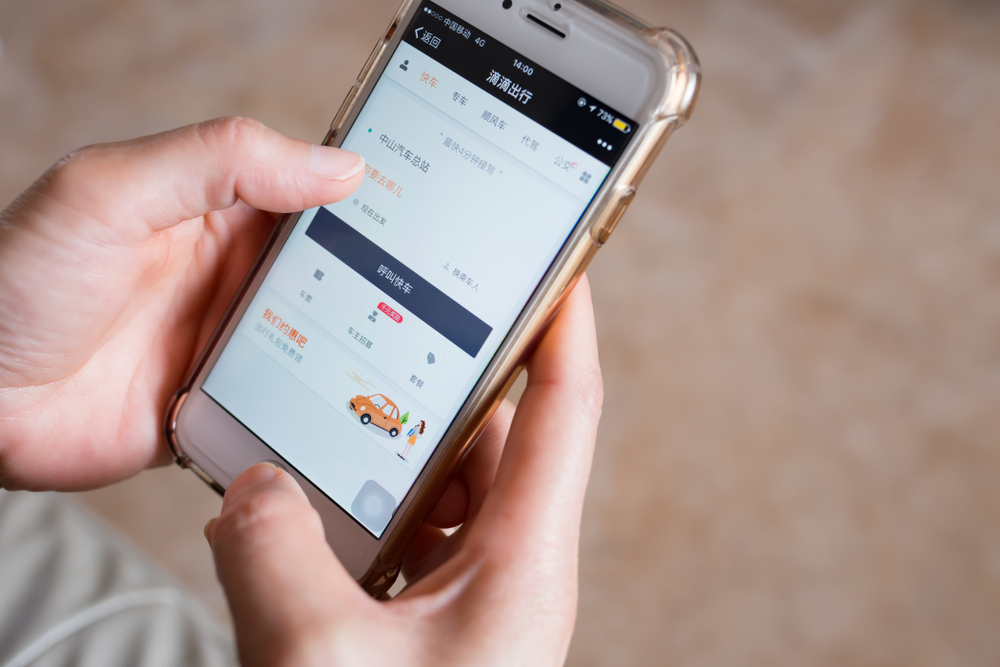 Safety is a global concern
The idea of getting into a stranger's vehicle was unheard of a decade ago. Today, ride-sharing platforms are tremendously popular and it has become an indispensable part of our transportation system. Companies serve billions of rides each year.
However, is our convenience of booking cars enough to put our lives on the line?
Safety remains a major concern for ride-hailing companies. As a matter of fact, Didi Chuxing is not alone in this problem. Crimes committed to passengers and drivers continue to hound ride-hailing companies worldwide. A few years ago a woman travelling by Uber in India's was sexually assaulted driving down Uber's popularity and raising the same question.
Similar scenarios of drivers sexually assaulting or robbing their passengers have been reported in Grab, Uber, and Lyft too. According to collated CNN reports, at least 103 Uber and 18 Lyft drivers in the United States have been accused of sexually assaulting or abusing passengers in the past four years.
In June, an Uber driver in Atlanta fatally shot his passenger after he claimed that the latter attacked him. A month later, a former Teen Vogue editor, Elaine Welteroth, claimed her Uber driver assaulted her after he dropped her off in the wrong location. Uber has banned Welteroth from its app and tagged her as "hostile customer".
A Lyft passenger is suing the company and its driver after he was allegedly struck in the face and his cell phone was taken after he asked the driver to slow down while driving on private property in June.
Meanwhile that same month, a Grab driver-partner was found dead in his vehicle in Malaysia. The 27-year-old driver was identified as Negri Sembilan – a hard-working and top-performing driver for Grab.
Companies are conducting their own background checks, which they keep confidential. Moreover, Uber and Lyft led a massive lobbying effort resisting many government efforts to increase scrutiny of drivers through tougher background checks and other screening measures.
In some countries, ride-hailing companies operate in a grey area making regulation difficult. This only means added disadvantage for the passengers.
One step at a time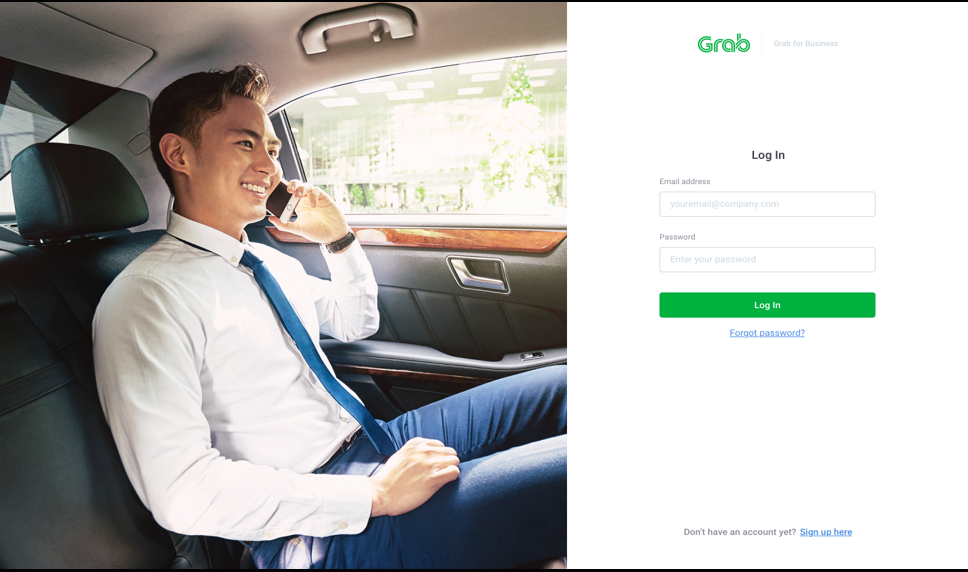 Safety in the sharing economy, particularly in ride-hailing companies, is a problem that we can resolve with suitable measures. Some experts think that problems with safety can be best understood and eventually resolved if ride-hailing firms release data about the incidents and reveal the specific steps they're taking, and how much they're spending, to address the issue.
In an attempt to appease the public outcry, Didi Chuxing bowed its head and apologized about the incident. The company suspended its carpooling service and also fired the head and vice president of Hitch.
China's transport ministry has demanded action from the taxi giant to ensure passenger safety. It also said that it will spend CNY 140 million (USD 20.5 million) to improve its customer service and augment safety at the firm.
Is this enough action? Probably not, but it is a start.
Companies are responding to the public outcry for safer rides with simple steps like more thorough background checks, three-strike system, and incorporating an in-app SOS button.
"The safety of our driver-partners is just as important to us as our passengers"
"The safety of our driver-partners is just as important to us as our passengers and a threat to their safety is something we do not take lightly," Grab said in a statement posted on Facebook following the gruesome death of Sembilan.
Dileep Kannan, regional head of Grab for Business, said: "Safety is relative to culture and country." He means that the concept of safety is different in each country related to their inherent culture. Some countries are relatively safe.
He added that Grab is implementing several layers of safety standards and internal regulations to ensure the safety of guests or consumers. Kannan said that Grab has a rigorous registration process that will thoroughly screen the driver partners.
Moreover, the company also rolled out new safety features inside the app that enables passengers and drivers to call for help through an SOS button. Lastly, the company implements a three-strike policy that will result in blacklisting nuisance drivers after three strikes.
On the other hand, Uber recently announced it has started monitoring drivers for criminal offences in real-time. That came after an announcement in April that it would begin performing annual background checks of drivers, a move designed to catch any criminal allegations that might arise after a driver started with the company. Lyft has a similar policy on annual approvals.
Meanwhile, riders are demanding increased safety, especially women. Female passengers are more vulnerable to crimes as they are often deemed as easy preys. One of the ideas offered is allowing riders to choose the preferred gender of their drivers. However, the report also found that women often cite the shortage of female drivers and the risk of sexual harassment as reasons for avoiding ridesharing services entirely.
Risks and accidents will always be there, but any features designed to protect passengers could help rideshare companies attract more riders. Improving safety is good for passengers, and good for business too.
Here at TD, we put our best efforts to provide the latest and most valuable content to our readers. It is a true labour of love - where we work hundreds of hours each month - to make sure we offer meaningful content. If you value what we do, please consider a donation of any amount.
This would mean the world to us! Thank you and click here to proceed!