Ride-hailing start-up Bolt enters food delivery business to rival Uber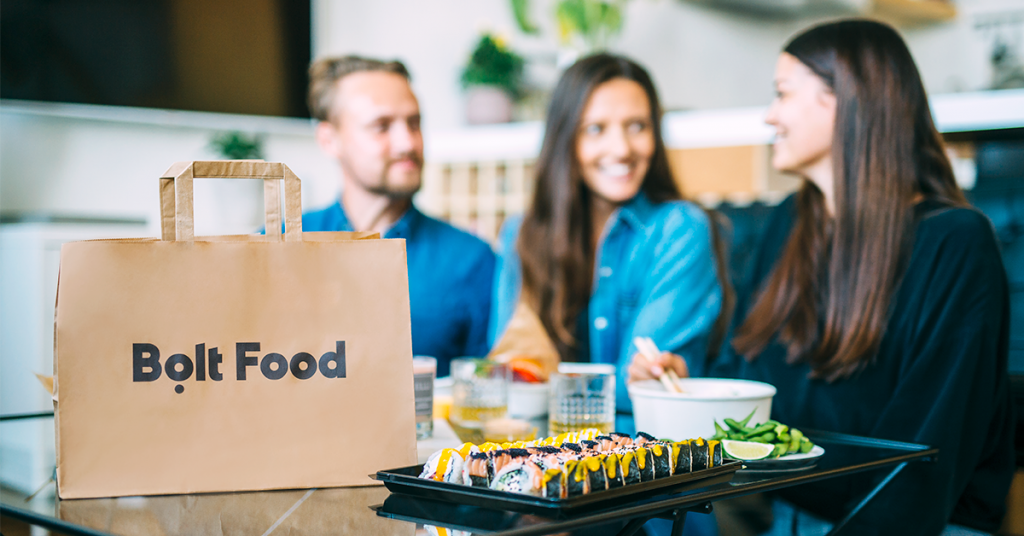 Uber rival in Europe Bolt, formerly known as Taxify, has entered the already-crowded field of food delivery.
Bolt—the fastest-growing transportation platform in Europe—is adding food delivery to its list of awesome services, along with ride-hailing and scooter sharing. Bolt Food allows users to order their favourite foods from your most-loved restaurants, direct to your door, super-fast! On launch, the app will feature some of the most popular restaurants in Tallinn and the company will be adding more restaurant partners over the coming weeks.
Food delivery service is a logical step for Bolt after it has built a solid base of technology, personnel and expertise on the back of our other products. The ride-hailing start-up has over 25 million customers in more than 30 countries throughout Europe and Africa.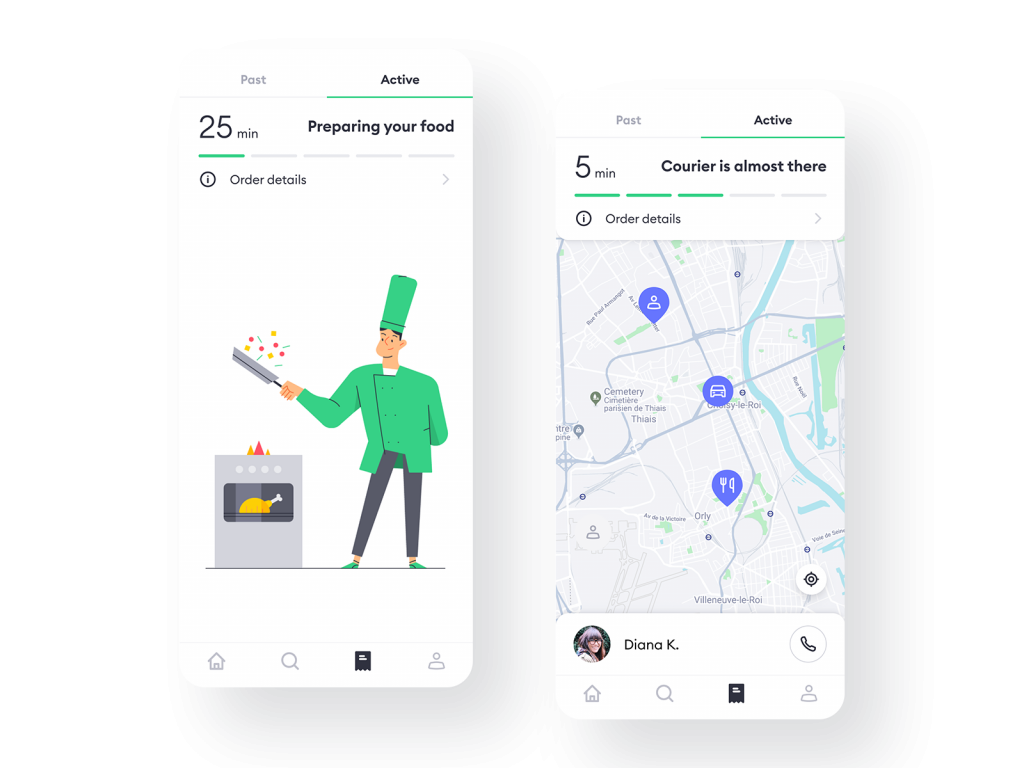 Currently, the service is available in Tallinn and will launch the service in Latvia, Lithuania and South Africa later this year.
Bolt rebranded earlier in 2019 to ensure the ride-hailing service is not confused with taxis and to represent its widening offering – it has launched scooter rentals in selected cities.
The ride-hailing start-up is a late entrant to the food delivery market in Europe, where a number of start-ups and other ride-sharing firms have operated for years. It plans to grab market share with lower prices for consumers and a better cut for delivery personnel, while building on its wide user base.