You can take a virtual reality tour in Rome this summer
Roma Experience brings reality and virtual reality together with the launch of 3D Tour of Rome Ancient City
Contributors are not employed, compensated or governed by TD, opinions and statements are from the contributor directly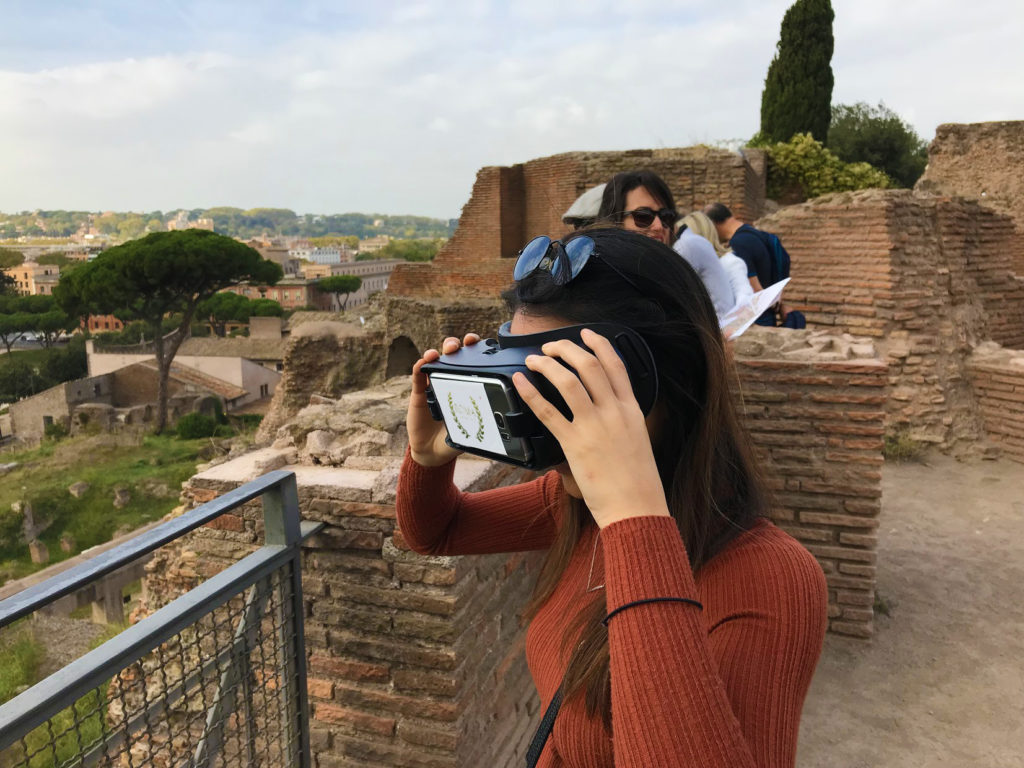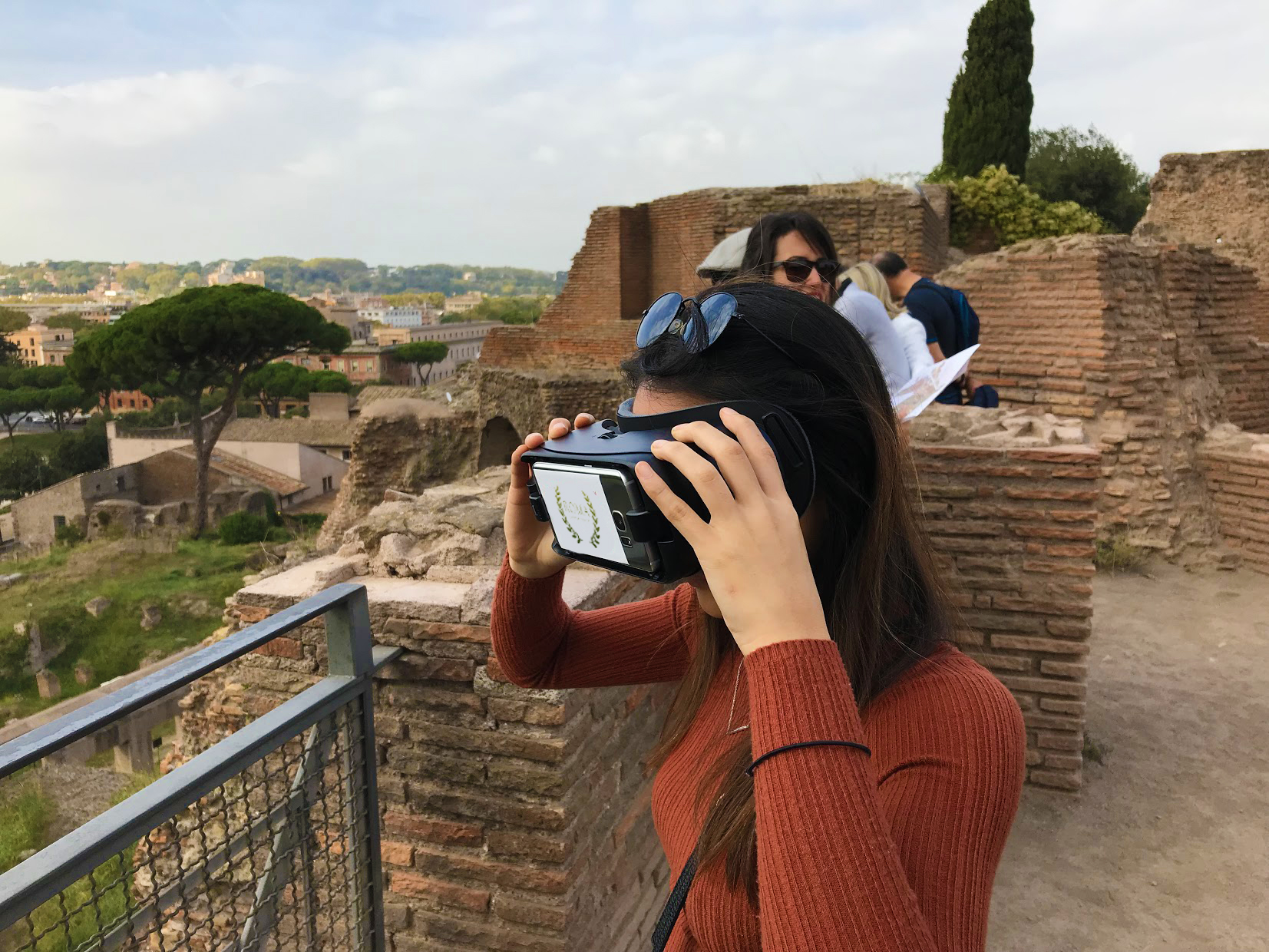 At the end of April, Roma Experience, in collaboration with archaeologists and tour guides, will be launching a 3D virtual reality (VR) guided tour of Rome and its iconic sights.
VR has been a growing trend in the travel space as companies continue to figure out ways to incorporate the technology in the way we travel. And so, for those who have been waiting for VR-tech to finally mix with travel – the time has come. Starting this summer, you can 'virtually' tour the ancient city of Rome, and see the way it looked like 2,000 years ago.
"It has been thrilling to be at the forefront of utilising this evolving technology"
Davide Bolognesi, marketing manager at Roma Experience said: "We are incredibly excited to be launching our first virtual walking tour of Rome at the end of April. It has been thrilling to be at the forefront of utilising this evolving technology in the travel industry and we are honoured to be able to provide our clients with this unique and wonderful travel experience."
The immersive walking tour follows a carefully designed itinerary, stopping at Rome's most popular spots and recreating the ancient setting. A team of developers and graphic designers have brought the ancient city to life with the launch of 3D Tour of Rome Ancient City.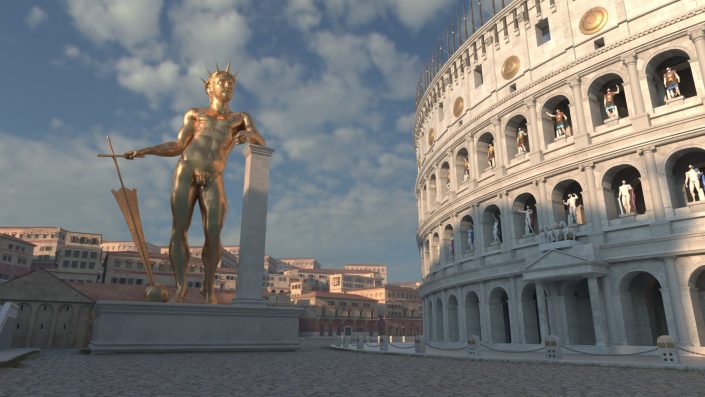 "It's a 3D tour, but most importantly 'a walking tour' where tourists actually walk around the ancient city"
Viewpoints throughout the route include the Colosseum (both interior and exterior), the Roman and Imperial Forum, Circus Maximus, Capitoline Hill, Nero's Palace, Arch of Constantine and more. During the walking virtual tour, tourists will make stops to see the ancient city reconstructed in virtual reality.
The tour (which takes around three hours and costs €79.00) is led by an expert tour guide who will enlighten participants on the history of the ancient city while they take in the "unbelievable" sights.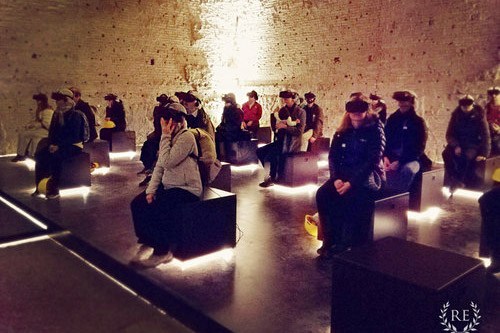 It's estimated that between 2017 and 2021, shipments of VR devices are set to grow by 400% and visual content is noted as a key trend within marketing for 2018. A recent report from Greenlight VR also found that 74% of consumers expressed an interest in travel and adventure PR content.
"At Roma Experience, we are enthusiastic to keep abreast of new developments within the industry and we are continually looking for new and exciting ways to provide our clients with the best experiences," added Bolognesi.
It's crucial that travel companies continue to move forward with serving the public interest in the VR trend and Roma Experience is doing just that.