Ryanair to fly 11 million passengers over festive season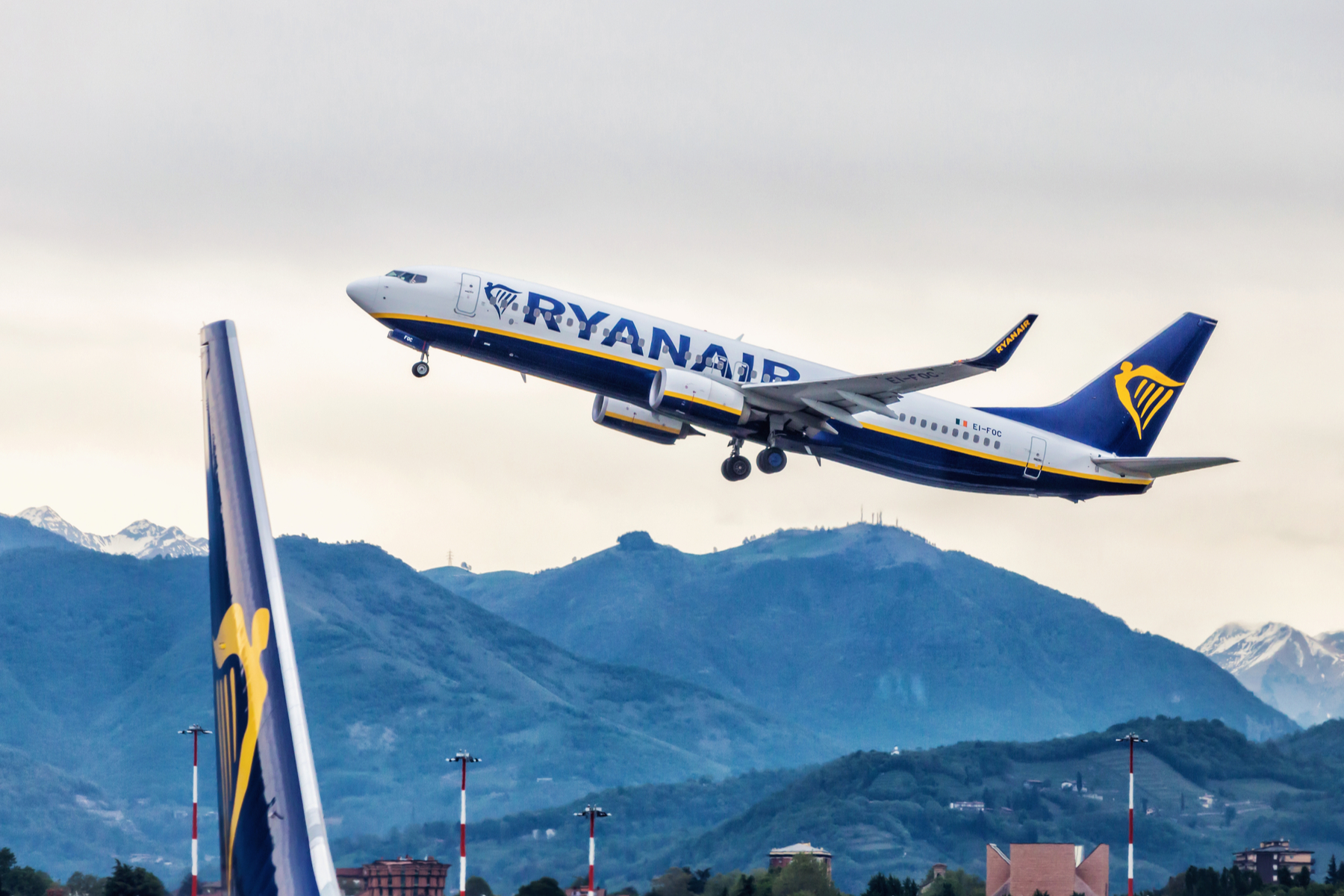 Ryanair has revealed it will carry over 11 million customers this Christmas, breaking last year's record traffic by 10%. 20 December was the airline's busiest day of the festive season, with an estimated 500,000 customers travelling on more than 2,500 flights.
The last flight on Christmas eve landed at 8:55pm, with no flights on Christmas day (the only day in the calendar when Ryanair does not fly), before services resume on 26 December.
The carrier confirmed that its most popular 'flying home for Christmas' routes include Portugal, Morocco, Bulgaria, Lithuania, and Poland, while record numbers will jet off to Spain and Italy for Christmas in the sun with Austria, Italy and Switzerland ski routes also booking fast for both Christmas and New Year.
Alejandra Ruiz, spokesperson of Ryanair said: "We have flown more than 11 million people this Christmas season, both home to their families and friends, and on holidays to the winter sun and ski hotspots across Europe."
Here at TD, we put our best efforts to provide the latest and most valuable content to our readers. It is a true labour of love - where we work hundreds of hours each month - to make sure we offer meaningful content. If you value what we do, please consider a donation of any amount.
This would mean the world to us! Thank you and click here to proceed!