Seamless order servicing matters in NDC-driven space
How would you feel if you ordered something online and expected it to arrive at your doorstep, but something happened to it while it was on its way? You would not think twice about giving the company a piece of your mind and perhaps you'd be discouraged to order something from the same retailer, right?
Disruption in the flow of service should not lead to dissatisfaction. As a matter of fact, consumers think highly of companies that are able to acknowledge and address a problem in service delivery – which is called Service Recovery Paradox.
IATA's New Distribution Capability (NDC) ensures that airlines can distribute rich content across all channels, but the offer is just the starting point of a satisfactory service. It is of vital importance to ensure impeccable service delivery, even if unpredictable changes happen.
As we move towards the hybrid world of traditional and NDC content, seamless service should be the new norm for airlines.
Ensuring NDC works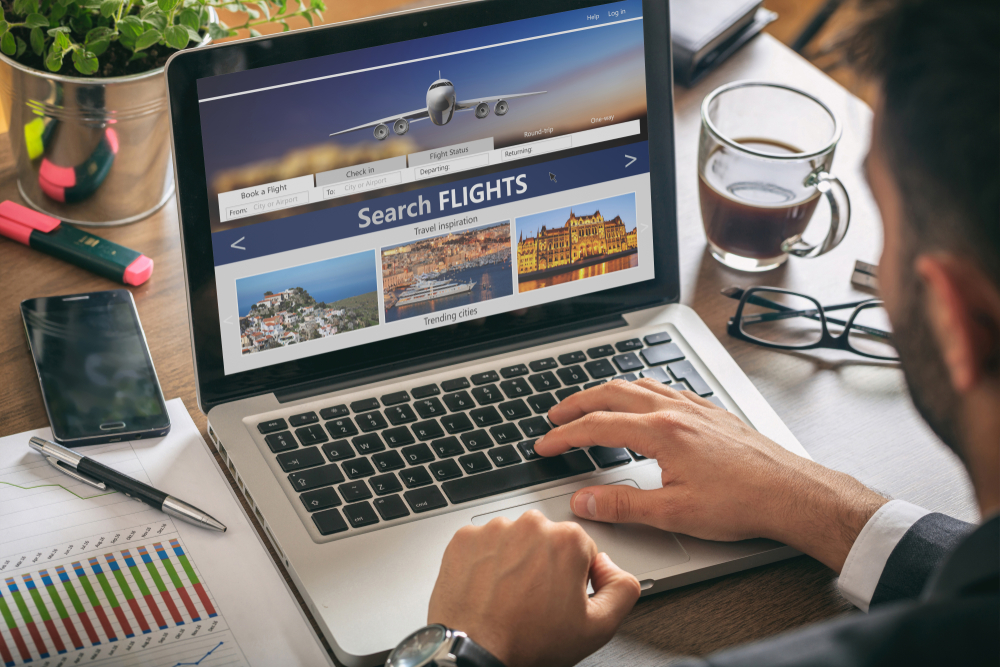 Change is inevitable. There are two types of order change – voluntary and involuntary. Voluntary changes are made by the traveller, brought about by a change in travel plans. Changes could range from a simple typo error to a change of flight details or destination. Involuntary changes, on the other hand, are caused by the airline and may happen within or outside the bounds of operations. This could mean flight delays and cancellations.
Airlines must provide an NDC solution that will enable third-party sellers to reach out to the airline, on behalf of the customer, in any event of a voluntary order change. This is only natural; when a traveller books a flight through a travel agency, any changes would be relayed to the agency. The agency then has to work with the IT provider of the airline to sort things out. This is crucial to ensure NDC will scale.
There is no need for the traveller to know what is happening behind the scenes or how the order details change. Sabre will handle all of this complexity. What's important is the traveller just needs to see the results.
Sabre's end-to-end order management
Sabre's Beyond NDC strategy boasts integrated order management that guarantees a seamless process. The airline order-management system is responsible for maintaining the integrity of the offer and order through the customer journey. Order management starts with order creation, which must match the exact contents of the offer, and creates an associated legacy PNR to support traditional, existing workflows. Order changes must be synchronised between the seller and the airline, as well as the order management system.
Kathy Morgan, vice president of NDC at Sabre, said: "Any retailing strategy must take the retailing aspect and integrate that across distribution and fulfilment. Airline operations system integration is critical. This is the only way you know the promise of the offer is delivered to the traveller."
Sabre's order-management system is integrated with delivery and accounting in the core passenger service system (PSS). Using the system, even if there is a change, check-in is still seamless, and accountable documents are routed to revenue accounting.
Sabre also enables passengers to make changes to their flight details directly through the airline. The system's interoperability feature then sends a trigger notification to the third-party seller. Moreover, when irregular operations occur, passengers are automatically rebooked to minimise disruptions that will affect the airline.
Sabre aims to ensure that you are prepared to embrace NDC and provide you with tools and solutions that will keep your customers satisfied.