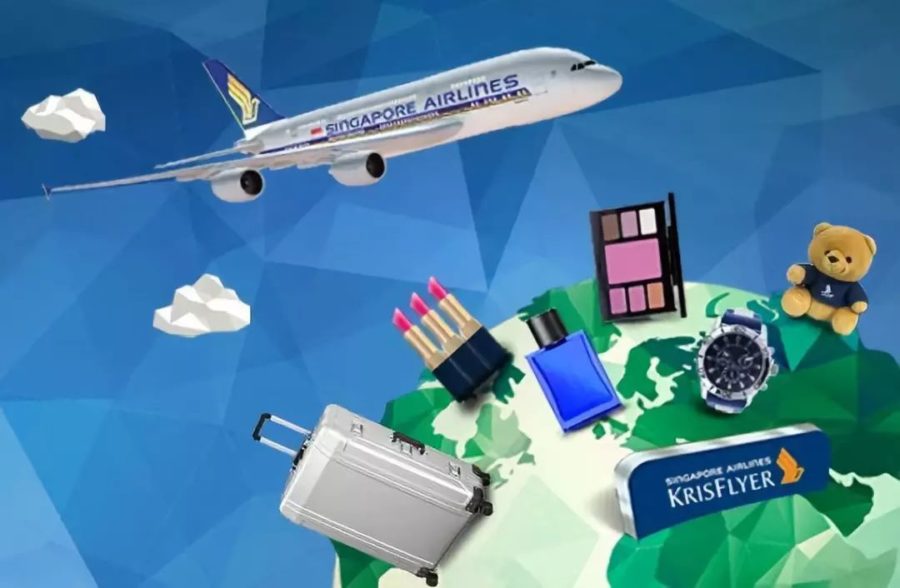 Singapore Airlines (SIA) has revealed that it will be launching KrisShop Pte Ltd, in collaboration with 3Sixty (formerly DFASS Group) and SATS (Singapore Airport Duty-Free Emporium), which began operations on 1 December.
The new partnership, which was announced at the weekend, follows a statement earlier this year from the three companies that they were planning a project covering in-flight duty-free and ground-based duty-paid goods, as well as pre-order services, with onboard and ground-based deliveries.
This will begin under the existing KrisShop and Scootalogue in-flight sales umbrellas, which the three partners believe will transform KrisShop into an e-commerce platform that is more accessible to consumers.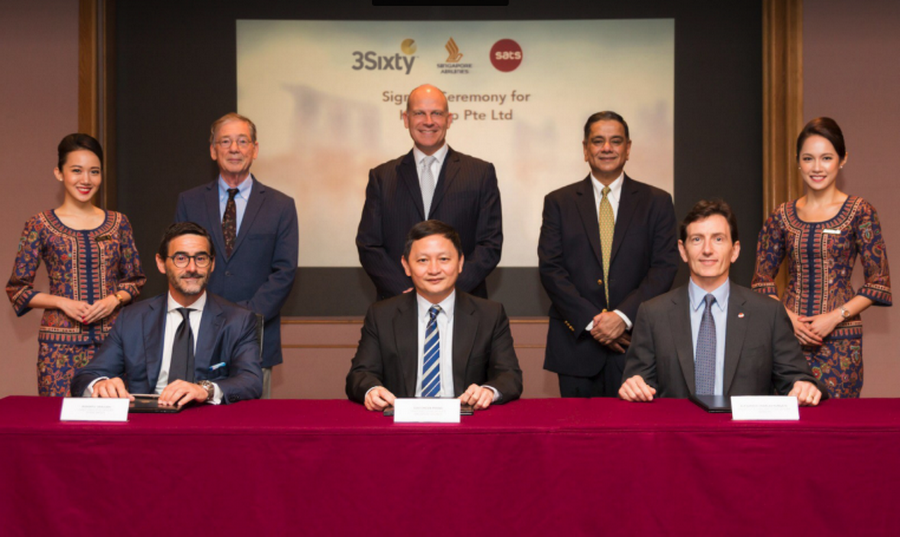 The project is not a closed shop and as the concept develops, the collaboration is expected to grow with scope for more parties to join in as KrisShop Pte Ltd gains traction.
Prior to today's finalisation of the shareholders' agreement, the companies signed a share subscription agreement on 23 November 2018. Under which, SIA, 3Sixty and SATS will jointly invest approximately USD 35 million in KrisShop Pte Ltd (formerly known as Singapore Airport Duty-Free Emporium). SIA holds 70% of this entity, while 3Sixty (Singapore) and SATS Ltd each hold 15% under the terms of the agreement.
Setting the pace
Discussing the potential of the project in March, SIA's CEO, Goh Choon Phong, said:  "This is a win-win-win partnership among three great companies which we expect will help us substantially grow our travel-related retail business."
"The joint venture will bring together strengths of all three partners. The SIA Group's customer base of more than 30 million travellers per year and our growing KrisFlyer frequent-flyer programme, as well as SATS' airport and logistics expertise across Asia and DFASS' extensive supplier network and retail experience."
3Sixty executive vice chairman, Roberto Graziani, added: "Being a company which has been setting the pace in the Inflight Retail business for the last 25 years, we are very looking forward to transforming the current model into a modern, powerful and consumer oriented omni-channel experience."