Grand Voyages: "Travelling deeper to discover the world's authentic beauty"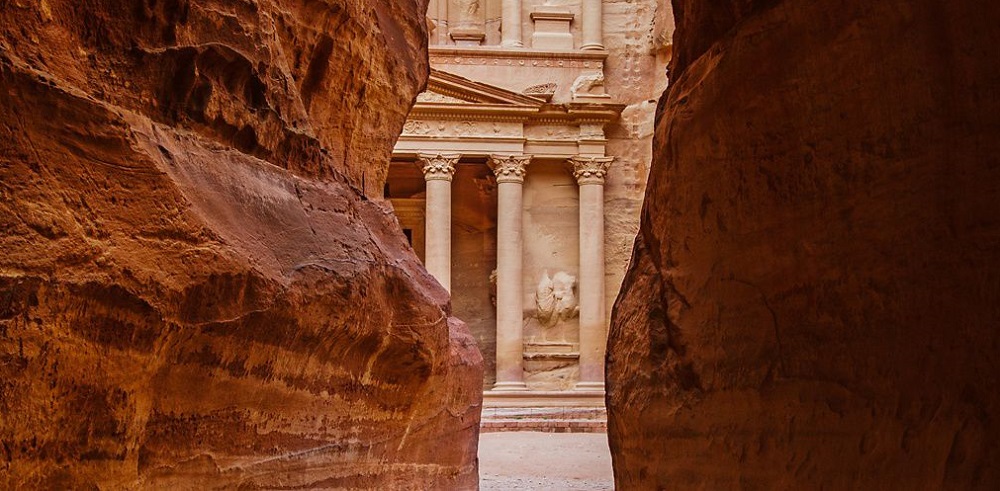 Luxury expedition cruise company Silversea has launched the Grand Voyages collection featuring extended journeys of up to 70 days, a range of exclusive events, and many 'life-defining experiences'. The new collection, scheduled for late 2020 and 2021, includes visits to the world's most iconic ports and exotic destinations — from the Arctic and Antarctica to Australia, South America, the Caribbean and Mediterranean.
"Travelling deeper to discover the world's authentic beauty"
"Our Grand Voyages perfectly exemplify our commitment to travelling deeper to discover the world's authentic beauty," said Barbara Muckermann, Silversea's chief marketing officer.
"You can sail completely around Australia for 51 days, cross the Arctic Circle and the ancient monuments of Egypt on a 64-day voyage, or step foot onto the frozen continent of Antarctica and swim in the tropical waters of Bora Bora on the same 52-day voyage. Each journey will unlock amazing experiences, events and destinations, and deliver them to guests in superlative comfort."
Following below is a recap of each Grand Voyage:
Grand Australia 2020 – Sydney Round Trip — 30 Ports/3 Countries (31 October to 20 December 2020)
Grand South America 2021 – Fort Lauderdale Round Trip — 37 Ports/20 Countries (7 January to 27 March 2021)
Grand Southern Expedition 2021– Ushuaia to Lautoka, Fiji — 26 Ports/8 Countries (30 January to 23 March 2021)
Grand Tropical Expedition 2021 – Lautoka, Fiji, to Cochin, India — 36 Ports/9 Countries (23 March to 14 May 2021)
Grand Northern Expedition 2021 – Cochin, India, to Tromsø, Norway — 47 Ports/15 Countries (14 May to 16 July 2021)
Highlights of the Grand Voyages include ocean-view suites, personalised butler service, and a selection of all-inclusive shipboard amenities, including a complimentary selection of wines, premium spirits, specialty coffees, bottled water, juices and soft drinks; an in-suite bar stocked with guests' preferences; an in-suite 24-hour dining service; lecture and enrichment programs; roundtrip transportation into town (in most ports); and inclusive onboard gratuities (exclusive of spa treatments).