Ski tour industry leaders prepare for travel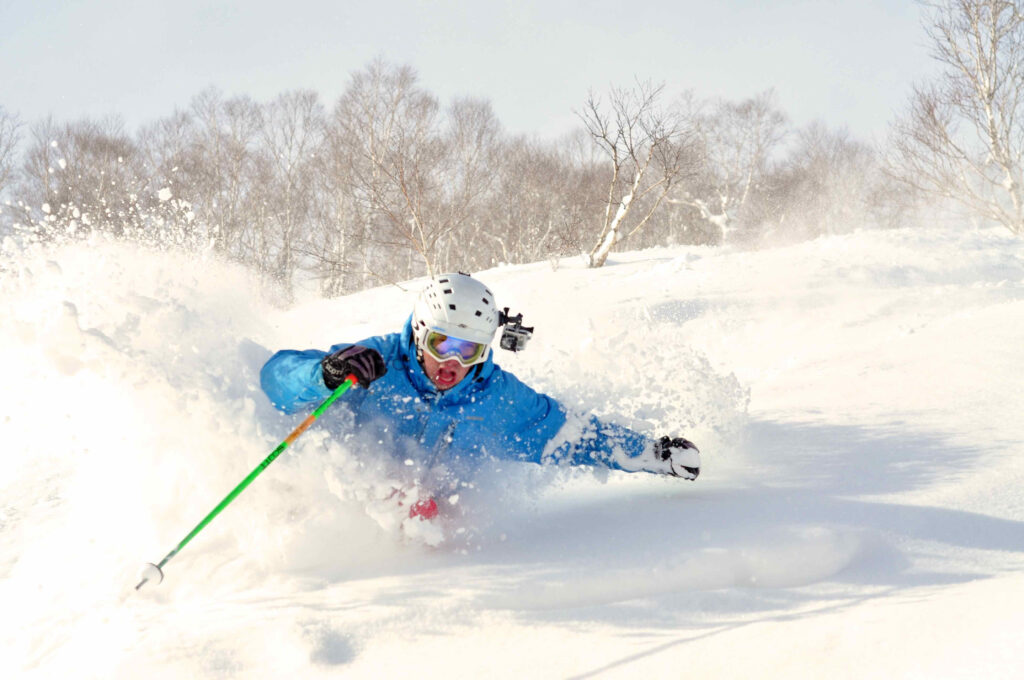 After several years of travel restrictions that have significantly impacted outbound tourism, there's an encouraging amount of optimism circulating amongst Japanese snow resorts and tour operators.
Peter Murphy, founder and CEO of SkiJapancom, is preparing his business for skiers and snowboarders to visit popular ski areas such as Niseko and Hakuba again. This will be the 27th year of operations for the company and while many tour operators are recovering from the unprecedented impact of the global pandemic, he is optimistic about future business from Australian and Asian travellers.
"Our focus at present is making sure skiers and snowboarders haven't forgotten the incredible snow and cultural experiences Japan has to offer. We'll be taking direct bookings as well as conference groups. Last season was one of the best I've ever encountered at Niseko. The snow quality was amazing and there were so few people it reminded me of the 1990s when we would not cross tracks all day. Lift queues were few and far between owing to the ongoing impact of Covid and the closure of borders," says Murphy
"SkiJapan.com will also be operating its ski school, Niseko Base Snowsports (NBS), as well as ski equipment rental, and numerous popular properties throughout Niseko. In Hakuba, SkiJapan.com will provide affordable accommodation at the centrally located Hakuba Gateway Hotel in the heart of Hakuba Happo One.
"In the popular resort of Niseko, SkiJapan.com undertook a new project named Shinka (English translation -Evolution) – the construction of 14 luxurious condominiums surrounded by popular restaurants, and shops and is a short walk to the ski lifts.
"It is a chic alpine five-star design in collaboration with renowned architect Katsuya Matsunaga and interior designer Ryo Miyagaki. The Shinka complex is a mix of stylish studios, two and three-bedroom five-star apartments that contain sophisticated furnishings, private balconies, ski lockers, a restaurant, underground parking, and views of Mount Yōtei."
General Manager Joel Graham has returned to SkiJapancom this year to guide the company through what will be a steady rebuilding phase as much of the company's operations were shut down over the two years of Covid. He has worked for SkiJapan.com since 2006 when he headed up the NBS ski school and ski rental outlets in both Niseko and Hakuba.
Joel says, "We have great confidence in a broad resurgence of travel to Japan and we are working hard this summer to be ready for the incoming skiers and snowboarders from around the world. I am convinced that the resorts in both the Niseko area and the Hakuba Valley will continue to be very attractive to Australian skiers and snowboarders owing to the value-for-money elements these ski areas offer travellers on top of the superior experience available, particularly when compared to Australian resorts."