Spain will be waiting for you: Country to reopen on June 21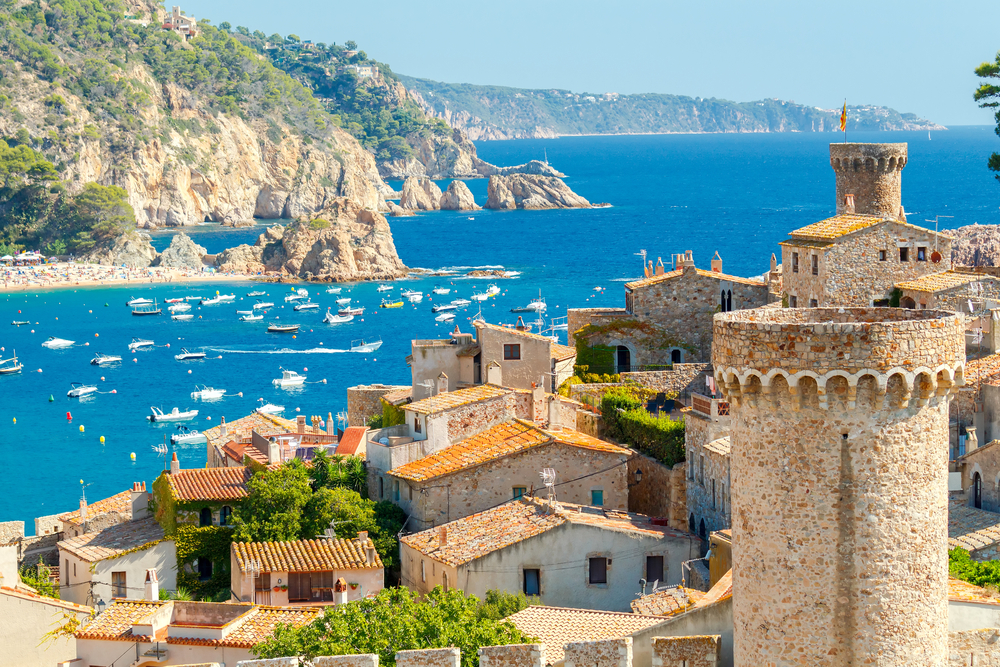 Spain will reopen the country's borders on June 21 – a week later than most European countries.
The Spanish authorities have decided to reopen country's borders on June 21 for all EU and Schengen countries, except for Portugal with which the borders will reopen on July, despite EU's recommendation to lift internal border restrictions by June 15.
Meanwhile, tourists from the Balearic Islands will be able to travel to Spain as of Monday as a part of a test program.
In an earlier announcement, the Spanish government said that it will reopen its borders on July 1 to international tourists without the need to go through the mandatory quarantine.
Last month, Spain's Prime Minister Pedro Sánchez had warned that the tourist sector in Spain would soon start to prepare for the upcoming summer season:
"As you know, Spain receives more than 80 million visitors a year. I am announcing that from July, Spain will reopen for foreign tourism in conditions of safety. Foreign tourists can also start planning their holidays in our country.
"Spain needs tourism, and tourism needs safety in both origin and destination. We will guarantee that tourists will not run any risks, nor will they bring any risk to our country.
"The hardest part is over… We're sending everyone a message today: Spain will be waiting for you from July."