SpiceJet and Amadeus strengthen partnership in the Gulf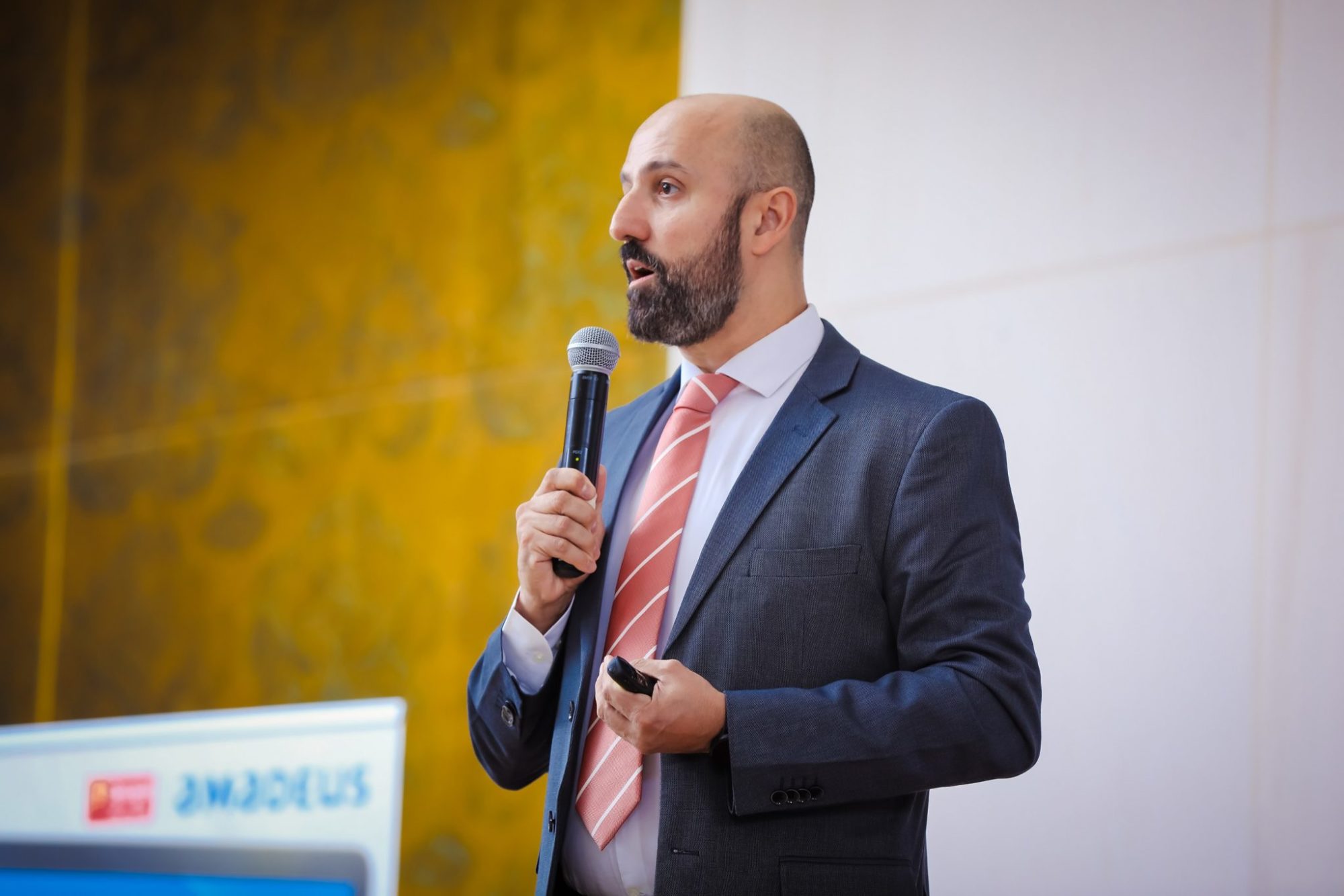 Looking to the future of travel in the Gulf, SpiceJet, India's second biggest budget carrier, and Amadeus recently organised a series of empowerment sessions for the region's travel community held in Dubai, UAE.
More than 100 travel consultants participated in the sessions, which focused on how the Gulf's travel industry can collaborate to better define and deliver offers to travel agents, corporates, and individual travellers. A number of success cases were also presented during the sessions, including SpiceJet's MoU with Gulf Air and codeshare agreement with Emirates.
Ernesto Sanchez Beaumont, managing director of Amadeus Gulf, briefed audience on how the travel tech company is working with ecosystem partners to create fully-open systems, to better harness the intelligent use of data, and to integrate new interfaces and architectures that connect travellers to the journeys they want.
The sessions follow an agreement signed between both the companies earlier this year for a new distribution agreement that gives Amadeus' global network of travel sellers access to unique content from the airline—including a range of fares and prices—through the Amadeus Travel Platform. The agreement marks the first time that SpiceJet is working with a distribution partner.