The Australia NZ burst bubble hits Air New Zealand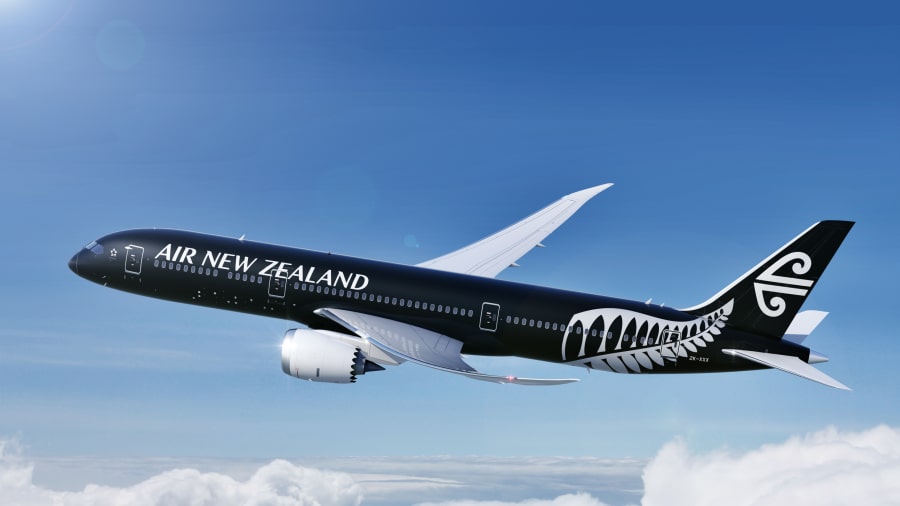 Due to stringent COVID restrictions in Auckland, Air New Zealand is operating at less than one-third of its typical domestic capacity. The airline's chief executive is sceptical that a travel bubble with Australia would reopen, he said on Thursday.
"We're running virtually entirely outside of Auckland," said Air New Zealand CEO Greg Foran in an interview with Reuters. "It's a respectable network, but Auckland is essentially two-thirds of the domestic network, so not having Auckland operational at this time has a tremendous impact on our company."
The airline has stated that the lockdown in the country's main city costs them between NZ$25 million ($17.30 million) and NZ$35 million per month, which will phase out the government claim out as vaccination rates climb.
The Pacific nation was one of few to cut COVID-19 infections to zero last year and remained virus-free until an outbreak of the more contagious Delta form in mid-August thwarted attempts to eradicate transmission.
The airline is losing NZ$20 million to NZ$25 million per month due to the closing of a quarantine-free travel bubble with Australia.
Foran stated that it was likely that the New Zealand government would regard Australia similarly to any other country in the future when it comes to testing and quarantine laws, as it is now.
"It will be up to the New Zealand government to determine whether or not they would ease (required quarantine) for those who have been vaccinated," he added. "Maybe they can do isolation at home, or maybe they won't have to do any at all. But, based on how it was working in April, May, and June, I'm not sure it'll ever return."
Due to the challenging market conditions, the firm has postponed its profits projection for the fiscal year ending June 30.