The Capitol Kempinski Hotel Singapore — ready to open in October
After going through a meticulous restoration, The Capitol Kempinski Hotel Singapore has announced its re-opening on 1 October 2018.
Once known as Capitol Building and Stamford House, The Capitol Kempinski Hotel Singapore stands as an icon in the area with high-corniced ceilings, dramatic archways and grand windows. Back in May this year, Perennial Real Estate Holdings has appointed the luxury hotel group, Kempinski Hotels, to manage the hotel. Now, after going through major renovations, the hotel is ready to accommodate guests.
"Where rich heritage meets the finest traditions of European luxury"
Christian Gurtner, the managing director of The Capitol Kempinski Hotel Singapore, said: "We are excited to house the first Kempinski brand in Singapore at this iconic landmark. Whether through thoughtful design, the abundance of gourmet food and beverage options or impeccable personal service, guests can look forward to an exquisite, five-star experience — a sense of place where rich heritage meets the finest traditions of European luxury."
The hotel's 157 guestrooms and suites are each marked by intricate detailing and high-ceiling interiors. Spanning almost 50 room configurations, each area is designed to work cohesively within the conservation structures. With eight room categories, guests can expect a variety of living spaces including a luxurious bathroom with free-standing and deep-soaking bath, Sonos audio system, a work desk area, complimentary non-alcoholic beverages from the minibar and complimentary WiFi.
In terms of design, the hotel stays true to the building's colonial art deco and Victorian aesthetics, while fusing contemporary style to cater to modern tastes. Precise lines and geometric shapes are a recurring design theme — a nod to the art deco style of the early 20th century when Capitol Building was first built.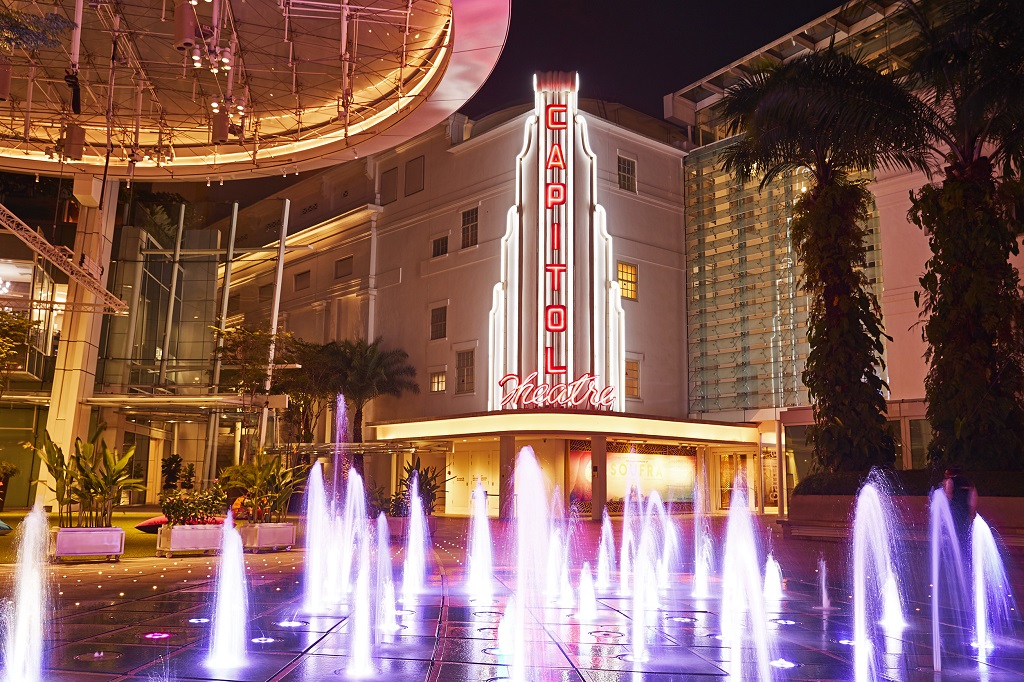 Furthermore, The Capitol Kempinski Hotel Singapore comprises an exclusive 39-unit residential tower, a premium retail mall, and the legendary Capitol Theatre, where the film Crazy Rich Asians held it's local premiere. It's an ideal starting point to explore the city, with entertainment and lifestyle options, as well as landmarks and art venues within close proximity.
For wellness and relaxation, The Spa at The Capitol Kempinski Hotel Singapore provides a fusion of modern therapies and traditional Asian massages. In-room spa treatments are also available, plus, fitness enthusiasts can maintain a workout regime at the gym, or simply lounge at Singapore's first saltwater relaxation pool.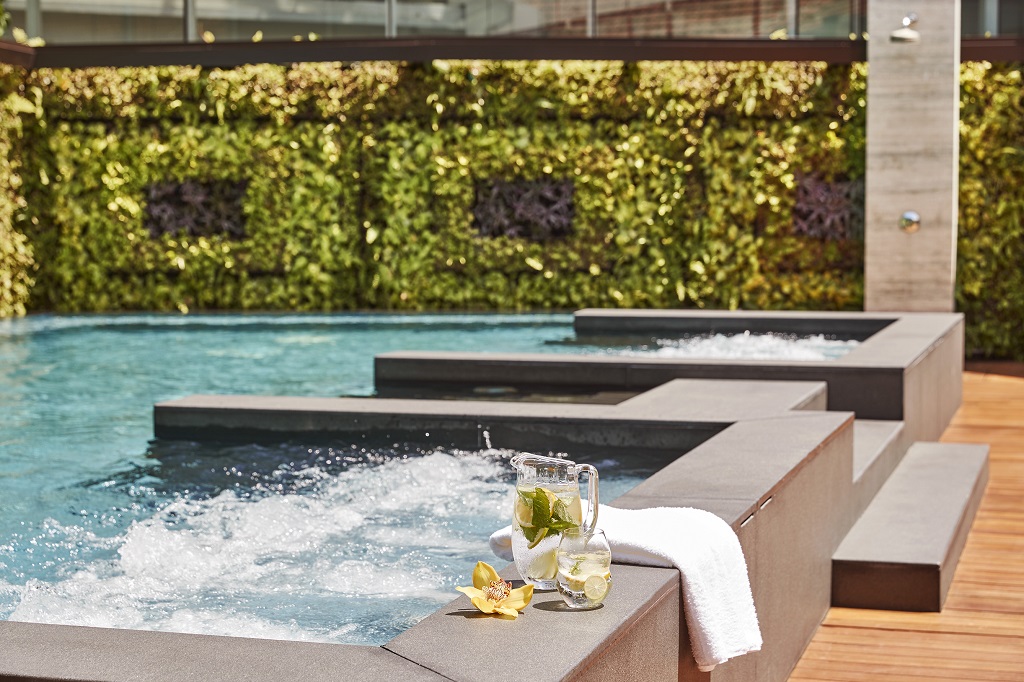 The Capitol Kempinski Hotel Singapore is located at 15 Stamford Rd, Singapore 178906. Special opening rates begin at SGD 568 (USD 415).