Kempinski Hotels to open flagship property in historic Capitol Singapore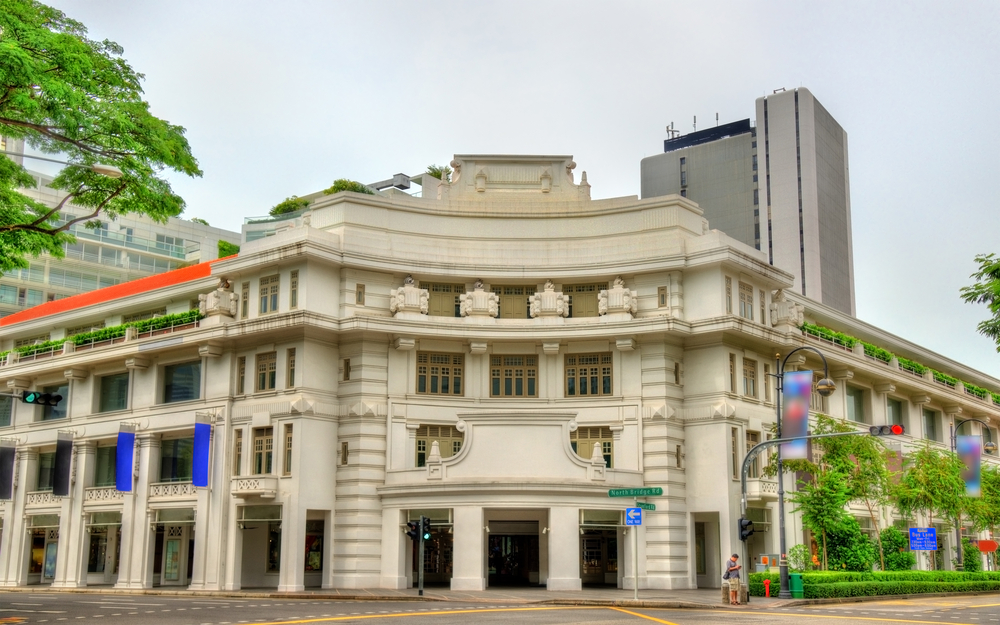 Perennial Real Estate Holdings has appointed luxury hotel group, Kempinski Hotels SA, to operate its flagship property in the country – The Capitol Kempinski Hotel Singapore.
Earlier this year, it was announced that Perennial plans to acquire what's left of the stake in Capitol Singapore. It owned 50% of it and Chesham Properties owned the other half, but now the company has taken full ownership, as it completed its acquisition worth US$129 million.
Made up of three heritage buildings, Capitol Singapore is an integrated development in Singapore's downtown Civic District. The properties include the Capitol Piazza, a shopping and dining hub, the Capitol Theatre, the Eden Residences Capitol luxury apartments, and towards the end of 2018, The Capitol Kempinski Hotel Singapore.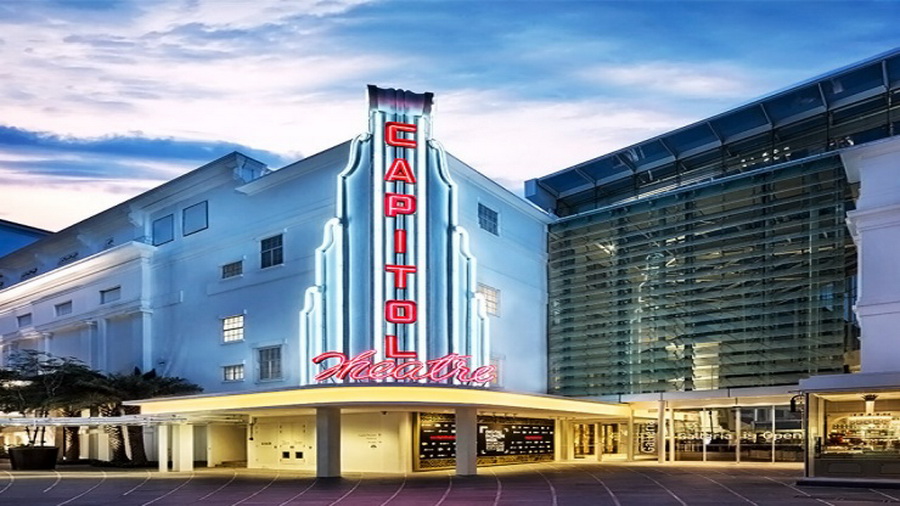 According to Perennial's CEO, Pua Seck Guan, many hotel brands were eager to take on the operations: "Since it was announced on 12 March 2018 that Perennial will acquire the other 50% stake to take full ownership of Capitol Singapore, we were pleasantly surprised to receive more than 15 proposals from world-renowned hotel brands and operators who were keen to operate the hotel at Capitol Singapore.
"The proposals were thoroughly reviewed with the key selection criteria focused on the track record of the operator, overall concept, particularly on the F&B options, and range of services for Eden Residences Capitol, and the financial contribution to Perennial."
The luxury hotel will house 157 guest rooms and suites; and will feature an international restaurant led by a Michelin-starred chef. The property will be branded as a luxury lifestyle destination located within the Capitol Building and Stamford House. Its full range of services will be introduced in phases starting in September this year.
Guan added: "Combining the rich heritage of Capitol Singapore with the finest traditions of European hospitality, The Capitol Kempinski Hotel Singapore is set to become a landmark destination which will redefine service standards and create exquisite guest experiences."
"The Capitol Kempinski Hotel Singapore is set to become a landmark destination" -Pua Seck Guan, Perennial Real Estate Holdings
The European luxury brand, Kempinski Hotels SA, has been looking to expand its presence in Asia where they believe there is 'still a lot of room for growth'. The group is eyeing Bangkok next, and have added three new properties in India in the past few months. Another property set to open this year is The Apruva Kempinski Bali in Indonesia.