Aviation double feature set to touch down in Singapore
Contributors are not employed, compensated or governed by TD, opinions and statements are from the contributor directly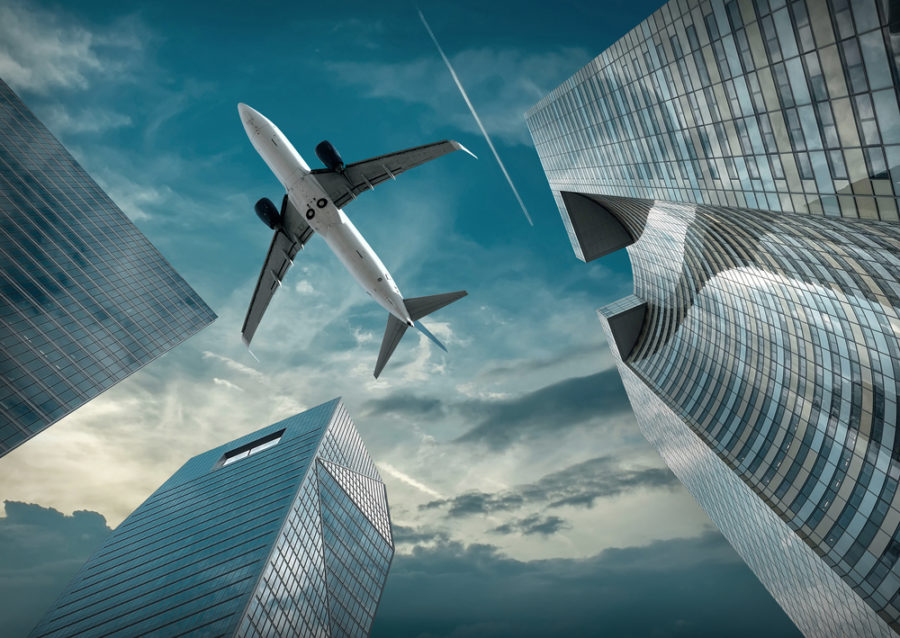 Next week is a busy time for aviation folks in Singapore with two extremely popular events, craftily working together, to create an incredible three days for the industry in Asia, and as a whole.
SimpliFlying Innovations Lab: 26th February 2018
The first of the doubleheader is SimpliFlying Innovations Lab. Dedicated to a belief that "airlines can be remarkable", the inspiring one-dayer – spawned from the minds at SimpliFlying – is charged with the mission of bringing together over 30 pioneers, original thinkers and leading lights from the world of airline marketing and tech, in an exclusive work shop where, in their own words, airline marketers can "learn, connect and grow".
Crammed with practical hands-on activities such as simulated crisis management and live Chatbot experiments; energetic roundtable debates and inspirational thoughts from some of the most renowned speakers in the industry, this year's edition looks like it's already going to smash the super successful inaugural event of 2017.
Aviation Festival Asia 2018: 27/28 February 2018
From its modest beginning back in 2004, as The World Low Cost Airlines Congress Asia, with just 234 attendees – the look of this year's event is in stark contrast to the inaugural edition. For nearly 15  years the congress has evolved, adapted and matured into a festival. Namely, the Aviation Festival Asia: 2018.
All set to kick off at the end of the month (27-28 February), the festival is now a powerhouse of the industry with 2,000 attendees, 1,000 airline and airport representatives, 150 speakers and 100 exhibition booths; as well as 24 roundtables debates. And, as you would expect from a crowd of travel insiders, a whole bunch of networking.
World Low Cost Airlines Congress is still a large part of the festival, But now there are seven more events under the festival banner that will cater to full-service airlines and airports as well.
AirXperience: Bringing customer excellence to the aviation industry
Aviation IT Show: New IT solutions for better sales, marketing and operations
Air Retail Show: Strategies to grow ancillary revenue
Aviation Human Capital: Recruit, retain, develop and engage. Ideas and strategies for HR professionals in the aviation industry
Aviation Marketing: Digital marketing, loyalty marketing and big data for airline & airport marketers
Airport T.EX: Technology & Experience for modern airports
I, for one, can't wait. So, to help kick things off, I am presenting a mini series of features, a mix of interviews and speaker profiles, to prime you for the APAC Lab coming to Singapore at the end of Feb.
First up is my interview with Brett Henry, travel-tech visionary, angel investor and CEO of Travel Daily Media (ergo my boss). Featuring at both events,  Brett whets our appetite with an insight in to what we can expect from his speech at APAC Lab  and what inspires him most about the experience.
"This is an event for Practitioners!" – Brett Henry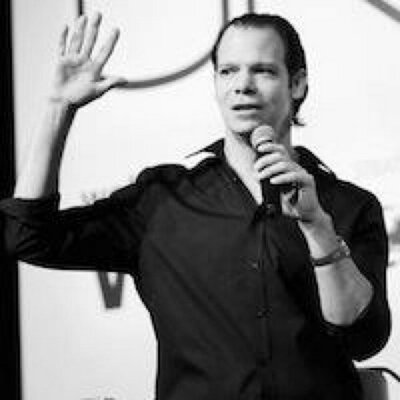 What's Interesting about the Airline Marketing Innovation Lab from Simpliflying?  Why are you going?
I am a friend of Shashank Nigam– the CEO of Simplifying – that is how I first heard of the event.
I hate traditional conferences – Travel events where execs are interviewed or give speeches pontificating about the industry are tired and low value.
What I love about this event is it is intended to engage the participants and in a sincere way, up their game. You get the networking benefit of traditional conferences but the big value comes in real, actionable leaning.  I'm excited to participate – both to contribute and to learn. This is an event for Practitioners!
Your session is titled 'The Future Is in Content' – What are you actually going to talk about?
I'll talk about the title – with real world data driven examples.  It's not so much an Asian thing, or a travel thing – it's a shift that's accompanied the empowerment online environments have delivered to consumers and how it has forever changed the way brands need to attract, engage, and convert customers.
Why should I go?  
Content is the Future of Marketing and Advertising.  Control has shifted to consumers. The best brands are producing content their target buyers LOVE.   It's not about interrupting – it's about engaging.   It's not about buying ads – it's about building content assets.   
What's the current state of content marketing in aviation?
I've been a big fan of content marketing and love brands that do it well. Airlines have been slow to build their content and inbound engines – sticking to more traditional advertising approaches.  I'm still amazed by the efforts and money spent in traditional advertising channels by airlines and the relative lack of a content-based approach.
As a man of wide ranging interests and abilities, an event like this must be a great opportunity to gain knowledge, so whose speech are you most excited to attend and why?
I always like to hear Shashank speak so I'm looking forward to his keynote.  From the schedule I am looking forward to Prantik Mazumdar's session on Social Media Command Centres – What airlines can learn from SMRT.  I love real people sharing real practical experiences and then working out applicable insights and take-aways.  Using social as an engagement and support channel is still at very early stages in aviation so there is no guidebook. Learning and progression comes by doing and by learning from others who are doing.
Feeling fired up for some eventing and want to learn from your peers, in an innovative and practical environment check out simpliflying.com; then head over to the Aviation Festival Asia website, to learn more about how you can meet industry leaders at the aviation one-stop-shop.
Come back tomorrow for my profile of the Aviation Festival's guest of honour Ching Kiat Lim, MD of Airhub Development, at Changi Airport Group.