The travel bubble with Singapore begins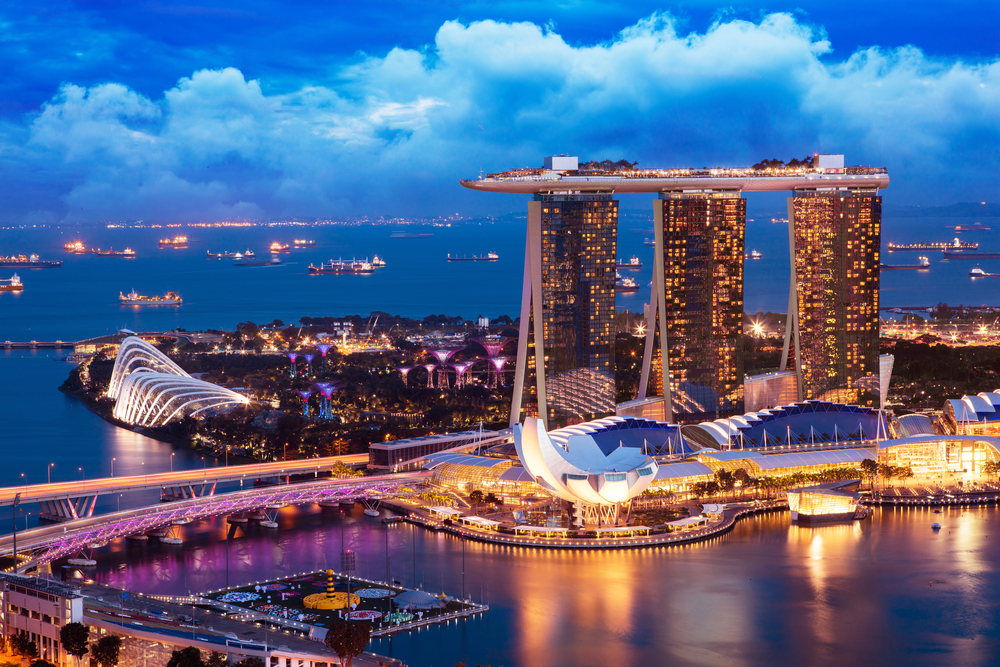 Today is the first day that Singapore's 'Vaccinated Travel Lane' VTL program enables fully vaccinated Australians to re-enter the country without quarantine.
Following the reopening of Australia's international border on November 1, fully vaccinated Australian people will travel to the Asian hub on November 8 without quarantine.
Travellers who have been fully vaccinated from selected countries/regions can enter Singapore without quarantine under the Vaccinated Travel Lane programme.
"We're pleased about the return of travel between Australia and Singapore," said Oliver Chong, Executive Director of Singapore Tourism Board Oceania, when the announcement was made two weeks ago. It is our fervent hope that this will encourage Aussies, who are known to be voracious travellers, to book a trip to Singapore as soon as possible. Singapore has had a long-standing relationship with Australia in both trade and tourism. Vaccinated Everyone will welcome travel Lane, we are convinced, as we continue to progress towards a safe and calibrated reopening of our borders," he said.
Travellers from Australia who would like to enter Singapore will need to do the following:
Be fully vaccinated at least 14 days after receiving your second jab with proof of vaccination issued before the intended date of entry.
Be in one or more of the Vaccinated Travel Lane countries in the last 14 consecutive days before departure to Singapore.
Take designated Vaccinated Travel Lane flights.
Undergo two PCR tests, one within 48 hours before departing, and one upon arrival in Singapore
Self-isolate upon arrival until a negative PCR test result is out.
In preparation for travel being allowed back to Singapore, Singapore Airlines, Scoot, and Qantas have updated their schedules and operate designated vaccinated travel lane flights.
Travellers from Canada, Denmark, France, Italy, the Netherlands, Spain, the United Kingdom and the United States will use green lanes, which launched in October.