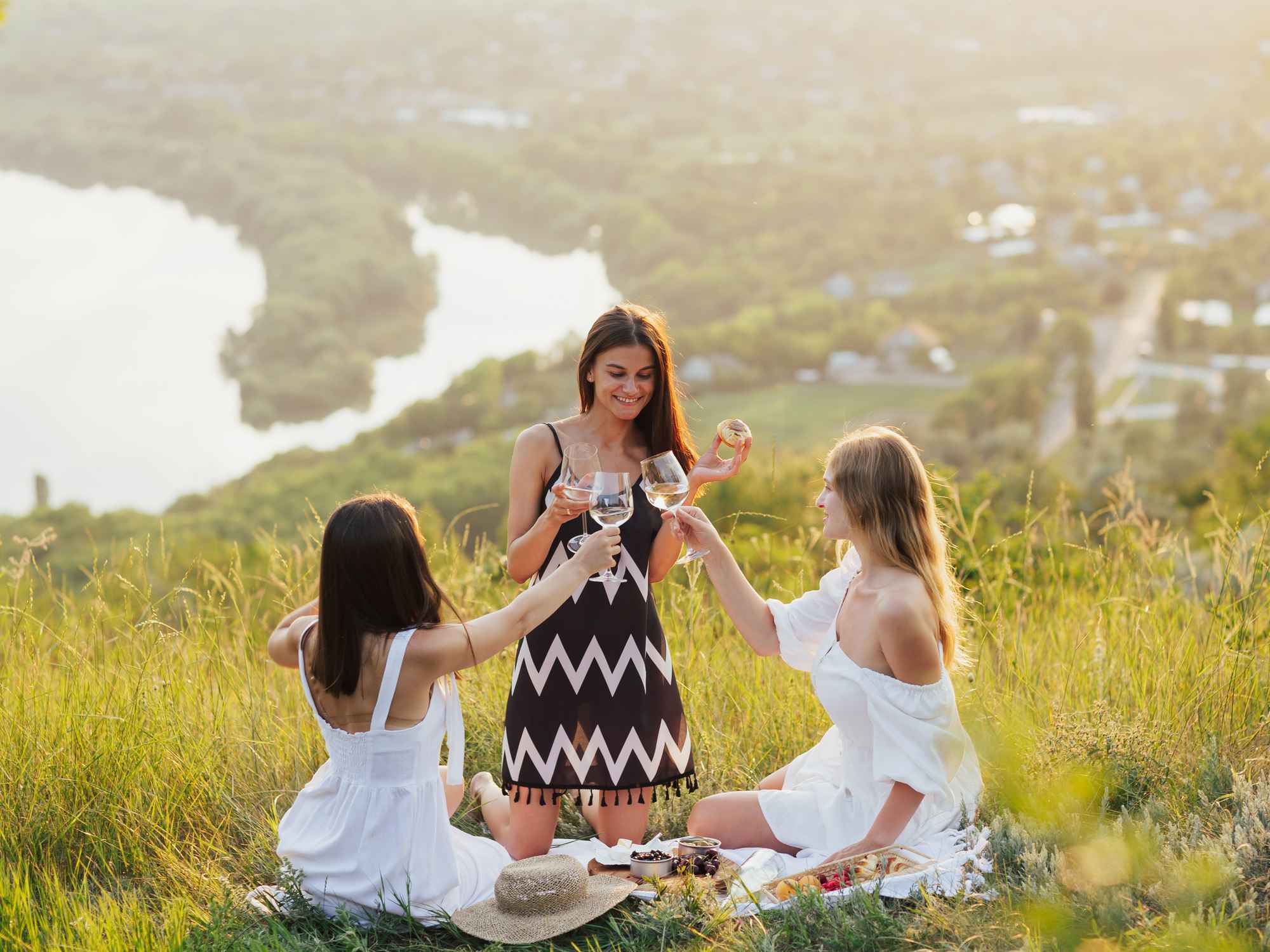 Research by hotel booking platform, hoo, has revealed what holidaymakers consider the most embarrassing traits about Brits abroad, as 2022 looks set to be the year that foreign holidays could be back on the cards. Last week, the government announced it would scrap the requirement to take a COVID test before returning to the UK from abroad and while many other nations still have varying levels of travel restrictions and requirements in place, the news will be warmly welcomed by the UK travel and tourism industry.
However, Brits abroad don't have the best reputation and now hoo has revealed which traits of the typical British holidaymaker make us cringe the most when we head away on our holidays.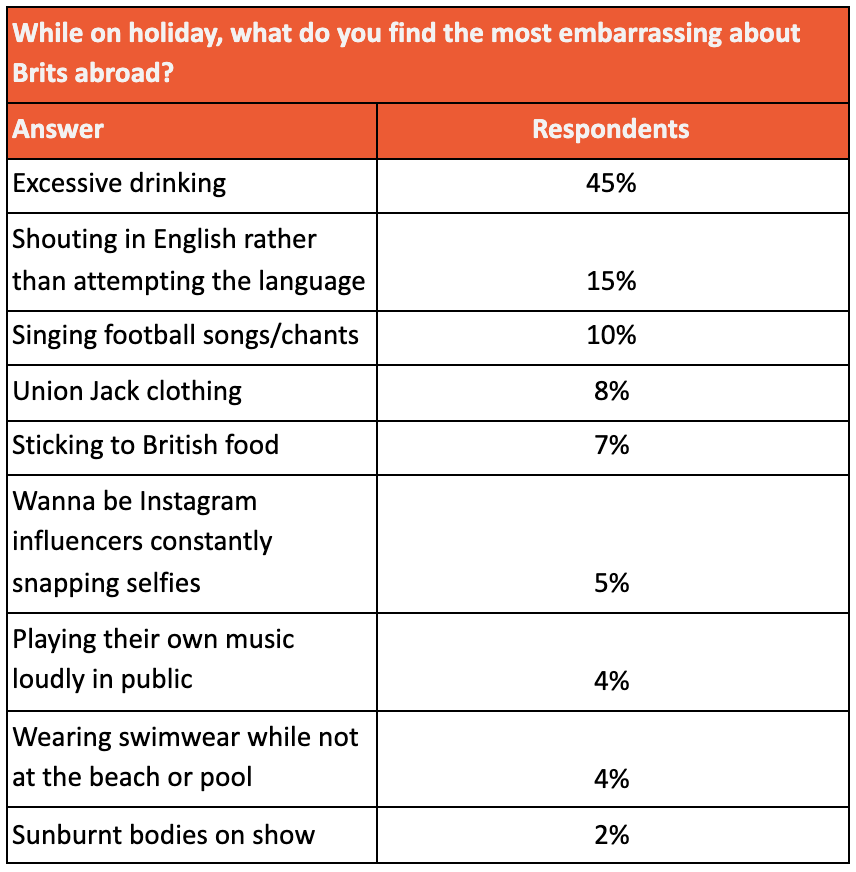 hoo asked UK holidaymakers – What do you find most embarrassing about Brits abroad when on holiday? While we all like a drink, excessive drinking topped the list suggesting that beer for breakfast, lunch and dinner is not a good look while away.
The classic attempts to communicate by shouting louder in English rather than learning the local language also makes us wince with embarrassment, while rowdy groups of lads and ladies singing football songs while out on the town was also up there with the worst traits.
Union Jack clothing and sticking to British food ranked high, while a more recent phenomenon also made the list – aspiring Instagram influencers. Those of us who spend hours on end photographing our food or capturing the perfect beachside selfie for our social feeds is a newfound source of embarrassment to other Brits.
Other British holiday traits that we hate to see include playing loud music in public places, wearing swimwear when not at the beach or pool, and having our sunburnt bodies constantly on show.
hoo Co-founder, Adrian Murdock, commented: "Things are certainly starting to look up for the travel and tourism sector and fingers crossed that 2022 is the year we see the return of foreign holidays. The government's decision to scrap the testing requirement on return to the UK will certainly help and no doubt many of us are already dreaming of a warm beach during the long cold month of January. As welcome as the Brits most certainly are when we go abroad, perhaps we're also ready to do away with some of those more embarrassing traits that we've become notorious for while visiting foreign lands."
Facebook Notice for EU! You need to login to view and post FB Comments!