Following the news of a proposed rescue deal from its largest shareholder, Fosun Tourism Group, and its CEO's less than optimistic comments on job security, the  Thomas Cook share took tumble this week.
The deal which would see the beleaguered travel agent seek injection of GBP 750 million (USD 934 million) of new money which would  be sufficient to trade through the Winter 2019/20 season and the financial flexibility to invest in the business for the future.
"The third quarter trading update originally scheduled for 18 July 2019 is cancelled"
However the details of the agreement have caused concern for investors with company shares dipped to an all-time low of 7.5p, down 44%, as, under the terms of the arrangement "Existing shareholders will be significantly diluted as part of the recapitalisation."
Furthermore, the group also announced it would be cancelling reporting on its Q3 trade report: "All future reporting dates, as previously disclosed, are now under review pending the outcome of the recapitalisation of the Group. As a result, the third quarter trading update originally scheduled for 18 July 2019 is cancelled."
Peter Fankhauser, chief executive of Thomas Cook, said: "After evaluating a broad range of options to reduce our debt and to put our finances onto a more sustainable footing, the Board has decided to move forward with a plan to recapitalise the business, supported by a substantial injection of new money from our long-standing shareholder, Fosun, and our core lending banks.
"While this is not the outcome any of us wanted for our shareholders, this proposal is a pragmatic and responsible solution which provides the means to secure the future of the Thomas Cook business for our customers, our suppliers and our employees."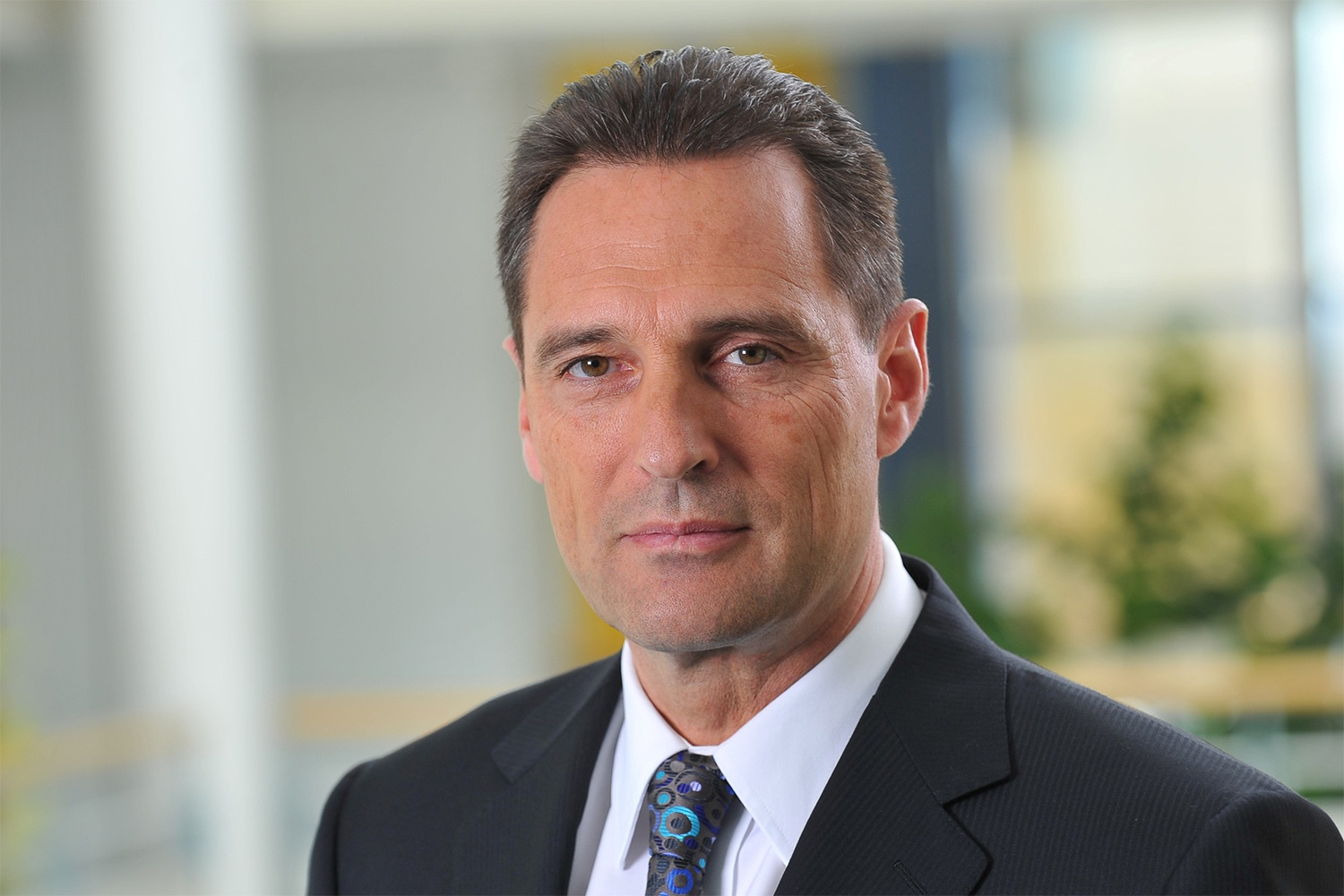 Speaking to the press after the announcement Fankhauser, failed to give any solid reassurance to its 22,000 employees that they had a future with the firm: "That is up to Fosun then to decide… the priority is not to complete the recapitalisation of the business.
What happens to jobs? Today's announcement is really about a plan that ensures the business to continue to trade and operate as normal, and the deal preserves our brand with a sustainable balance sheet, giving us the stability to invest and grow our business.
So that is principally really good news for our employees, that is a very sensitive discussions to get to this point, what we have announced today so we did not engage with wider stakeholders like unions, which will happen now."