The rebirth of the timeshare – for the cryptocurrency generation: we talk to the CEO of Crowdvilla
Contributors are not employed, compensated or governed by TD, opinions and statements are from the contributor directly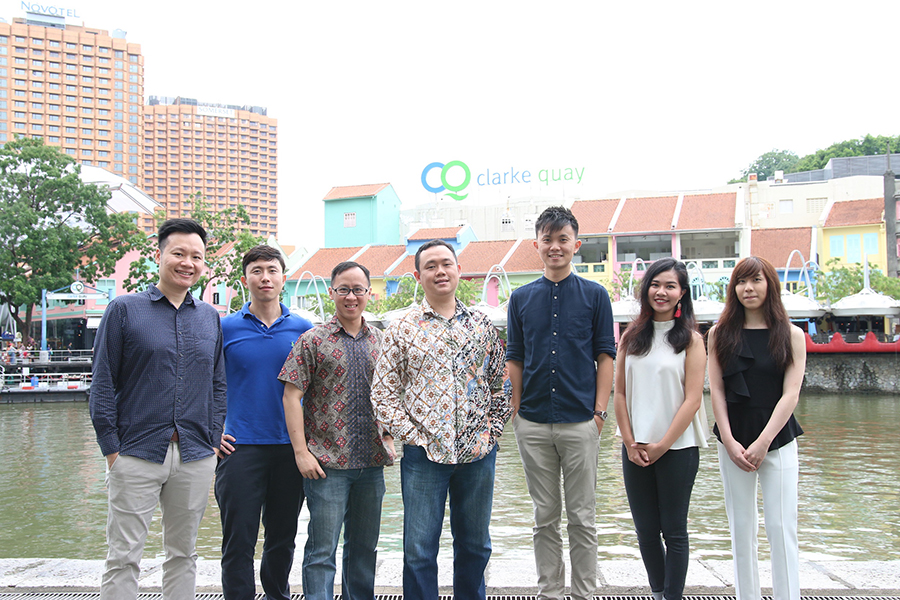 Darvin Kurniawan, the Indonesian co-founder and CEO of Singapore-based start-up Crowdvilla, entered the alternative accommodations industry by way of blockchain-powered cryptocurrency. In this two-part series, he explains why how technology can make property ownership possible in the notoriously expensive (and small) Red Dot City in his own words:
"Imagine if we are good friends with two or three other people, and we want to buy a villa in Bali. Let's say that, as friends who trust each other, we agree to pool resources together to do exactly that. We also agree on a schedule so that each of us takes turns using it, say, six months at a time. Because we are friends that all co-own that villa, including the utilities, none of us pays rent to each other if we want to use it.
"The other [traditional timeshare] owners of that villa are mostly strangers"
"Now let's scale that up 1,000 times. This is basically how the current time-sharing business model works, but with some differences: first, the other owners of that villa in Bali are mostly strangers who share no personal connection with you or me. Second, in the current model, these 'owners' are actually just renting from the people who operate and manage that villa, because these operators also manage other properties in other parts of the world.
The birth of the non-profit timeshare
Kurniawan continues: "My co-founders (COO David Chandra and CTO Hendrik Tanjaya Tan) and I set up Crowdvilla as a non-profit timeshare vacation ownership community running on blockchain and cryptocurrency. 'Non-profit' because we want everyone who buys in to get their money's worth; and 'community' because we want to make sure all buyers can utilise the assets – in this case, holiday homes – they all own together.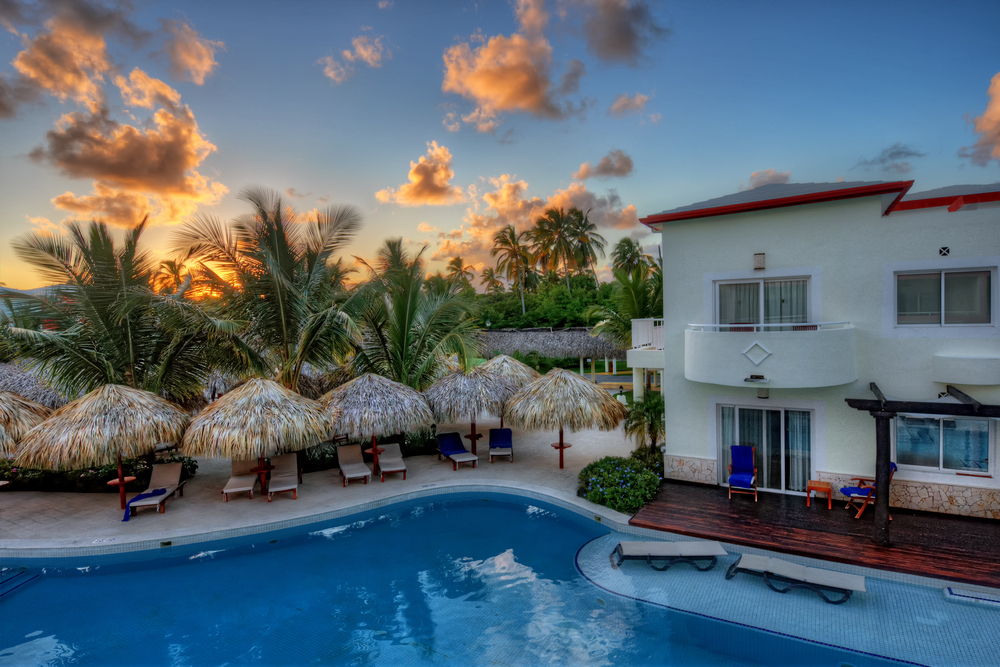 "This was to answer a problem that interested us back in our university days: how do you own real estate in a country whose size drives all costs up? My co-founders and I pooled money together to form a real estate co-ownership called Reidao. But in time we saw that it was smarter to use the timeshare system where everyone could have the chance to benefit from co-owning vacation spaces, and so we spun Reidao off to Crowdvilla.
"Crowdvilla uses two tokens. If you have ether and want to buy into a Crowdvilla property – let's go back to the villa in Bali – the first step is to buy CRV or Crowdvilla tokens in order to generate points. The CRV token functions as the timeshare contract because it gives you the right to use the property and the right to keep it running.
"If you want to use your allotted days in the property, the second step is to use your CRV token to buy CROWD or Points tokens. These points are 'burnt' as payment for actually staying in the villa, and cannot be reverted. All you can do is buy new CROWD tokens using your CRV tokens.
" 'What about managing the actual vacation properties', you ask? Established timeshare companies like VRBO, Wyndham, Welk and RCI own, manage and earn from properties. Our model intentionally decentralises and separates the ownership, management and revenue functions: Crowdvilla will own the properties, but it will partner with local hospitality industry vendors to run these properties. All revenue either keeps Crowdvilla's blockchain system running, or goes to the operators."
Powering timeshare with technology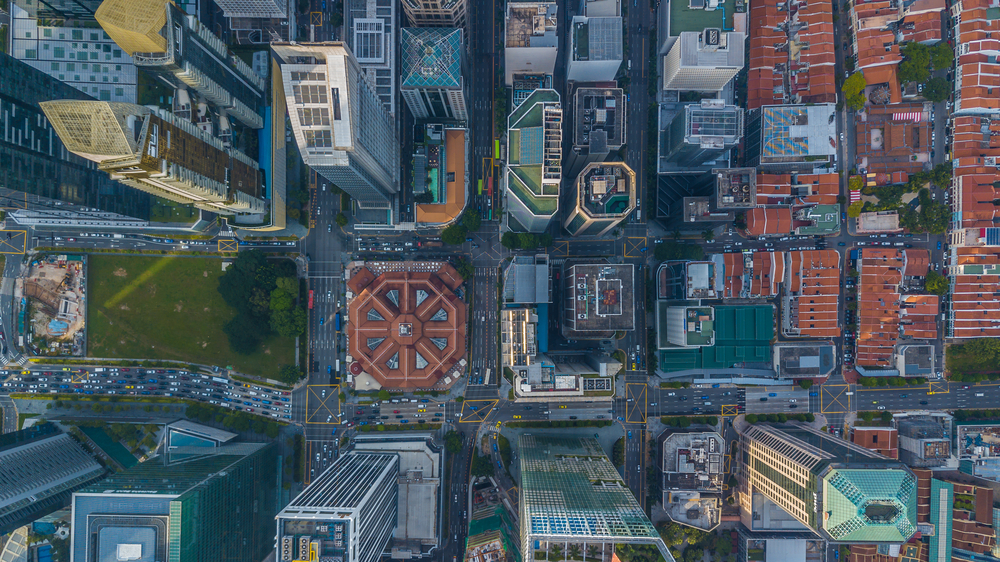 "Pivoting from Reidao to Crowdvilla brought many regulatory challenges. Current Singapore laws state that fractional ownership of any real estate, any stocks or any shares in investment funds are all securities. If the token we built had components that make it act like a security, regulators would consider it a security. And listing it as a security is a long, tedious process with too many regulations that the young crypto-economy just isn't ready for.
"The Singaporean government presented clearer directions on how these innovative technologies should work, plus their potentials and risks. These rules allow us to appreciate the benefits of compliance. We see companies flouting rules and breaking laws, which we feel are bad ideas – when you deal with physical assets.
"Cryptocurrency assets will always find a market"
"One advantage our model has is that both Crowdvilla properties and tokens are considered liquid cryptocurrency assets, while on the other hand timeshare contracts do not appreciate in value. With how things are going now, crypto-currency assets will always find a market. CRV and CROWD tokens will be always listed on several crypto-exchange chains, or you can just sell your token at any crypto-exchange site.
"Another key difference between Crowdvilla and timeshare businesses is that all transactions are done in blockchain with no physical money involved. We have been told that our system of token usage is a bit complicated, but selling our tokens is easier than selling actual timeshare contracts. It would be easier to streamline the system if government regulators experience a paradigm shift of what blockchain and cryptocurrency can do."
On paper blockchain is working well, but in reality its market share will only grow many, many years down the road.
"Before blockchain can be adopted as a disruptor, the mass market first needs to adopt, if not understand, cryptocurrency. I personally don't think this will happen anytime soon. In Singapore alone, majority of people have never owned Bitcoin or Ether, and most of them don't even know how to secure their digital wallets!
So it's a long way to go before businesses built on blockchain can fully rely on it. That said, we are aware of these problems working on Crowdvilla, and we are positive that our model can make tokens easier to acquire.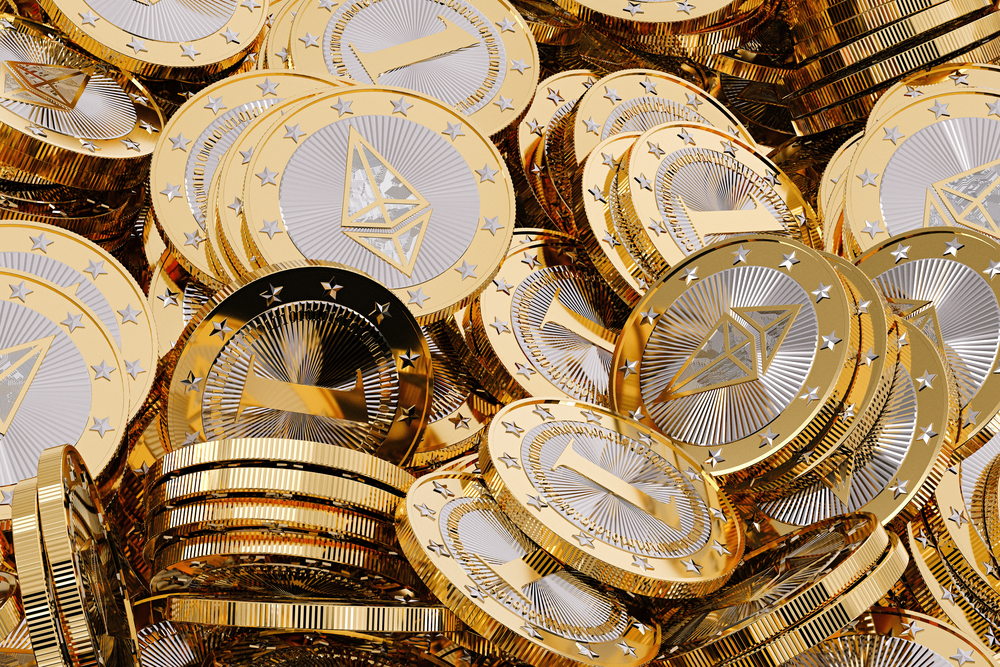 ""New start-ups must understand their background – in our case, we were looking from the tech side. But founders in the hospitality side should understand which technologies can actually help them bring their vision forward. The first thing they should do is to spend time learning the tech, beyond getting it to work and hiring people to make it work.
"Another thing to consider is that as founders, we usually come up with good solutions, but we fail to realise there is no problem in the first place. That's another thing we encourage everyone to investigate. It's good practice to have validation of ideas; you need to make sure the market is ready before doing anything, whether it's to add to it or disrupt it.
"The cryptoeconomy is growing fast; we are still mining the potential of blockchain, and we're just starting to use these with other industries like hospitality. I personally look forward to seeing shifts and changes in structures, in the way things currently work, not just by start-ups but even and most especially by big businesses. If companies using blockchain solve efficiency problems, chances are they don't really change it enough to make it truly relevant.