Top tech trends fuelling the holiday rental success story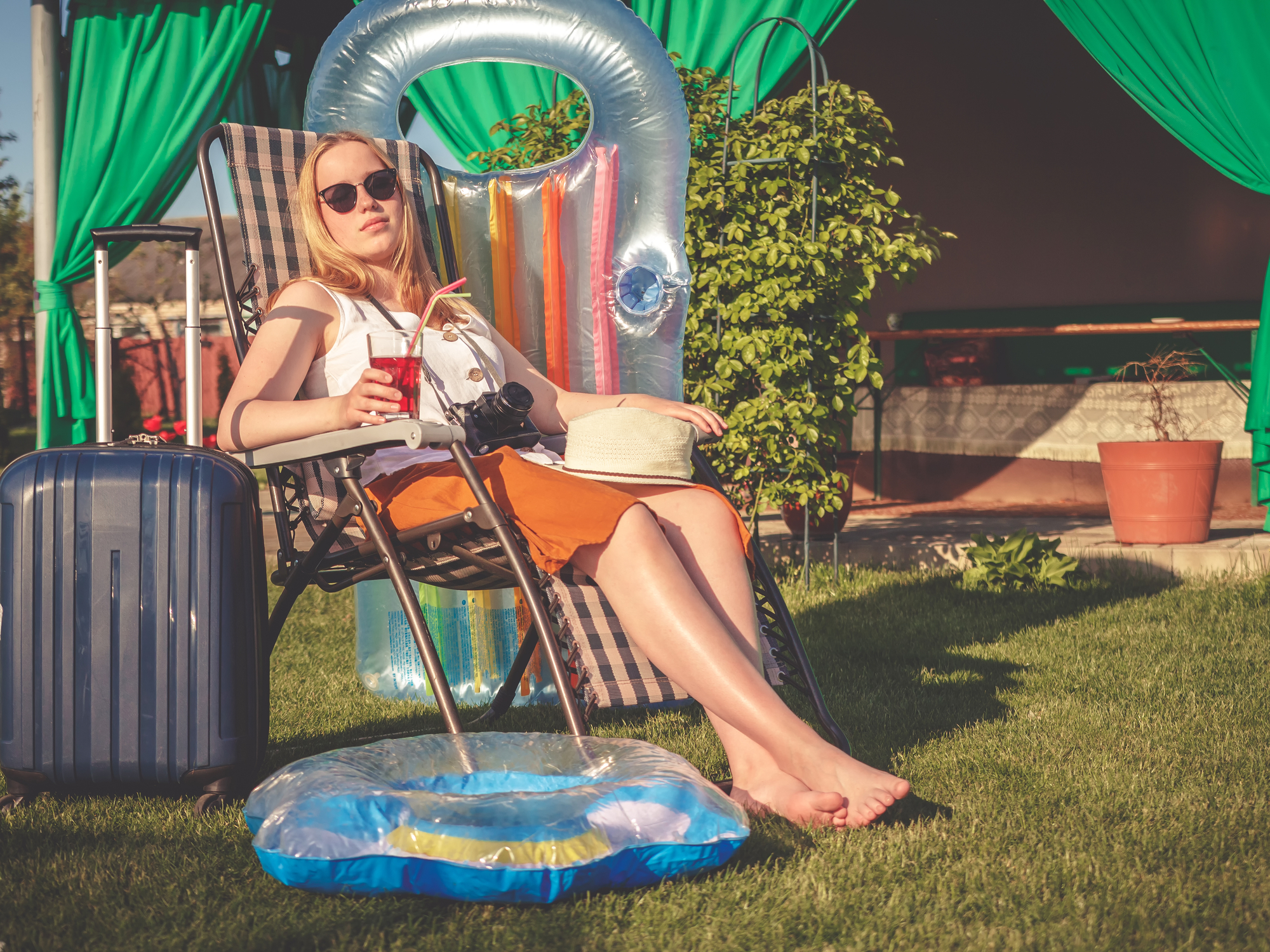 Despite continuing uncertainties surrounding the UK travel situation as a result of Covid restrictions, holiday rental bookings are enjoying a boom. With foreign travel dreams paused for now, families are pinning their hopes on summer staycation options.
Anyone looking to bag a holiday cottage by the sea during the school holidays (Cornwall being the most popular destination) will find it increasingly difficult to secure as demand surges. A Mintel poll of 2,000 consumers indicated a total of GBP 7.1 billion (USD 9.86 billion) will be spent on staycations between July and September 2021.
Since the start of the pandemic, guest needs have changed dramatically. Many consumers booking a rental holiday now demand contactless stays, high levels of cleanliness and often hotel-like standards. Property managers and owners have responded quickly to these consumer demands and adopted new tech solutions as a result. These three tech trends are helping to enable holiday rentals to be the accommodation of choice for staycations this summer.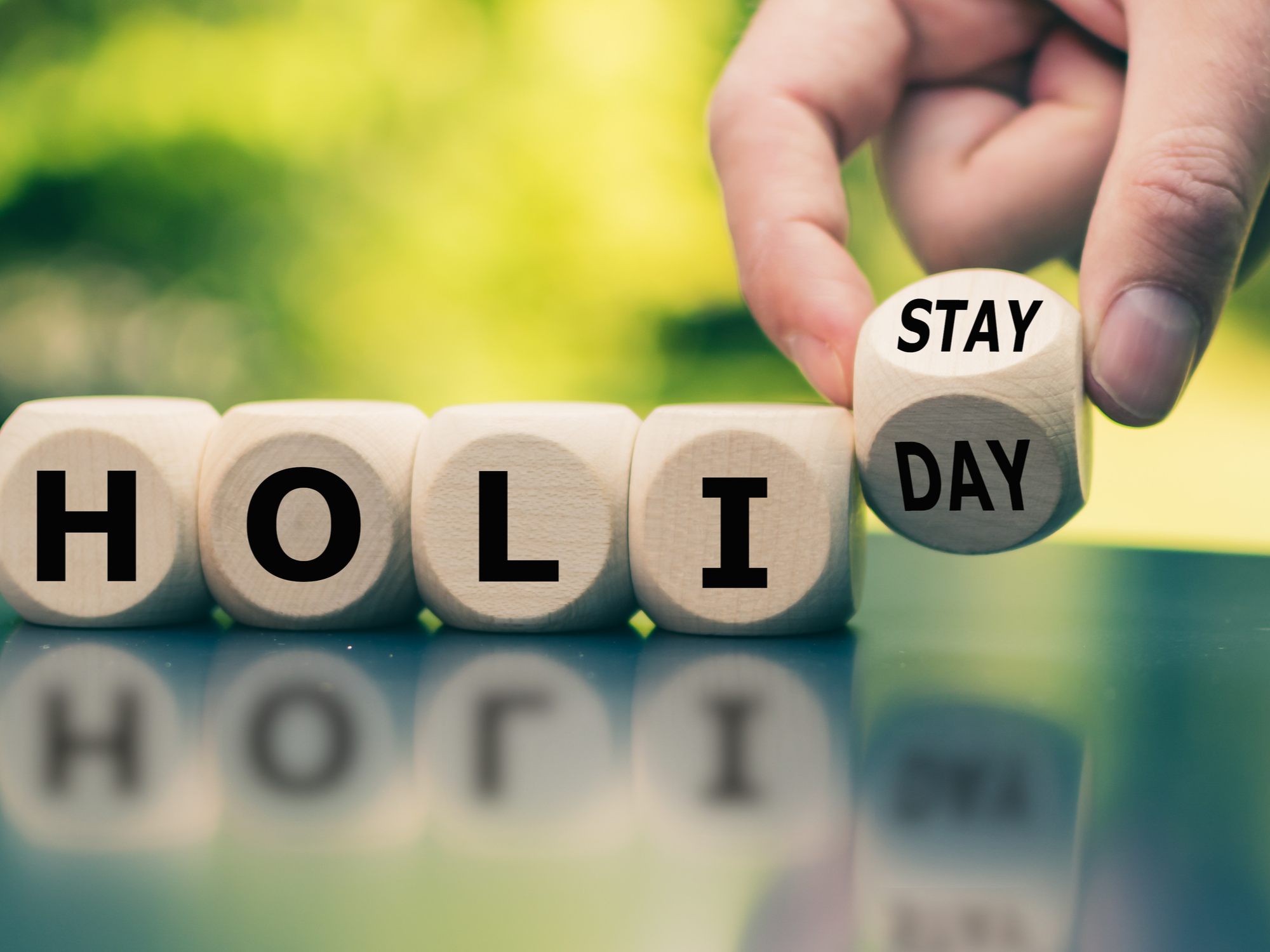 Smart home devices and property automation
Before the pandemic, we may have considered smart home tech added extras for holiday rentals. But with increased demand for teched-up, connected rental properties as people holiday and work away from home, property managers have been getting into home automation in a big way: smart alarms, temperature control, noise monitoring and smart locks to name but a few. This type of tech, offered by companies like leading property automation platform Operto, can create efficiencies and provide valuable, enhanced guest experiences. Sean Miller, president of Point Central (smart home tech), explains that previously "direct to home check-in was not always a feature holiday rentals pushed. With COVID, combining this feature with checkout codes allows holiday rentals to deliver a more convenient and safer experience to guests, while being more operationally efficient themselves".
Operational technology
2021 is the year in which the industry wakes up to the fact that operations are crucial to the hospitality industry. All the behind-the scenes processes that make or break the guest experience but are invisible at the same time. The importance of safety, cleanliness and first appearances when a guest first walks into their holiday rental are key learnings from the past year. Paying guests will no longer put up with mediocre standards and often actively choose accommodation options which deliver hotel-like experiences.
Increasingly, the professional holiday rental market is turning to operational technology to deliver better housekeeping, maintenance and checks on properties. Platforms like Breezeway look after all those complicated processes: "Operators can meet elevated demands by adopting operational tools for better property preparation and deeper client service giving more confidence when booking." Jeremy Gall, CEO and founder.
Digital guest screening
Investors are also eyeing the benefits of getting involved in the short-let holiday sector. Second home ownership has increased over the past year and many new owners are now considering whether to rent out their properties. With demand high from UK holidaymakers keen to book up, it's crucial that the supply of rentals continues to meet this demand. How do you convince someone to hand over the keys to their holiday home and allow an internet stranger to stay in their bed? This is one of the crucial barriers the industry faces when trying to keep the inventory stocked up.
Digital guest screening solutions, tailored specifically to the holiday rental market have helped to give owners confidence in renting out their investments. Algorithms and predictive analytics around potential behaviours and criminal activity, effectively weed out 'bad guests' giving owners peace of mind. Safely.com states that only 3% of reservations ever result in a claim and the majority of these are purely accidental damage – but screening solutions can effectively reassure nervous owners and get rentals into the market.