Themed travel fast-growing trend among Chinese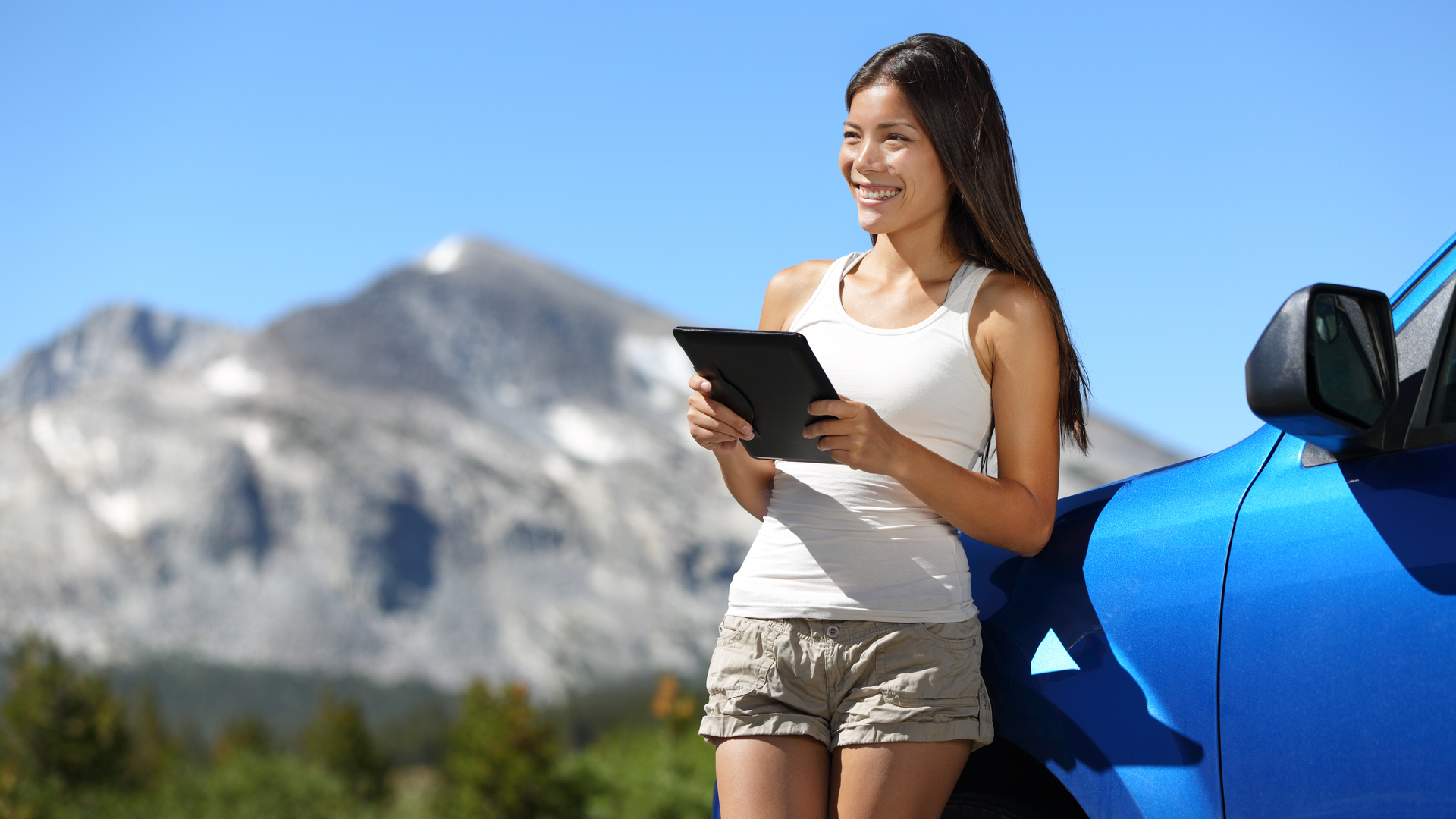 Research by Mintel finds that three in five urban Chinese respondents (of 3000 surveyed online aged 20-49) say they are motivated to try themed travel because it would make a suitable hobby (66%) and is an in-depth travel experience (64%).
Opportunities for socialising is another driver with 45% of respondents saying the desire to meet people with similar interests is a reason why they would like to try themed travel. According to Mintel research, 52% of urban Chinese respondents have taken the more common self-organised tours for their personal leisure travels in the last 12 months, while 49% say that they have taken self-drive tours.
Self-drive tours are especially popular among the post-80s generation with 57% of respondents having tried this way of themed traveling. This is followed by 48% of post-90s and 41% of post-70s consumers.