Tour De France champion declares Vietnam as an active tourism hotspot to watch out for
The  2011 Tour De France winner Cadel Evans has tipped Central Vietnam as a active tourism destination of the future following his successful debut in one of Asia's premier cycle events.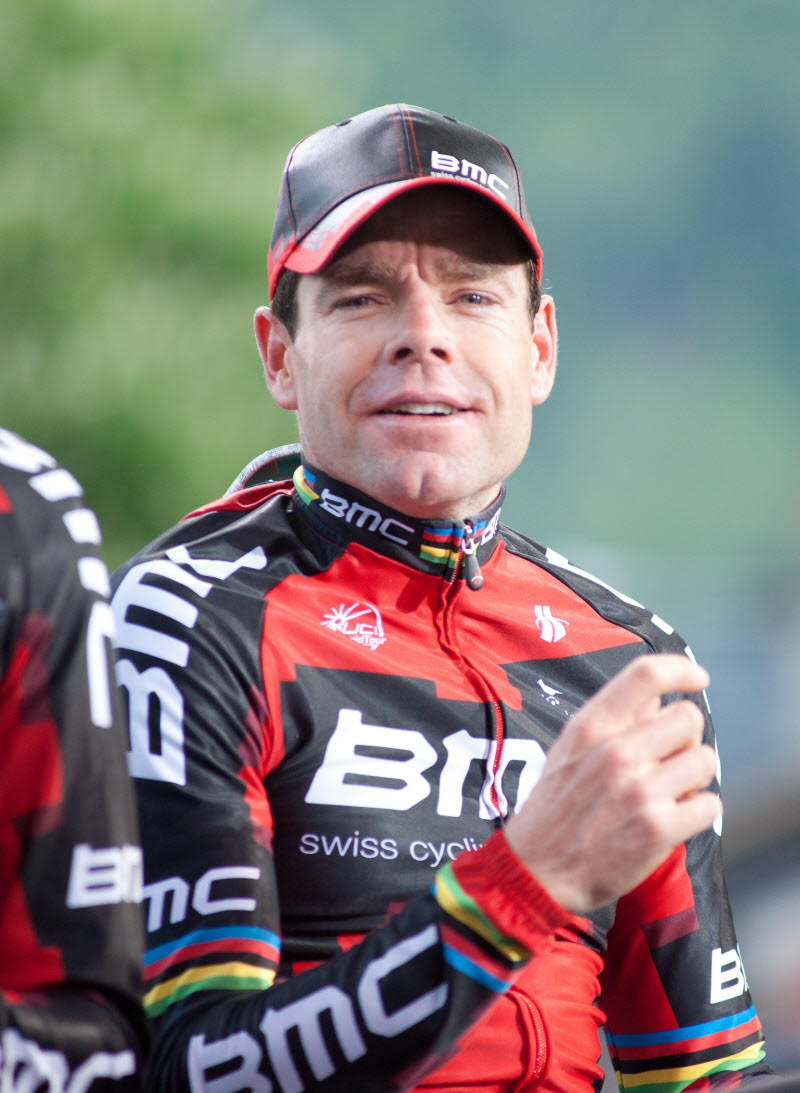 The Australian cyclist said he was "blown away" by his experience in Vietnam after competing in the Coupe de Hue and staying at an exclusive Banyan Tree Residence at Laguna Lang Co.
Speaking after the two-day contest which took place at the end of September —  and saw participants power up from sea level to 1260 metres in just 15km (9.32057 miles) in the Bach Ma Laguna Challenge, and a second day where riders attacked an uphill route totalling over 3100 metres, before reaching its cponclusion in a final stage in Hue, Vietnam's former imperial capital — said:
"I had been looking forward to riding in Vietnam, and I have to say I was blown away by the experience," he said. "From a rider's perspective it is just totally unique. One minute you are cycling on flat, fast roads past rice paddies and water buffalo, the next minute you are climbing hard up mountains covered in pristine jungle. It was really exhilarating."
Evans went on to add: "The people in Vietnam are second to none. And the food is on another level," he said. "For anyone looking for a unique destination for a cycling holiday, I can't recommend the place highly enough."
Evans' endorsement is a big boost for Laguna Lang Co and fellow Coupe de Hue supporter, leading inbound adventure travel operator Indotrek as they help Central Vietnam move through the gears as a mecca for active adventure in Asia.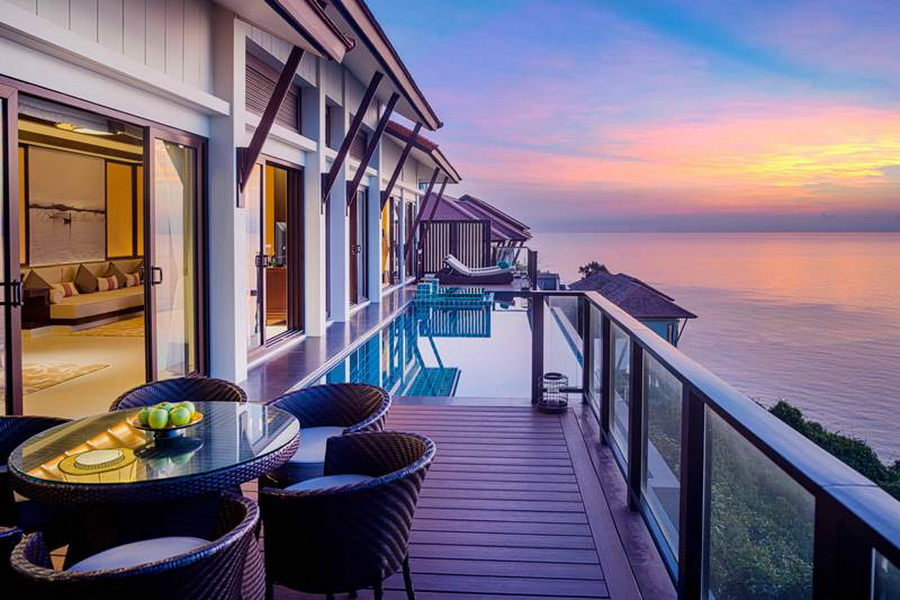 In addition to its key support to the Coupe De Hue, Laguna Lang Co — which features two award-winning resorts Banyan Tree Lang Co and Angsana Lang Co as well as Laguna Golf Lang Co, a championship golf course — has developed a host of experiences for cyclists and other adventure seekers.
Guests can follow in the slipstream of Evans and co by riding such climbs as the famed Hai Van Pass or entering the next Bach Ma Laguna Challenge. Alternatively, there is the flat fast circuit around picturesque Lap An Lagoon Lang Co and a host of other great cycling routes in and around the resort. Many non-cycling activities can also be organised, with everything from hiking and sea kayaking to ATV and PWC safaris up for grabs.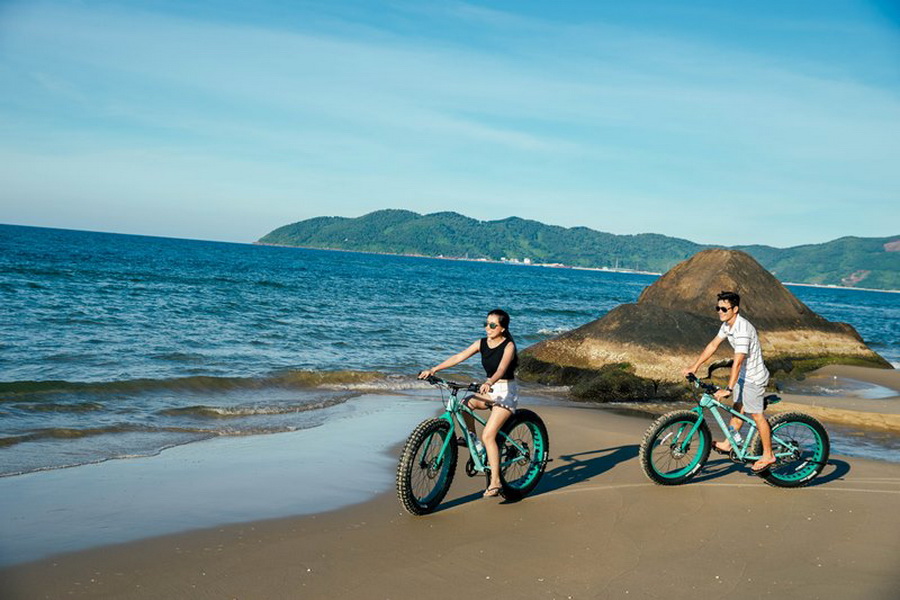 "We were delighted by the success of this year's Coupe de Hue," said Les Walters, Director of Activities at Laguna Lang Co. "The fact that it went so smoothly and was such a hit with riders — including with a racing legend like Cadel Evans who knows a great cycling destination when he sees one — really helps us to promote the area and showcase its natural beauty and incredible potential for active tourism."
"As the Coupe de Hue showcased, Central Vietnam is a real hotspot for cycling and adventure travel," said Adam de Lancey, brand manager at Indotrek, which played a leading role in organizing this year's Coupe de Hue. With tougher rides complemented by simpler rides around destinations like Hoi An and Hue, there's something for every ability."