Travel tech this week: Book your flights on WhatsApp and plan your trip on KAYAK
This week in the travel tech sector, DiDi will launch electric vehicles in Mexico this year. Meanwhile, EaseMyTrip makes flight booking easier via Whatsapp and Kayak makes trip planning easier via TripBuilder.
DiDi introduces first EV fleet in Mexico
Didi Chuxing will launch Latin America's first shared electric vehicle (EV) fleet through its app in Mexico, as the company further invests in sustainable transportation innovations in the region.
In 2020, DiDi Mexico plans to roll out a number of new initiatives on smart and sustainable urban mobility. As the first new energy initiative for ride-hailing in Latin America, DiDi will introduce a fleet of electric and hybrid vehicles to its platform in Mexico. In phase one of the initiative, over 700 units of EV/HVs from major international OEMs, including BYD and Renault, will be available on the app through cooperation with local leasing partners and drivers. 200 EVs are exclusive for DiDi drivers.
DiDi already operates the world's largest EV fleet, with nearly one million EVs available on its platform in China, accounting for over 40% of all EV miles driven in the country.
"We are inspired and humbled by what we have learned in Mexico, which is one of the world's most complex and exciting transportation hubs," said Martin Mao, General Manager for DiDi Mexico. "We will continue to invest in building a fair and sustainable ecosystem for new transportation together with all our users, driver-partners and community stakeholders."
Book your flights on Whatsapp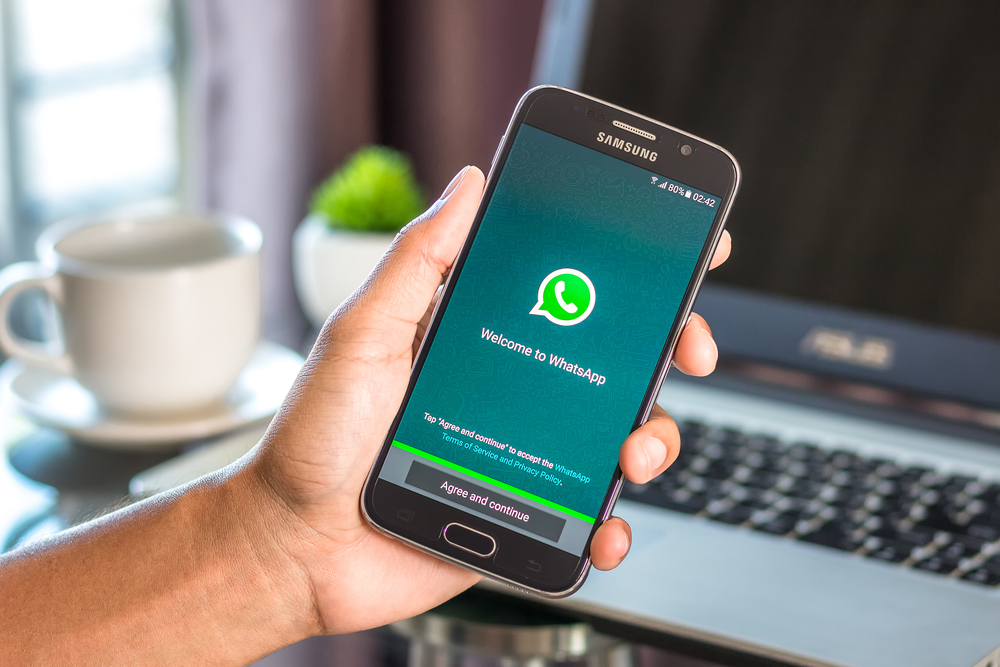 EaseMyTrip has announced integration on WhatsApp messenger to book flight tickets. The integration will allow customers to book flight tickets at competitive rates for their desired destination through WhatsApp itself.
This association with WhatsApp is significant for EaseMyTrip to further develop its market in India in online air ticket bookings. For activating the autonomous interactive program, customers need to send a message on Whatsapp on 9990330330.
The collaboration is expected to bring about convenience to the customers in a variety of ways, such as:
They don't even have to visit any website/app to book flight tickets; they just have to send a message on WhatsApp.
They will keep receiving price drop/increase alert on their WhatsApp related to the flight they searched.
EaseMyTrip bot will also provide users with suggestive dates when they can get relatively lower prices for the flight-route they enquire for.
KAYAK launches 'Trip Builder' feature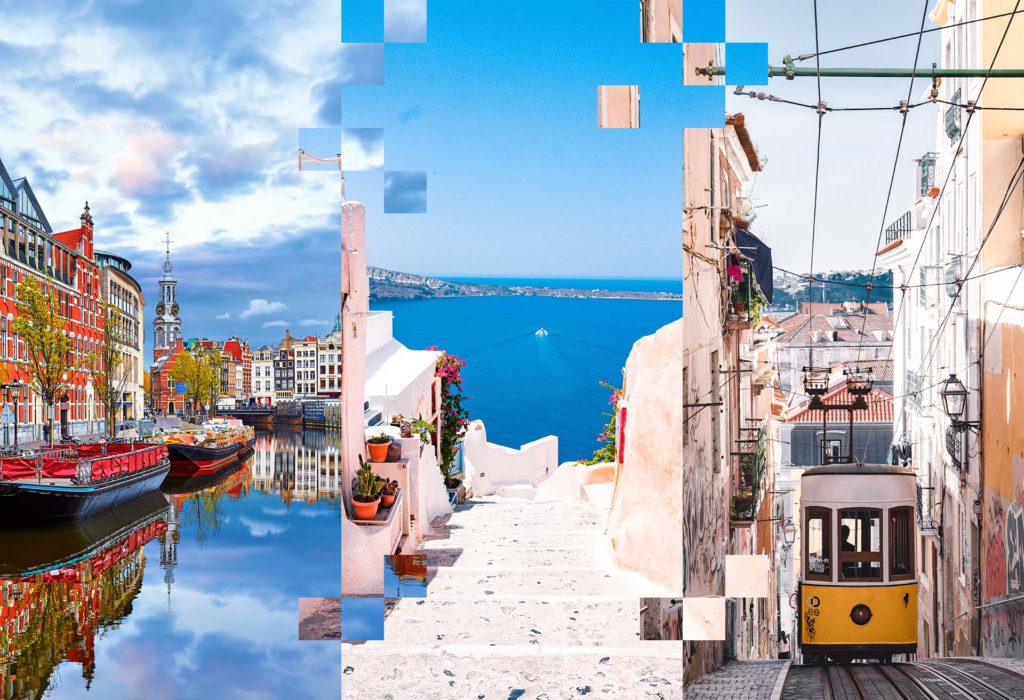 KAYAK is testing its new 'Trip Builder' product feature that makes planning your next series of trips even easier. The helpful tool designed for anyone travelling to more than one destination will calculate the cheapest routes between multiple cities for the biggest savings. As the first and only metasearch to support this product globally, KAYAK is giving travellers more options to design a trip that best fits their needs and their budget.
The initial launch is powered by Kiwi.com, the online search engine that combines flights and ground transportation options. The new tool takes the pain out of planning multi-city journeys by finding the cheapest route possible. For example, now travellers considering a trip from the UK to New York, with stops in Dublin and Paris can easily view the most cost-effective way to get from one city to the next, in one simple search.
To book your next multi-city trip using 'Trip Builder' on KAYAK, travellers can take the following steps:
Head to www.kayak.co.uk and switch the dropdown menu from 'Return' to 'Trip Builder'.
Browse other popular multi-city trips or start creating your own.
Choose the starting point, what places you want to visit and for how long you want to stay in each of those places.
From there, KAYAK will do the work for you and calculate the cheapest route.